Overview: Digital learning solution optimized for preschool children
Even with digital learning, different grade levels have different values and goals that should be addressed in the curriculum. For example, preschoolers should learn to be as independent as possible before formally entering primary school.
The teacher's goal is to instill confidence in the students. He also helps them realize that they have the ability to learn on their own. If this is done well, children will have a concept of self-directed learning even before they enter elementary school.
Digital learning, in particular, allows students to engage with technology and acquire the skills they need to make the most of it. This means that digitally literate students can become accustomed to finding, consuming, and sharing content online. This can be an effective pre-study for children who will need to get used to technology in the future.
Wings is an English learning program for young children that allows them to communicate and actively participate in class using smart boards and pads. It has the advantage of being able to create a self-directed learning environment, which is necessary in the preschool phase. Wings contains interactive content that maintains concentration until the end of the lesson. This allows active communication between students-students and students-teachers.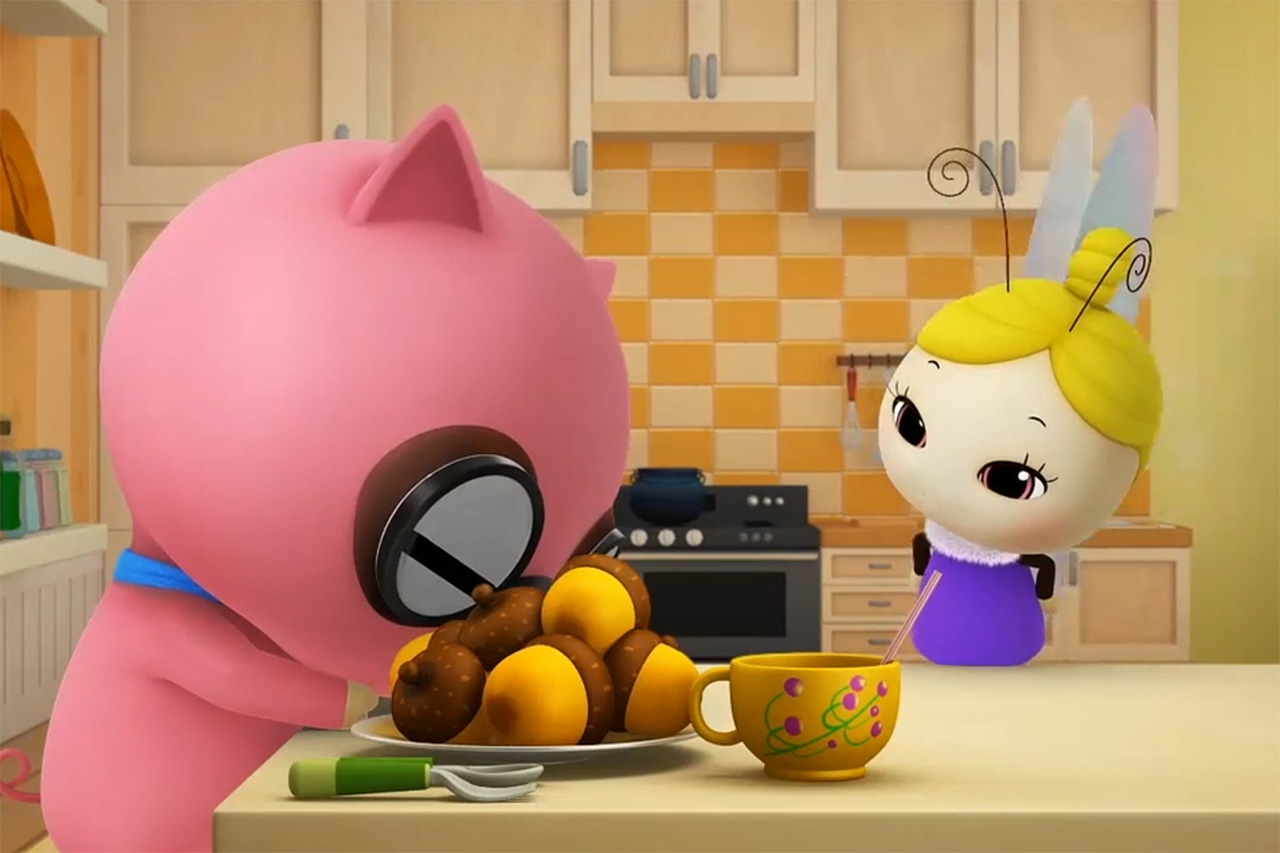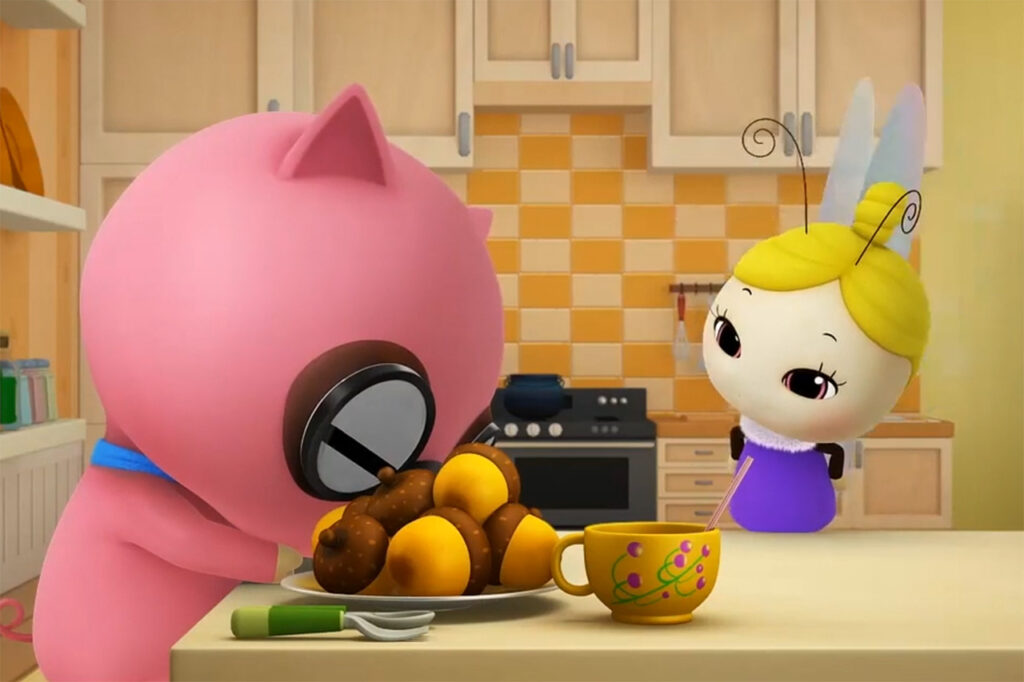 Necessities: The need for a digital learning solution to make learning easy and enjoyable
As the EdTech market becomes more and more popular, a variety of EdTech solutions for different academic levels have emerged. However, there are not many products for preschoolers.
With few options available, teachers are increasingly turning to free digital learning products. However, it has been difficult to see the impact on preschoolers, who are somewhat weaker than school-aged children. Overall, we need interactive content that is fun and engaging for children.
Studies have shown that children improve their language and communication skills through play with peers. When they interact with peers, they are able to use more complex language. Therefore, a solution is needed that allows learning and sufficient interaction at the same time.
Solution: Completion of interactive digital learning content – Wings
Strategies to improve learning effectiveness in Wings
Preschoolers learn the basics of reading and writing in the classroom. In the past, traditional classrooms learned through one-way learning. But since digital learning has become popular, children can learn through content. They have become accustomed to hearing and understanding language through conversations, stories, and songs.
With Wings digital learning content, children can understand English in a natural way. Exciting 3D animations stimulate children's imagination. In particular, the strategy of using digital learning content and textbooks together can further maximize the learning effect.
The Wings curriculum is structured in the form of a learning spiral. By repeating different activities, a topic can be studied in greater depth. There is so much repetition until the children understand the concept. In the past, when teaching large numbers of children in traditional classrooms, teachers often overlooked whether children were paying attention. However, Wings makes it easy to learn through a learning process that starts with small concepts.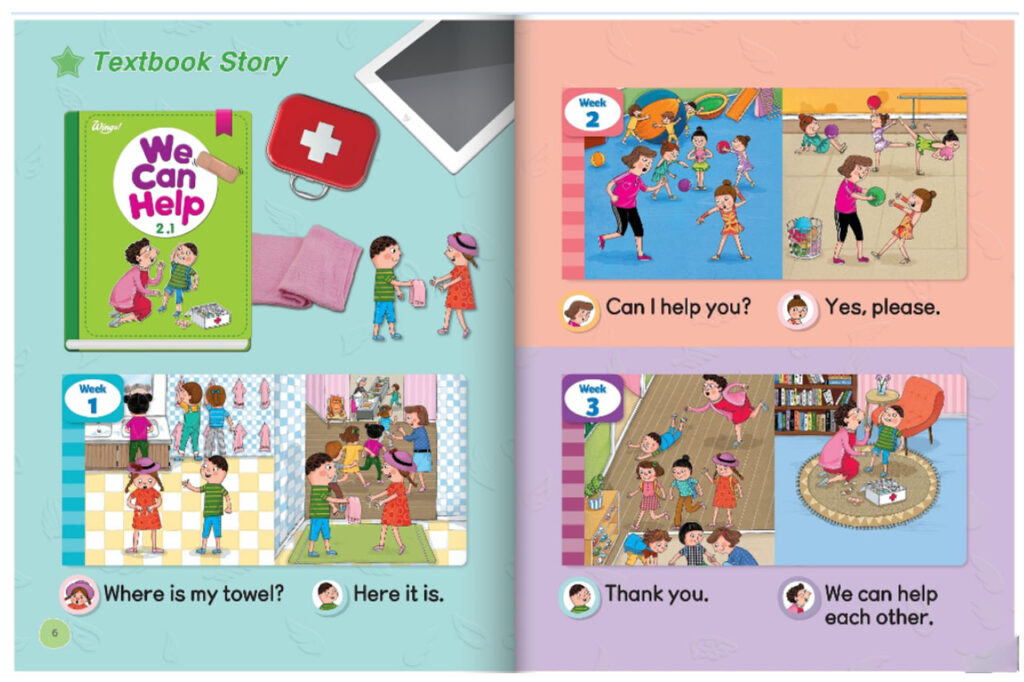 Structure of Wings by level
LV 1
Phonics
Learn the alphabet and basic phonetic values, learn more than 300 words,
and communicate with family.
LV 2
Basic
Communicate with neighbors, learn short and long vowels,
acquiring more than 630 words
LV 3
Prime
Learn stories to communicate with the world,
learn vowels and basic consonants, learn more than 960 words
The level structure of Wings is based on how to learn preschool English most effectively. It is designed so that children can learn in stages.
Children can learn together using Wings digital learning content and textbooks. Because it is digital, location-independent learning, children can experience a forward-thinking classroom beyond the traditional classroom.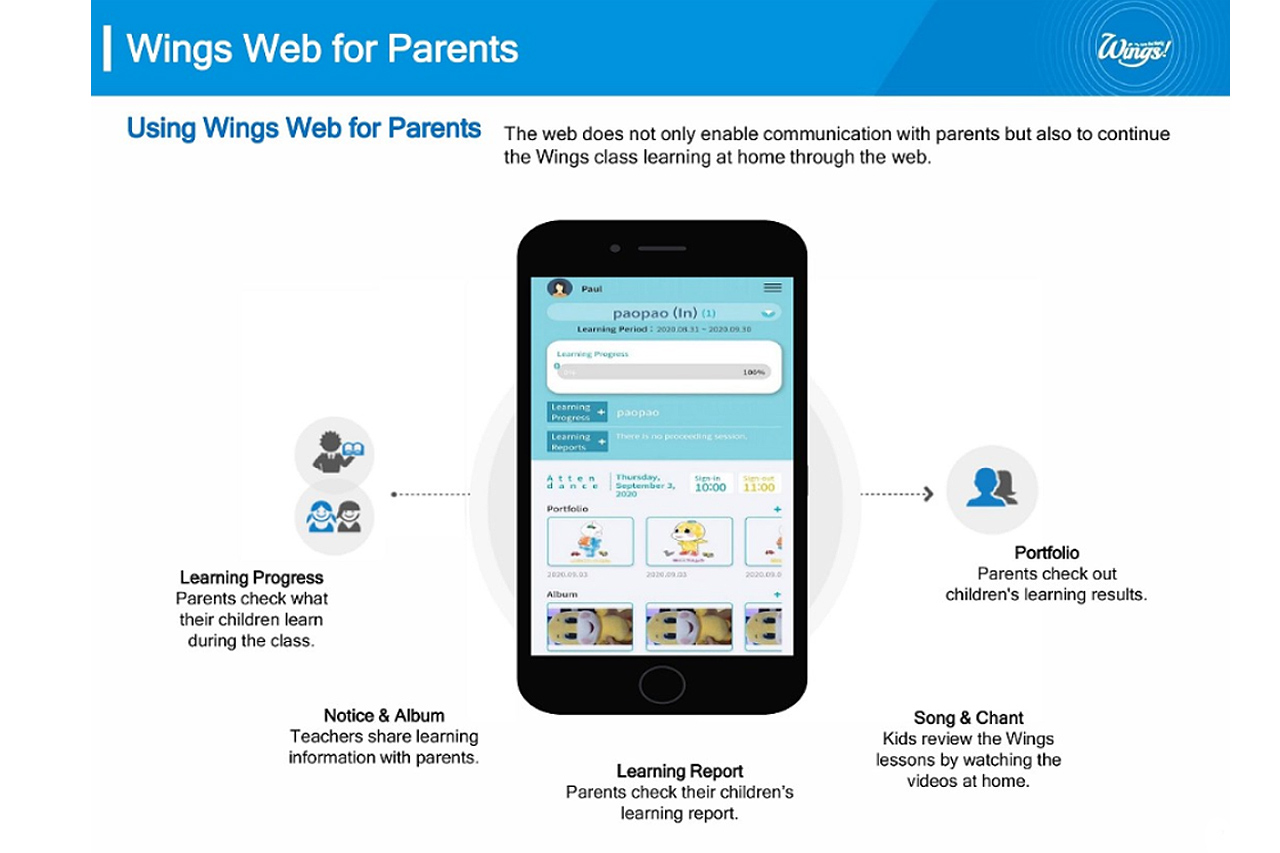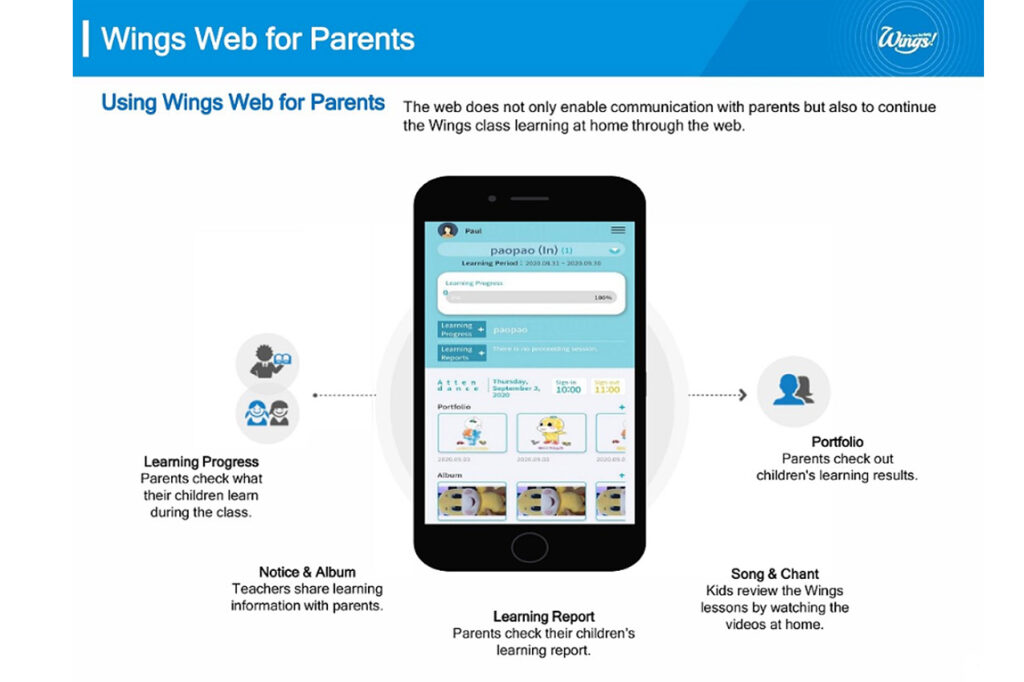 Advantages of using Wings as a teacher
Among the many EdTech solutions available, teachers who choose Wing benefit from two enhancements to their educational experience.
First, teachers can share their class results with parents by uploading student learning outcomes. Many parents wonder what happens after they send their child to class. Previously, teachers had to use their office hours to answer their questions by phone or email. But with Wings, they can free themselves from this task. Parents can track their child's progress through the Web Parents page.
In addition, educators can use the Teacher's Guide to view the curriculum and be guided through the various features. Some EdTech solutions tend to be unfriendly to non-tech teachers. However, if you contract with a trusted EdTech vendor, you'll receive comprehensive technical support. In addition, VISANG EDUCATION, the parent company of AllviA, has been in the Korean education sector for more than 25 years. Wings prides itself on being the best English-language digital learning product for the preschool level.
Conclusion: Digital learning content that arouses children's interest
Wings is a digital learning program optimized for the cognitive development of preschoolers. Lessons can be taught using tablets and digital whiteboards. Through interactive content with cute characters and animations, children can approach the English language in a simple and fun way. Bring EdTech into your classroom with Wings. It can provide students with a new and fun learning experience.