Resellers in the EdTech industry play a central role in connecting solution providers with clients like schools, educators, or even individual learners. They play an important role in expanding the market reach of EdTech suppliers. They can also provide solutions to different locations and customer segments that have not yet reached the EdTech market. Resellers can also adapt and customize EdTech solutions to meet specific customer needs or cultural preferences, especially when a deep understanding of local market integration is necessary.
In addition to sales, resellers are expected to provide ongoing support, training, and consulting to foster strong customer relationships and increase customer satisfaction and loyalty. By simplifying sales and logistics processes, they help product suppliers focus on their main activities, such as the development of solutions. Therefore, product providers must assist resellers in making more sales by providing appropriate support.
In EdTech's fast-paced marketplace, solution providers and resellers have different but similar interests. In fact, AllviA provides assistance to partners who actively promote our solutions in different ways. Take a look at the support guide that AllviA has prepared for its partners in the article below.
Training and onboarding for EdTech sales partners
AllviA's partners can receive product information and technical training from AllviA to sell EdTech solutions. AllviA supports smooth sales through sales and marketing training so that our partners can sell products better. We offer comprehensive sales training programs both online and in-person. We also help our partners equip themselves with the skills and knowledge they need to successfully sell EdTech solutions. For example, giving a product demo or imparting negotiation skills.
Training and onboarding are not one-time opportunities. Ongoing updates and training are required. We also share on a regular basis through webinars, workshops, and updates on product development and market trends. Because AllviA is a global brand, we understand that each partner works in a single market with specific requirements. Therefore, we offer them a personalized marketing plan that can be adapted to their unique circumstances. By communicating with AllviA, partners can benefit from a marketing strategy optimized according to their target audience and local market conditions.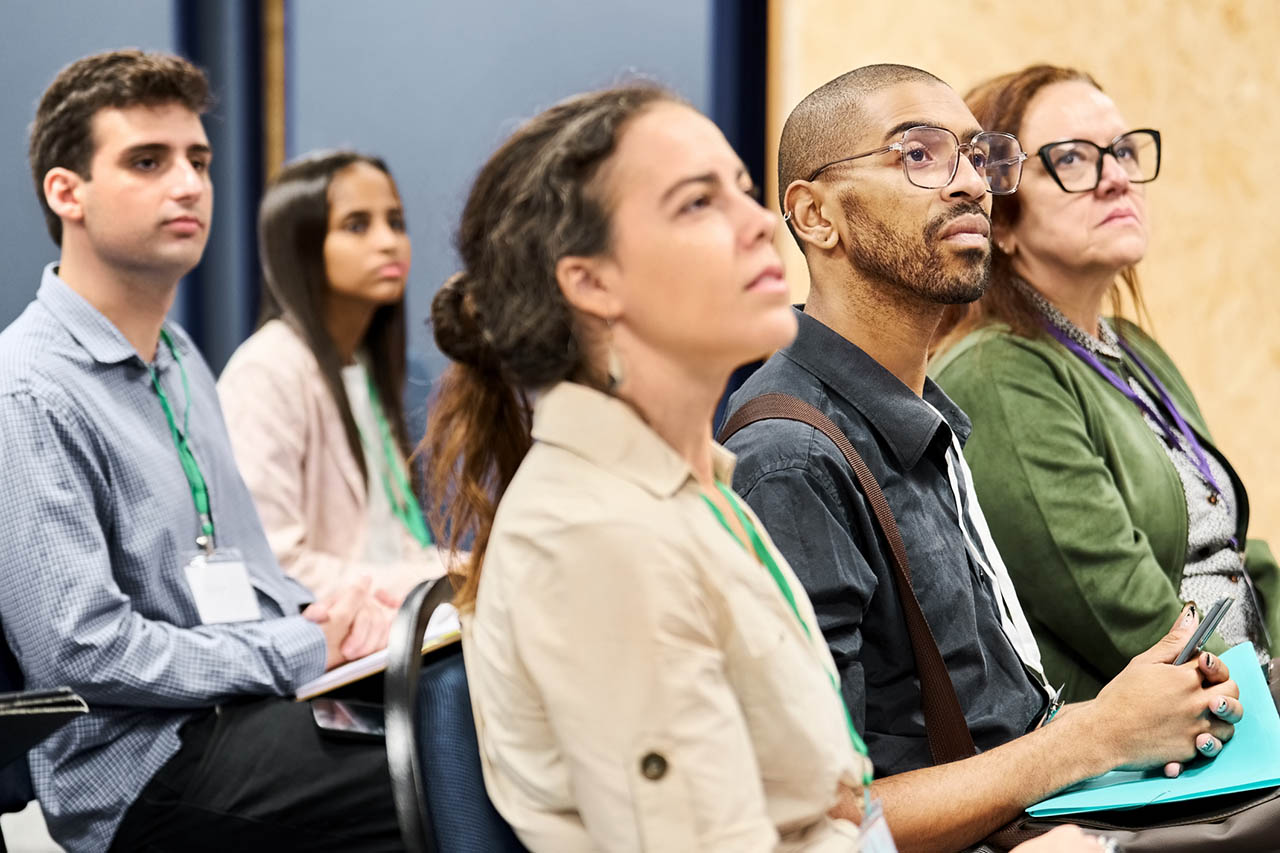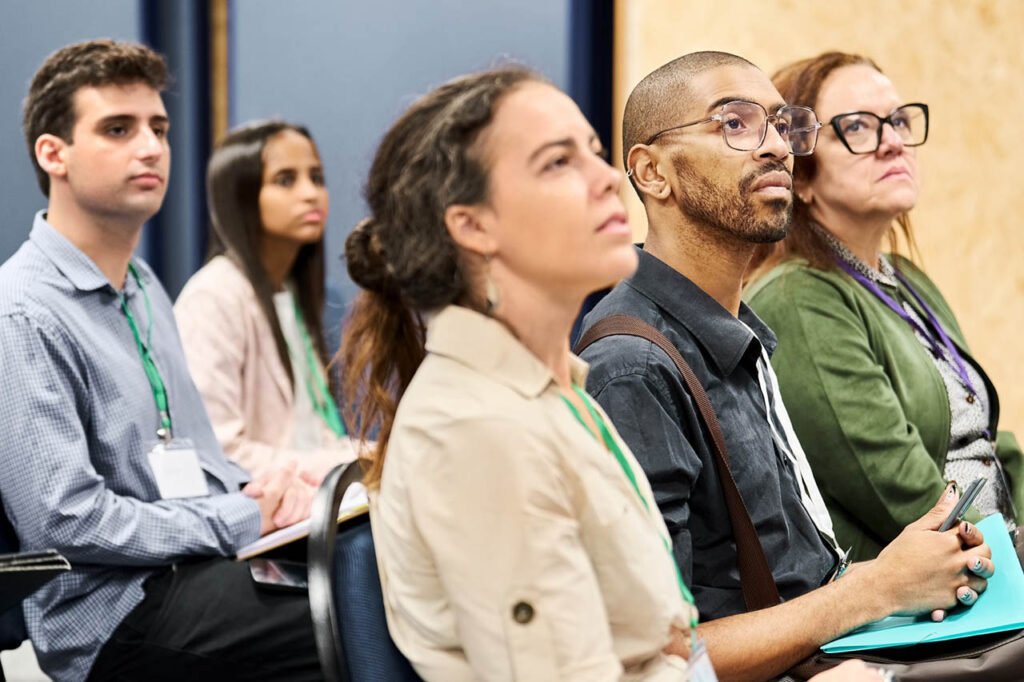 EdTech sales increase with sales and marketing support
Co-branded marketing materials refer to marketing materials such as brochures, flyers, posters, and banners that include both partners and brands. This helps build a consistent brand image while enhancing the supplier's reputation in the EdTech industry.
Resellers may also benefit from national and regional marketing campaigns through joint promotional activities, such as events and promotions. Participating in a supplier's marketing campaign can help attract more clients and generate leads without incurring the total cost of the initiative.
VISANG EDUCATION is a company with over 25 years of experience in the Korean publishing industry. We have produced textbooks that represent Korea as well as reference books that complement students' self-directed learning. AllviA was established to apply the accumulated know-how in the education field to the global EdTech business. Our partners promote AllviA to their clients based on VISANG EDUCATION's longstanding history and trust.
Good suppliers provide resellers with advice and resources, including best practices in web design and search engine optimization, to help partners improve their online presence. AllviA also provides content, models, and strategies that allow partners to communicate effectively across popular platforms like Facebook, Twitter, and LinkedIn.
AllviA rewards partners for acquiring new customers. In this way, we support resellers' efforts to expand their customer base.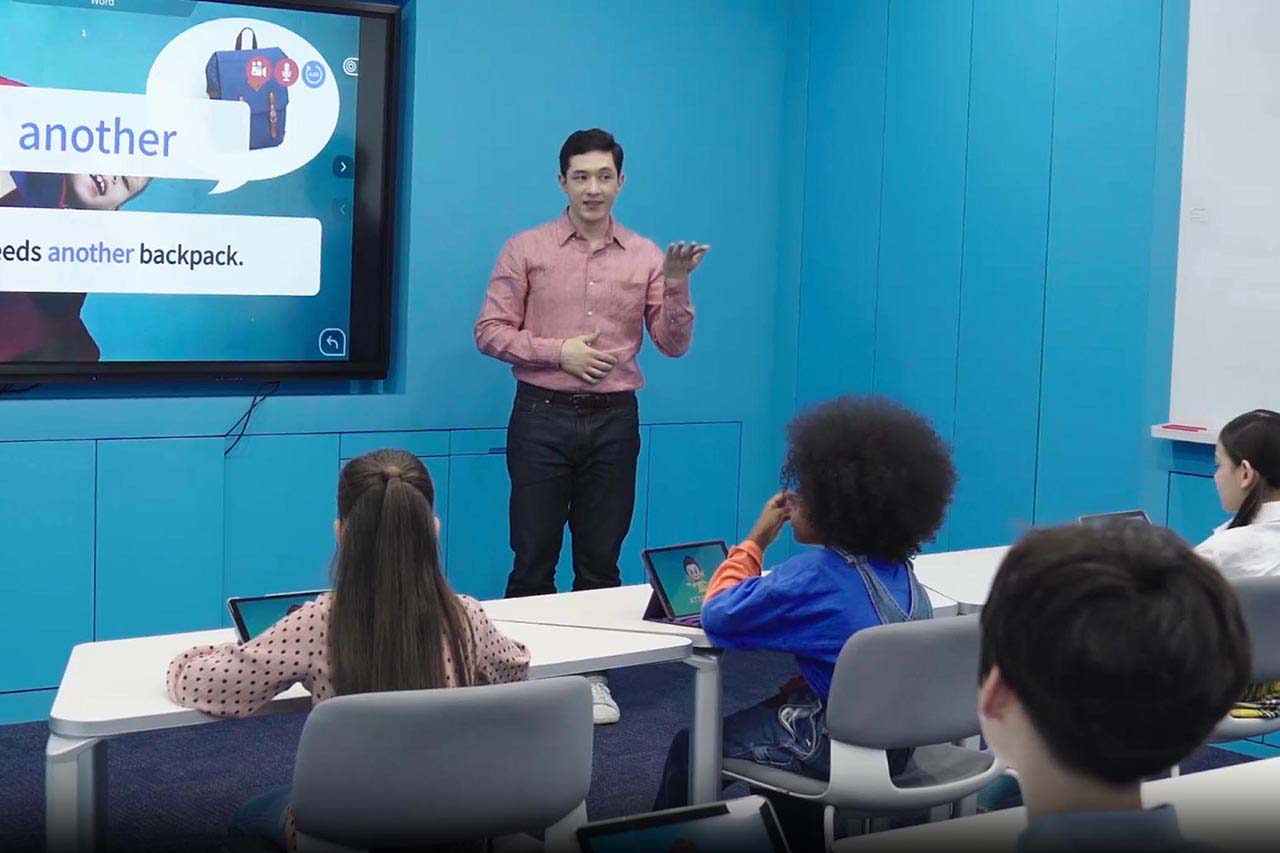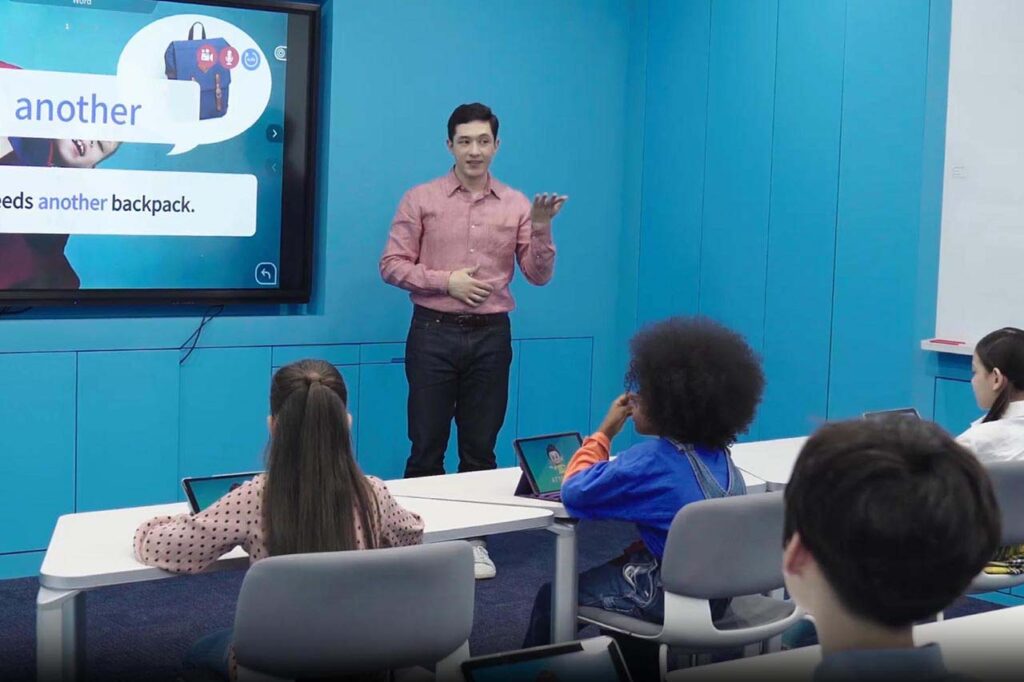 Customer technical support in EdTech after-sales
AllviA provides various customer support services for the success of our partner's EdTech sales. Find out how we're working to help our partners and customers use AllviA efficiently and deliver better service.
Technical resources and training opportunities
AllviA provides partners with technical resources and documentation, including user manuals, installation guides, troubleshooting manuals, and FAQs. After all, when partners understand the technical aspects of a product, they can better support their customers and resolve problems in a more effective way.
Resellers are also able to benefit from training opportunities for customer support and troubleshooting. The partner's customer service team must have the skills required to process technical requests and solve problems. This is due to the fact that these issues can be resolved without AllviA's assistance. AllviA's partner training is important to provide a high level of customer service and minimize the time required to resolve customer issues.
We also have a dedicated team to help our partners with any questions or issues they may face. The team consists of numerous technical and customer support experts. Our dedicated partner team can be reached through a variety of channels, including phone and email. Partners who need assistance can access expert help quickly and easily.
Product updates and improvements
Supplying better products is the best thing a provider can do to boost EdTech sales. At AllviA, we work every day to fix bugs and improve the performance of our products. We are also welcoming new customers and adding new features to keep current customers happy.
Software updates and patches are AllviA's ongoing efforts to improve EdTech solutions. When we share updates with our partners, they can actively use them in their sales promotion.
Our partners are encouraged to share any feedback they receive from their customers about our solutions. Valuable feedback from the field highlights areas for improvement and is passed on to the product development team. This makes our products competitive in the market. This way, we can meet evolving market requirements and continuously improve our EdTech solutions.
The Key to EdTech sales: monetary incentives and pricing
The Service Level Agreement (SLA) is an agreement between outsourcing and technology suppliers that specifies the level of service that the supplier promises to provide to its customers. This includes information on how quickly we must react to issues and how long it will take to resolve them. It may also include contractual agreements, such as what to do if a vendor does not meet these requirements, additional support, or discounts.
The SLA between AllviA and its partners highlights our commitment to providing timely and efficient customer and technical support. These SLAs set expectations for our communication channels and clearly indicate how much support our partners can expect from us. This is a process that documents a strong commitment between AllviA as a product vendor and a partner as a reseller.
AllviA's partners receive incentives based on the number of solutions sold after signing the initial contract to sell EdTech solutions. Partners can receive commissions based on successful EdTech sales through strategic and technical support from AllviA. Partners often give active users discounts on partner contracts to help them sell efficiently. Becoming an AllviA partner means working with a trusted supplier in an exciting EdTech marketplace.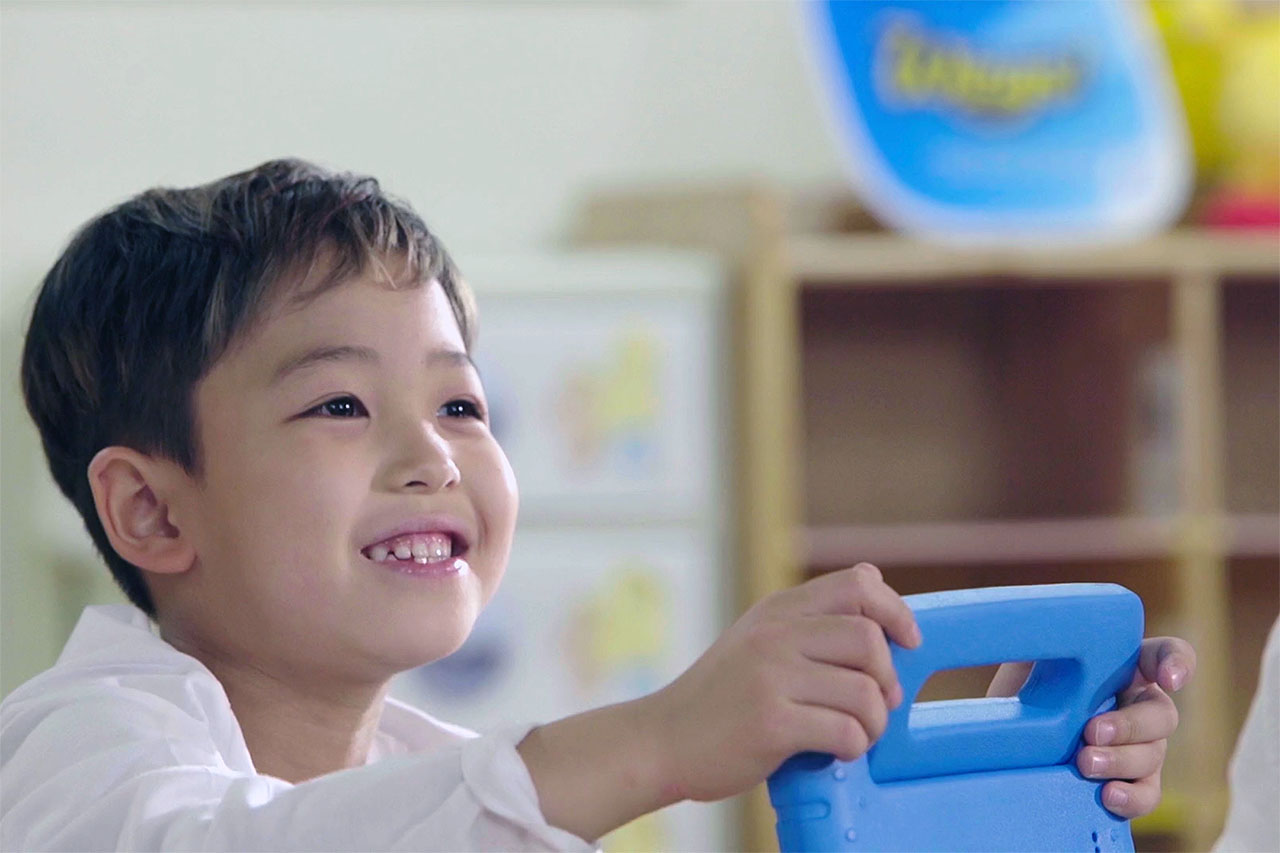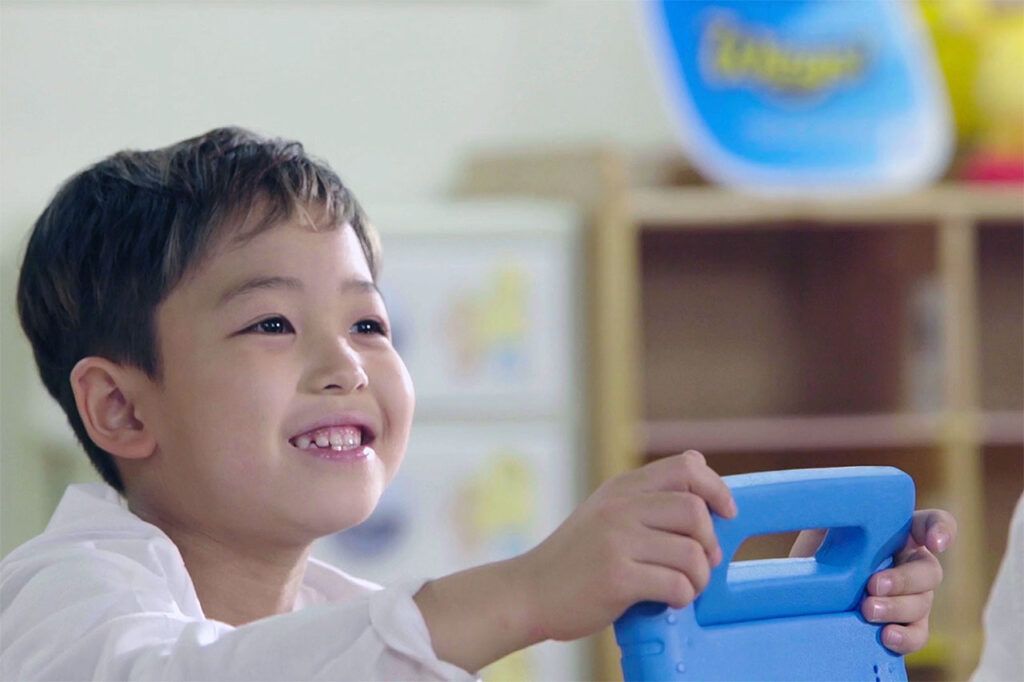 Conclusion: AllviA provides the best strategies and technologies for EdTech sales partners
AllviA provides the technical knowledge and marketing resources that partners need to engage their clients in efficient EdTech sales. Our partners have an advantage in the highly competitive EdTech market because of the strong expertise and communications that AllviA has acquired over the years. Would you like to be successful in the EdTech market with the support of AllviA? Contact us by clicking on the link below. Combined with your sales skills and our experience, our solutions will be the most promising weapon in your region.