For many, school mornings remain a heartwarming memory in any form. The morning routine on the way to school was lively, and the backpack's weight felt like the weight of knowledge. However, due to the current pandemic, it is unfortunate that children start a totally different routine: wake up, get off the bed, take a quick wash, and start their day by sitting in front of a computer. It is still very fortunate that our children can learn without stopping, even in these confusing days, thanks to EdTech education.
Even before the pandemic, South Korea has steadily tried to change the educational environment using technology. The government has been preparing for the digital textbook business since 2007 and has expanded it to schools nationwide, starting in 2018. EdTech-based teaching and learning platforms and content, such as e-learning and smart learning, have been applied and commercialized in learning activities in various education fields, together with the government's effort.
Though we have made so many preparations to build the EdTech environment, what would have been the problem that everyone needed help to cope with flexibility in the pandemic which no one expected?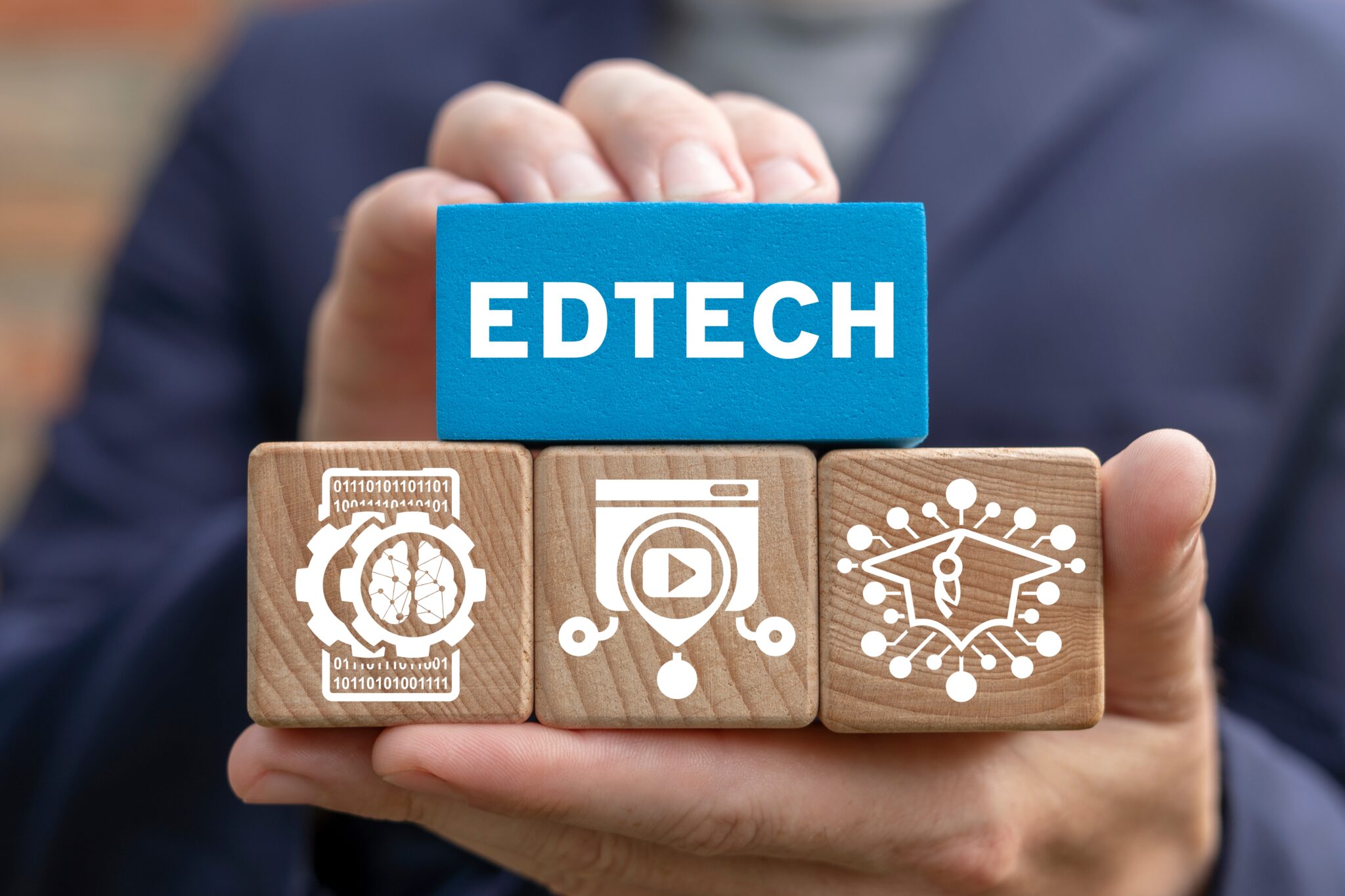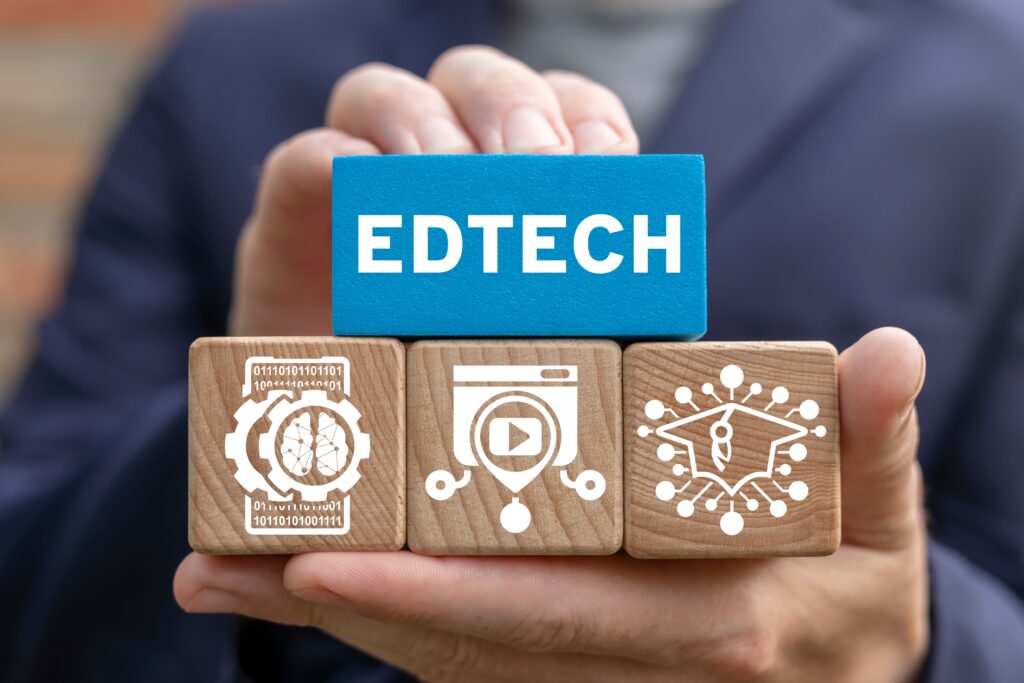 Unfortunately, digital textbooks were only partially utilized in the field and somewhat ignored because they had significantly lower satisfaction and higher complaints about their effectiveness. Most of the already published digital textbooks are not that different from an e-book that just digitalized the paper books as they are; there are also various functions explained in the manual, which questions arise; do we really need this for learning? These combinations added confusion to the field where teachers/students had to use digital content and services made outside of school.
Digital educational content and educational services use advanced technology in general, but it is more focused on fancier functions, and there remain some inappropriate materials mixed into the teaching and learning activities. The selection criteria for choosing suitable schooling materials are also vague, causing so many contents to include sounds that are almost as noise, flashlights that do not consider the sight of the children, or unnecessary yet expensive functions, far from user-convenience. It is very concerning to realize whether we are letting these problematic contents be indiscriminately chosen to interfere with children's emotions and creativity, not that we overlook the excellent content.
We now know that learning is inevitable, even online. Education continued thanks to EdTech during the pandemic, but digital content and services need to be reorganized considering the perspectives of the teachers and students in the field, and more research and effort in various fields should be devoted.
Fortunately, the Ministry of Education recently announced that the publishing system of math, social, and science textbooks for grades 3-6, currently government-designated books, will be shifted to publishing authorized books; digital textbooks shall also be interlinked to various/appropriate functions and new technologies, such as bookmarking, hyperlinks, search, SNS linkage, AR, and VR to enhance its learning effectiveness.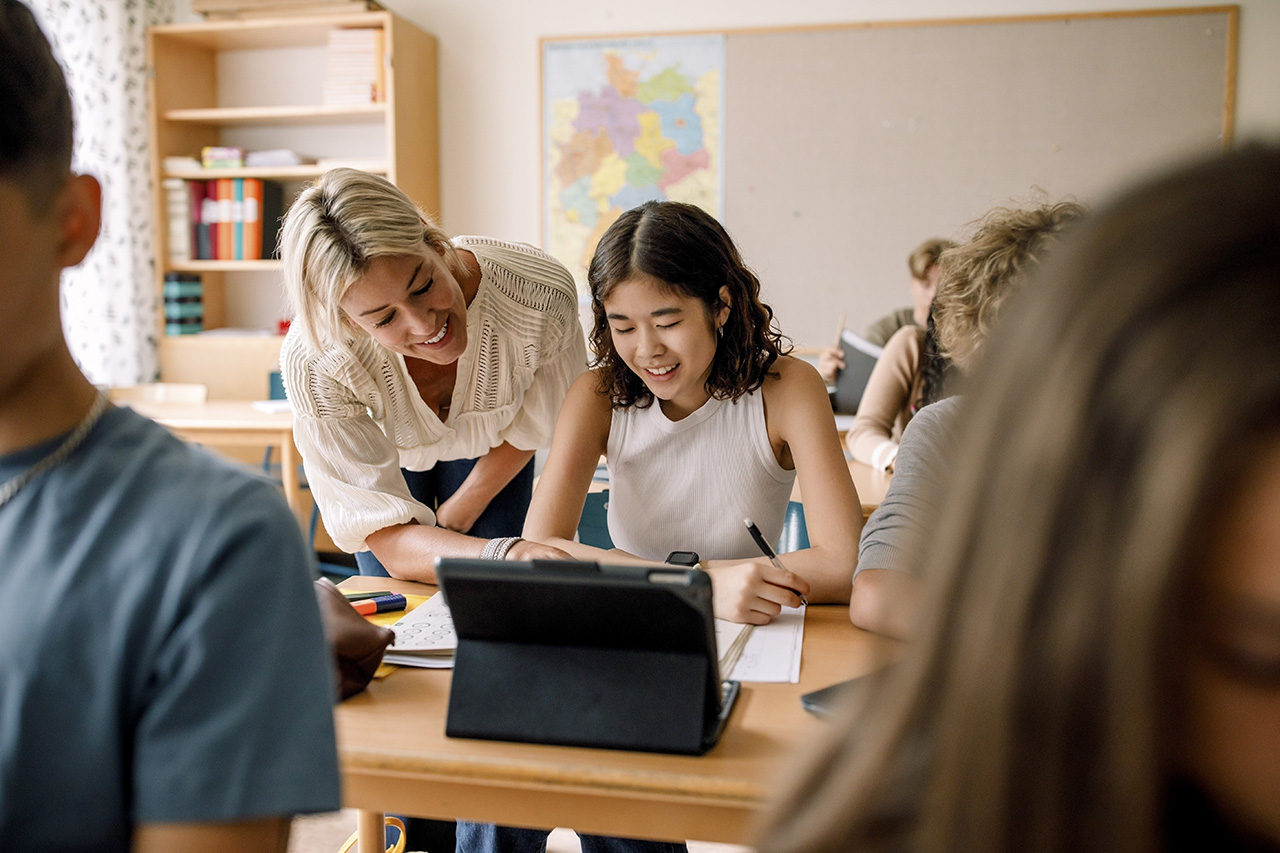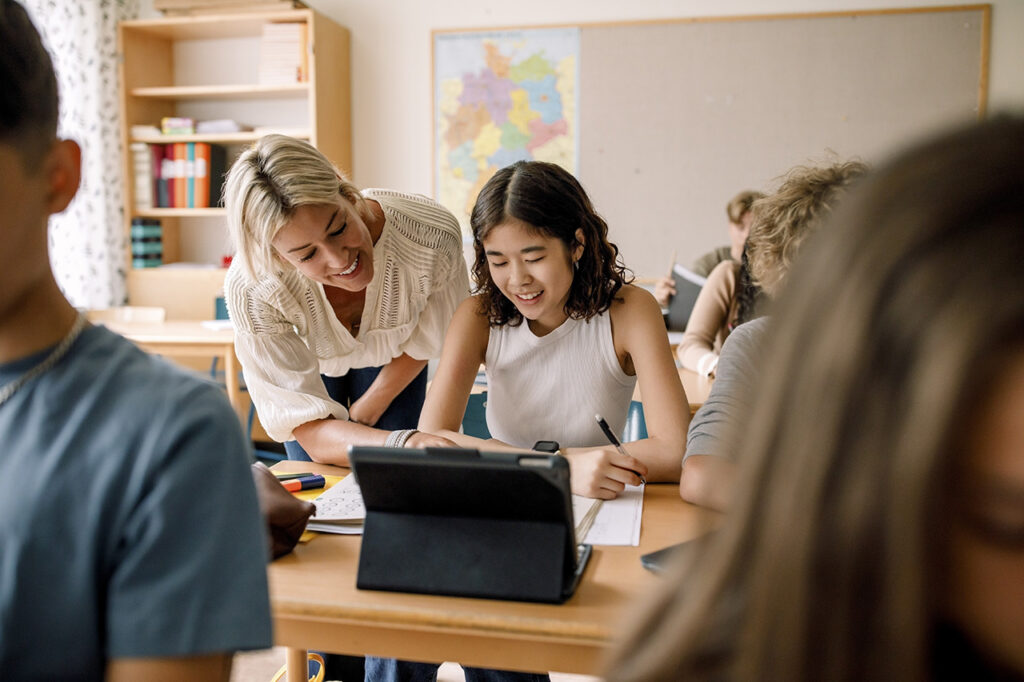 Therefore, it will be necessary to plan and develop according to the educational environment for cultivating diversity and creativity, supporting student-customized classes, and fostering the talent required in the future society in preparing EdTech-based content in the field. In addition, we have to actively search for ways to maximize their effectiveness and study learning models that can make the most of online learning.
When I was a student, the professor of the education class said these in the first class. "The children you will teach will no longer carry heavy school bags. There will come a time when people only carry a small computer in their hand. All you have to do is act as a midwife to help your students."
Our children's way to school may be into the metaverse, and the backpack could be a smart device; however, our long fierce fight towards EdTech will lead to better results and the dream of the desirable education field we have all wished for come true.