What is educational technology?
Definition
Strictly speaking, education is what students learn in school. In other words, it means making a conscious effort to develop and nurture our abilities. In this sense, education is a lifelong process in which individuals develop the ability to adapt to the environment they encounter throughout their lives. educational Technology is the application of scientific principles to different areas of life. Technology affects our lives in the form of scientific inventions or rules, directions, and processes. When scientific, logical, and well-organized knowledge is used in daily work, we speak of technology.
In other words, educational technology means that scientific or psychological principles and methods are used appropriately to make the teaching and learning process effective. Just as technology influences many aspects of contemporary life, education is also greatly influenced by technology. These competencies and skills, especially those based on science, are referred to as educational technology, sometimes described by the term EdTech.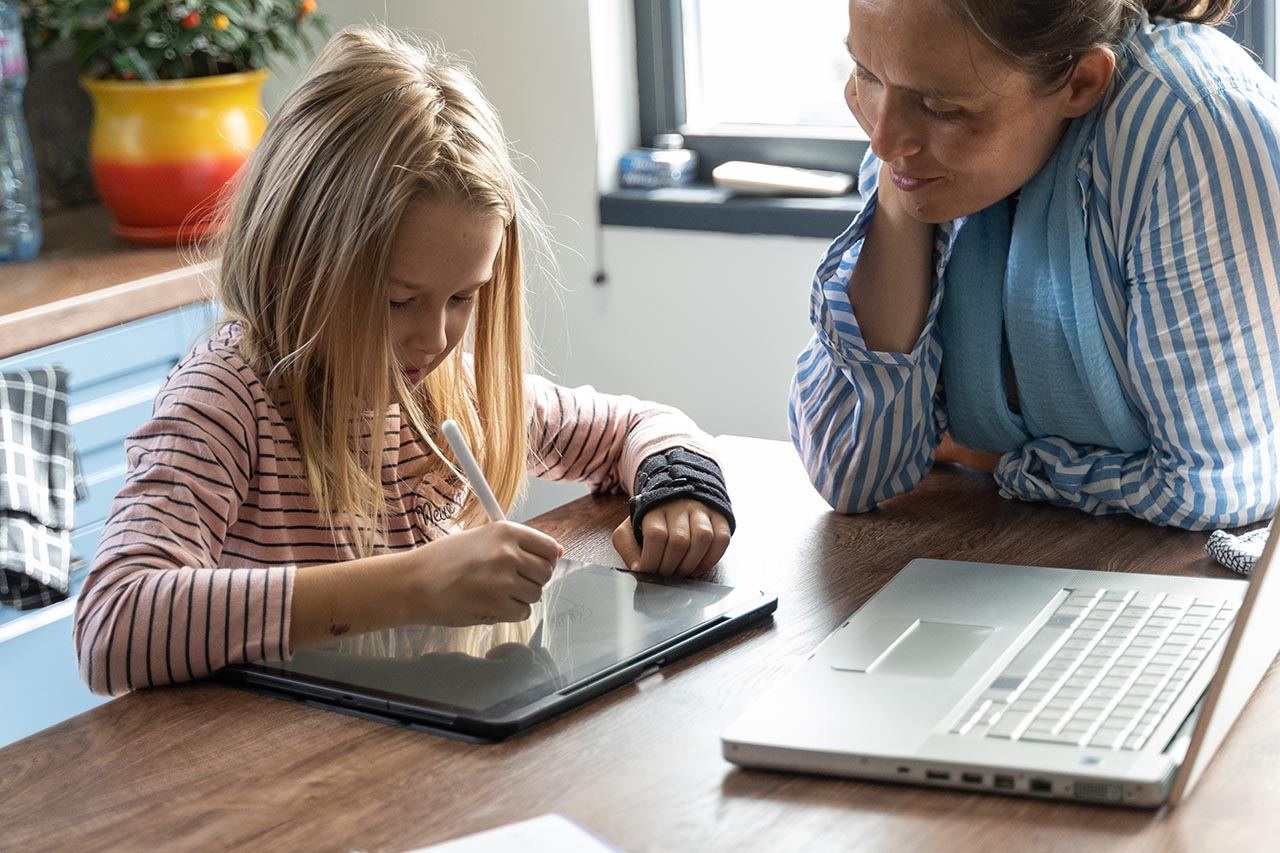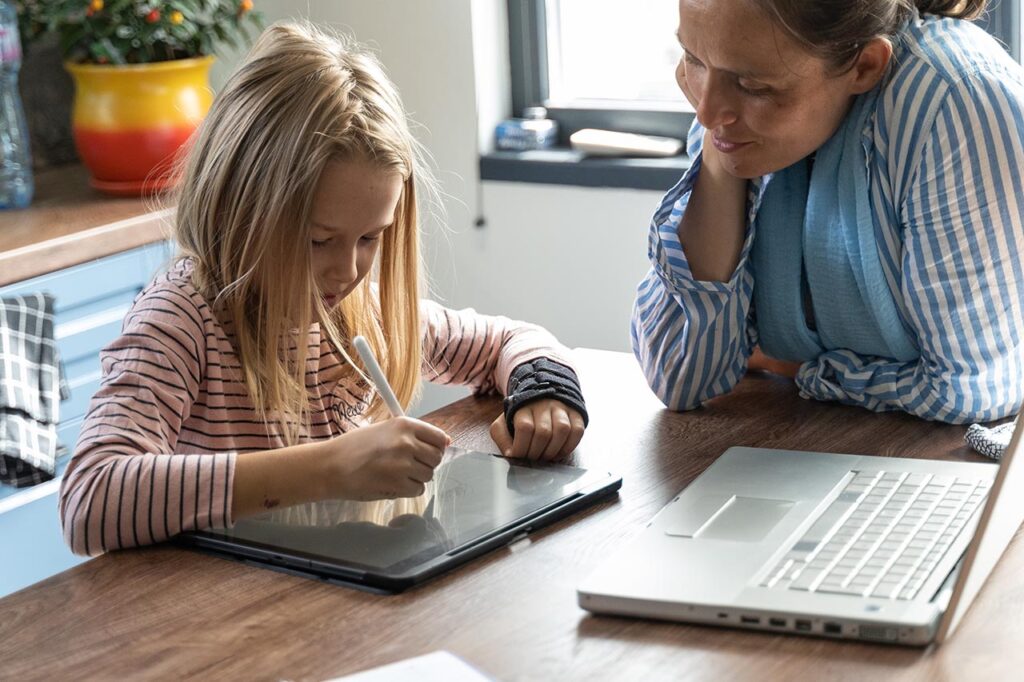 Application case
What is more commonly used in standardized testing in public schools in the United States: paper and pencil or technology? In 2015, the ratio of the two methods has become almost equal. Technology has played an important role in delivering education to students outside school. Many countries already use distance learning technology, which combines TV, radio, online, and mobile platforms.
Specific examples of the use of educational technology include:
Virtual classroom

Students and teachers interact in real time
Interactive whiteboards and webcasts
Gamification to improve engagement and support
Facilitating effective collaboration with documents and shared workspaces
Establishing a monitoring system for teachers
Instant support and personalized learning based on quizzes and test scores

Preventing cheating in class

Monitor transitions between browser windows or tabs
Prevent copy/paste on tasks and assessments

Digital assessment

Communicate with exam proctors and instructors through real-time chat
Check-in during the exam via the computer microphone
Whiteboard function for online exam notes

Live web filtering

Keep students focused and safe with real-time filtering of harmful content
Real-time alerts to administrators about harmful behaviors such as cyberbullying and school violence
Device monitoring of open browser tabs and search history
Device management such as real-time GPS location
Let us look at an example of the use of educational technology in Southeast Asia. More than most other students in the world, students in Indonesia actively use technology in the classroom. It is said that 40% of all classrooms are equipped with IT. We are moving away from traditional teaching methods with pens and blackboards and are increasingly using PowerPoint presentations or software-based teaching methods.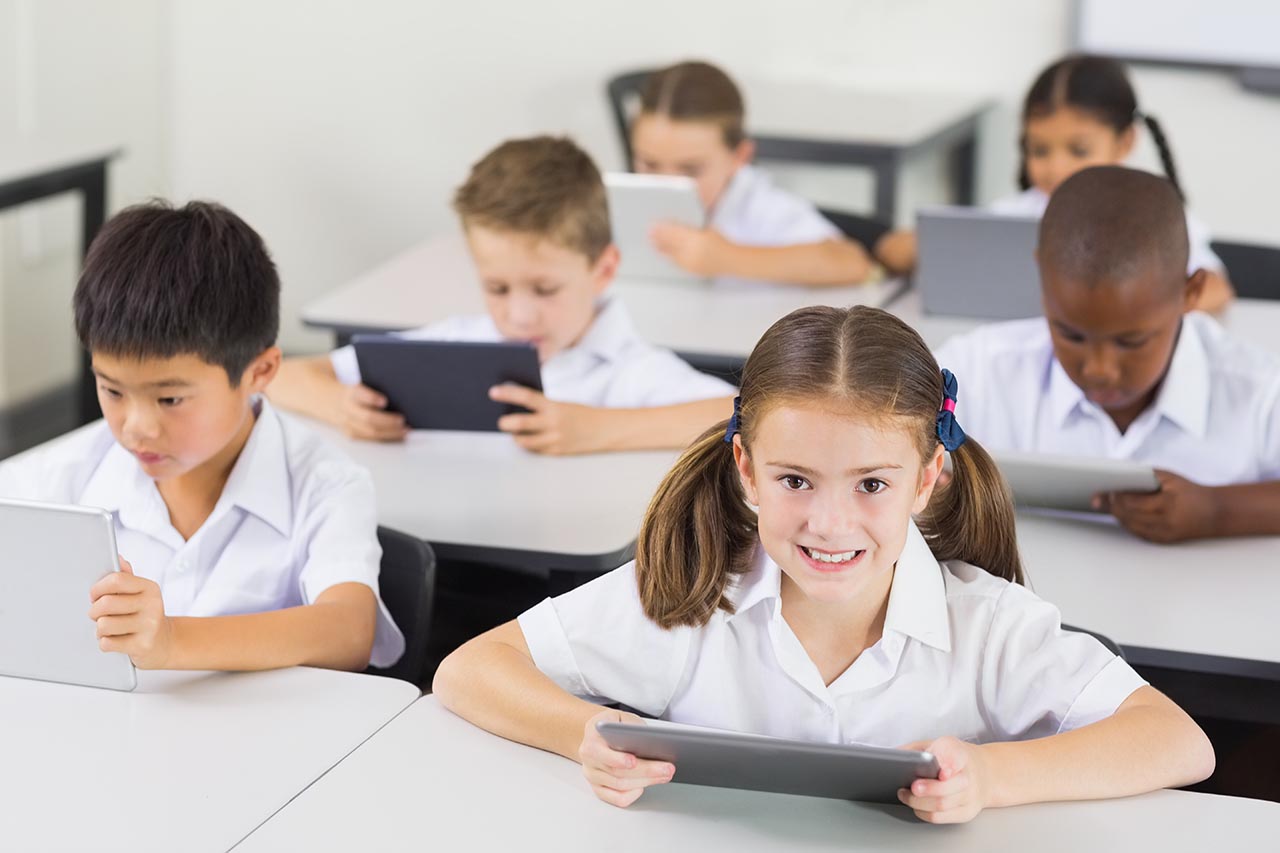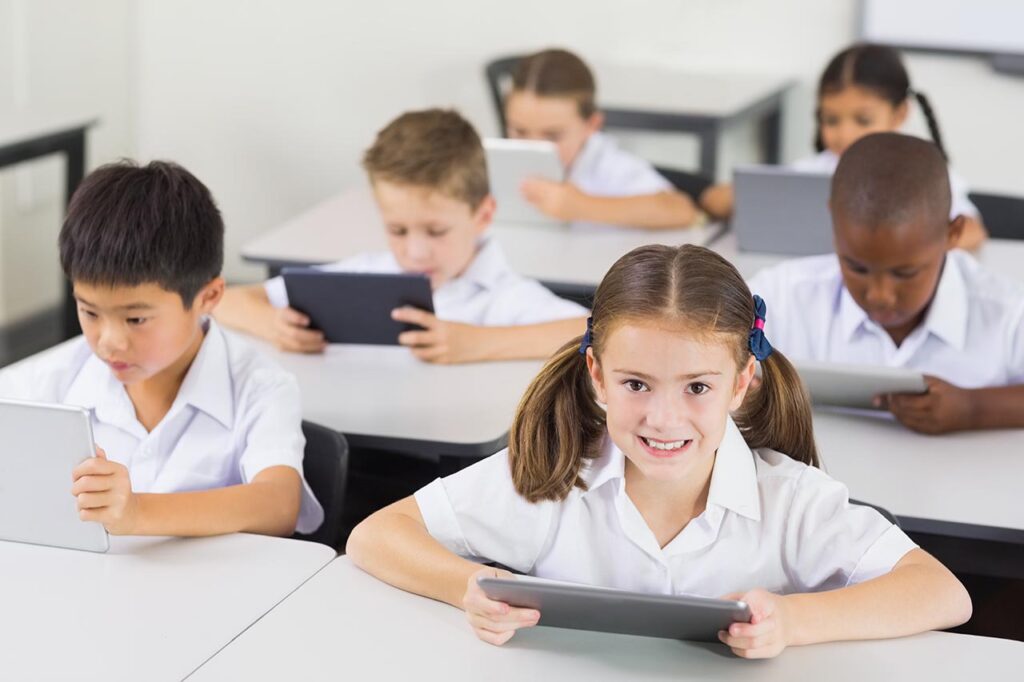 Educational technology: vision and limitations
Vision
By 2030, the e-learning market in Asia expects to reach $162 million. With the proliferation of EdTech in the Association of Southeast Asian Nations (ASEAN) after the pandemic outbreak, what was once an alternative and experiential learning method is now becoming the standard.
The growth of EdTech in Southeast Asia has made a difference for learners of all ages. Students are learning through gamification tools, and EdTech companies are developing various resources to provide detailed information while keeping students engaged.
Educational technology in Southeast Asia can provide students with much more advanced learning than traditional methods. We can achieve better learning outcomes at a much lower cost by getting students around the world to interact online and learn new ideas. In addition, solutions such as artificial intelligence streamline learning and help students identify areas that need improvement. The global use of artificial intelligence in the education market expects to generate $25.7 billion in revenue by 2030.
Experts predict that hybrid education will become the Next Normal. They explain that now is an ideal time to offer personalized education through hybrid learning. Integrating technology into education will essentially create the best synergies between what we know as online education and the benefits of offline education.
Limitations
However, Southeast Asian countries such as Indonesia have not yet fully overcome the education infrastructure crisis. Limited educational infrastructure and accessibility can reduce the quality of education and negatively impact student access.
For example, one out-of-town teacher received various forms of support from the government, including a laptop, to facilitate learning during the pandemic. However, the use of a digital platform was not effective because it was difficult to get an Internet signal in the area. The use of educational technology requires support that addresses student needs and environmental factors, but this has not yet been fully achieved.
However, the use of educational technology such as e-learning or distance learning can be a solution to overcome access barriers and provide quality education to students. To maximize the benefits of technology in the learning process, both teachers and students must have adequate training and a good understanding of the technology.
Extensive research has shown that most teachers are slow to change their teaching methods even though the technology is integrated into the classroom. Technology and online learning improve learning outcomes for most students, but both teachers and parents struggle to overcome digital distractions. There is also concern that unequal access to and use of technology could widen achievement gaps.
Collaboration between governments, educational institutions, communities, and the private sector is increasingly important to implement these solutions.
Educational technology scale and potential in Southeast Asia
Market size
Many have recognized the enormous potential of EdTech. We have struggled for years to find a viable and scalable EdTech business model. This section presents the market size that EdTech founders and investors should pay attention to in Singapore and Southeast Asia.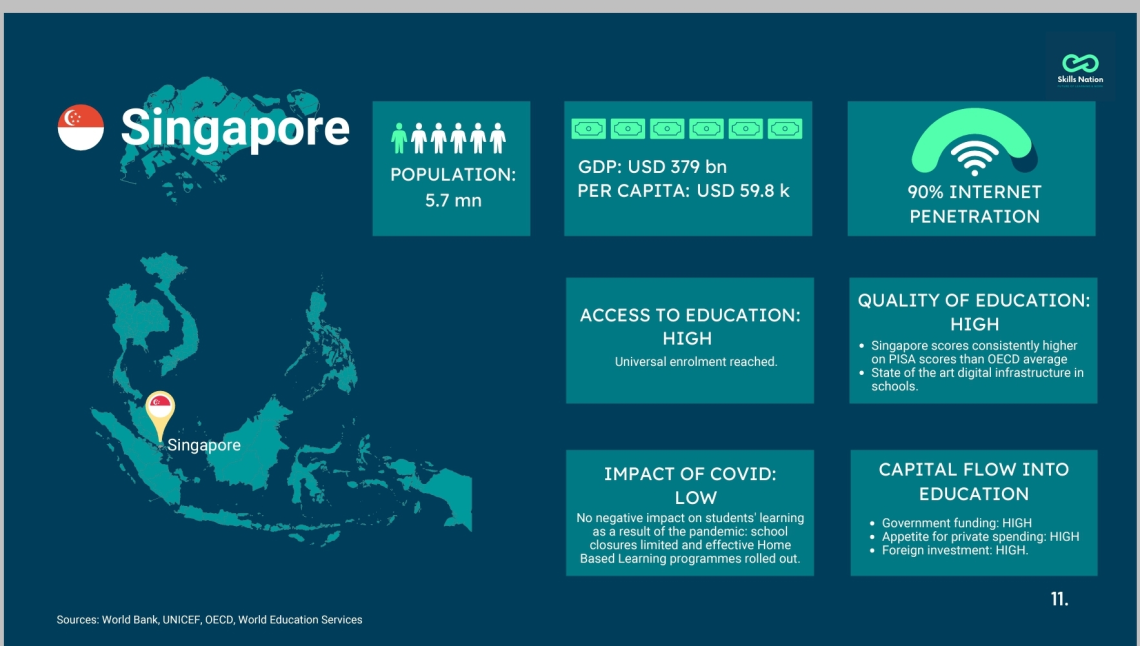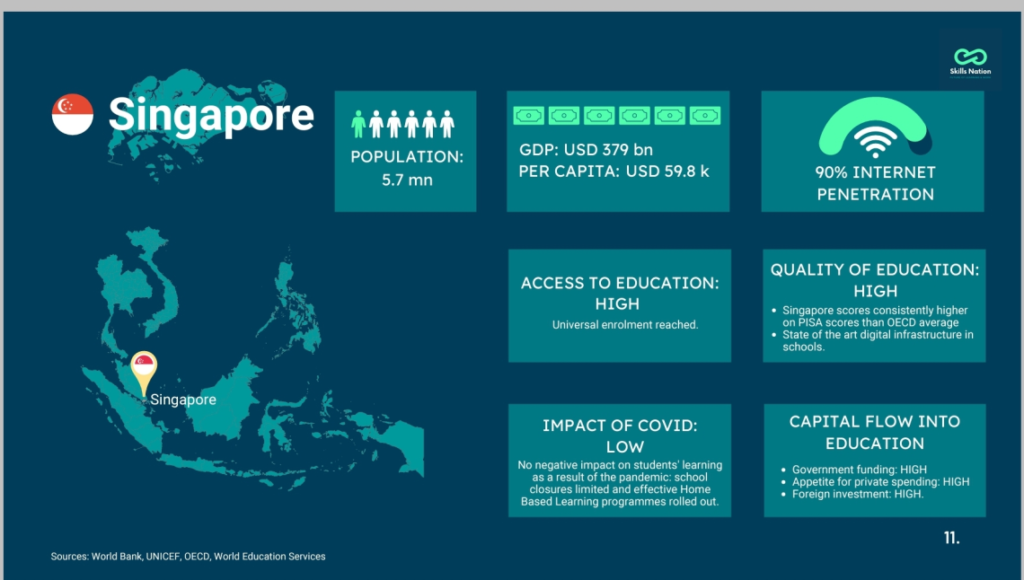 Over the past eight years, investors in educational technology in Southeast Asia accounted for 25% of total equity investments. Nevertheless, these investments lag behind those of other sectors.
Singapore, however, has been called Southeast Asia's undisputed center for educational technology. Global investors have invested more than $1.4 billion in EdTech startups in Southeast Asia in the past eight years. Most headquarters are in Singapore, and half of Southeast Asia's EdTech investment goes to Singapore-based startups.
Reasons to pay attention
Educational technology adoption in Southeast Asia tripled from 6 million to 20 million between 2019 and 2020. EdTech is not a completely new business, but the number of users and revenues is indeed growing rapidly.
At EDUtech Asia 2022, Asia's largest education conference and exhibition held in Singapore in November 2022, international experts said that the world's leading EdTech companies are exploring new market opportunities in Vietnam and other Southeast Asian countries.
Why is the educational technology market in Southeast Asia gaining attention? Countries with large populations such as China, India, and Indonesia suffer from a constant shortage of good teachers. Educational technology could be an option for these teachers to teach students across the country.
In addition, there are always calls to improve the quality of public education. In this process, wealthy students or parents have begun introducing new products to improve learning outcomes. Experts explain this as the driving force behind the rapid growth of the revenue pool over the past two years.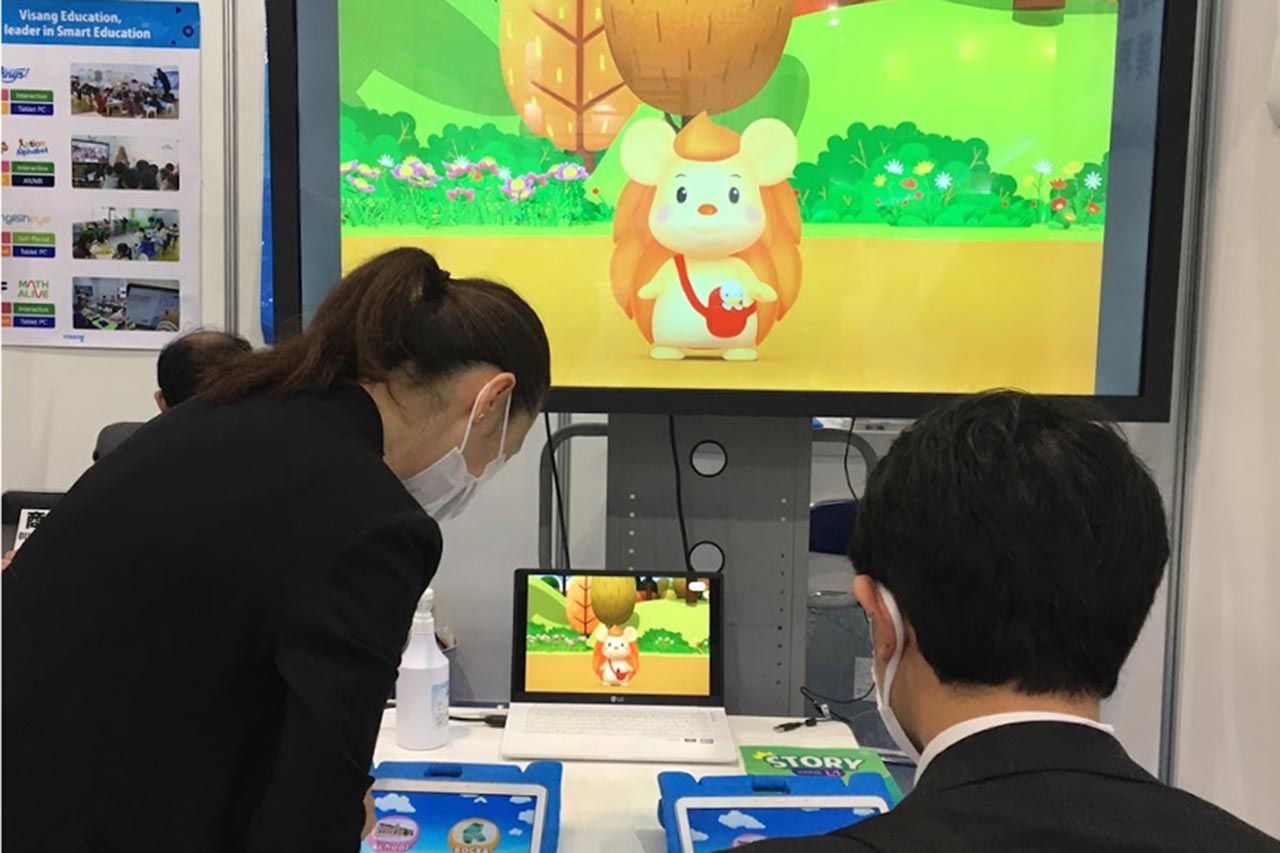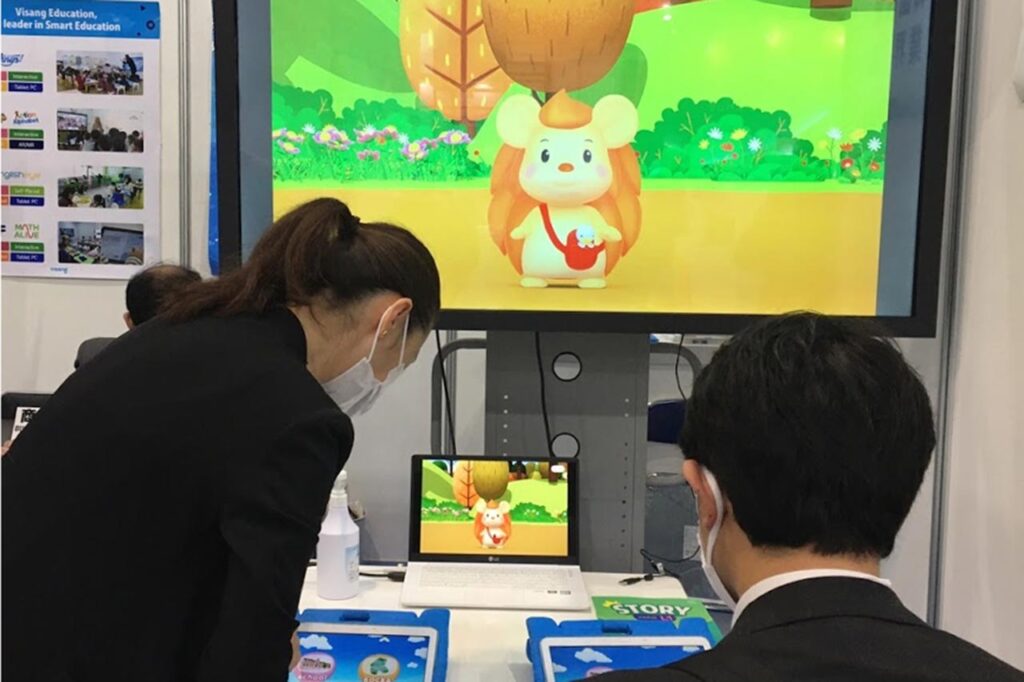 EdTech trends in Southeast Asia
Blended learning, which combines the role of the teacher with the role of technology, is the most moderate yet effective method in EdTech. Technology is a tool, not the goal of education. The use of technology alone, without the full involvement of people, does not have a positive impact on improving learning.
Therefore, Southeast Asia is committed to gradually technologizing education through blended learning, while creating a learning environment that takes into account the educational environment and regional needs as much as possible. They value the use of educational technology for their learning needs.
It is now a time when students can easily access more information on YouTube, Wikipedia, and Google. Teachers need to recognize that student access to information is not what it used to be and develop innovative lesson plans to keep students engaged and motivated. It is no exaggeration to say that the success of educational technology depends on the skills of teachers.
Personalized learning systems are emerging to mitigate the challenges teachers face in meeting the diverse needs of students. Personalized learning programs include digital devices, software, or platforms that integrate with a variety of teaching methods. It includes unique options to address students' academic strengths and weaknesses, interests and motivations, personal preferences, learning pace, and more. By using a variety of technologies and a flexible classroom environment, you can accommodate multiple learning styles simultaneously.
Curriculum changes are also worth mentioning. To be competitive, educational institutions must not only be convenient and flexible but also provide offerings that meet the needs of today's students. According to a 2021 study, 58% of students believe technology-based education makes sense in today's world. In a rapidly changing social environment, providing quality STEM education and supporting learning outcomes is a growth opportunity for educational institutions.
Digital STEM learning platforms can also simplify the work of teachers. STEM has a clear structure of learning objectives that match the learning objectives of the course, which reduces the time teachers spend on lesson preparation. In addition, LMS software that automatically creates tests and displays grades can reduce administrative burdens.
AllviA's role in the Southeast Asian educational technology market
EdTech market potential in Southeast Asia
According to Statista's market insight (as of April 23), the EdTech market potential in Southeast Asia can be explained as follows.
Revenue in the Online Education market is expected to reach US$1,786.00m in 2023.
4.07% annual growth rate (CAGR 2023-2027)
The projected market volume is US$2,146.00m by 2027.
The Online Learning Platform market has a projected market volume of US$878.80m in 2023.
The average revenue per user (ARPU) in the Online Education market is projected to amount to US$57.95 in 2023.
In the Online Education market, the number of users is expected to reach 42.46m users by 2027.
User penetration in the Online Education market will be at 4.5% in 2023.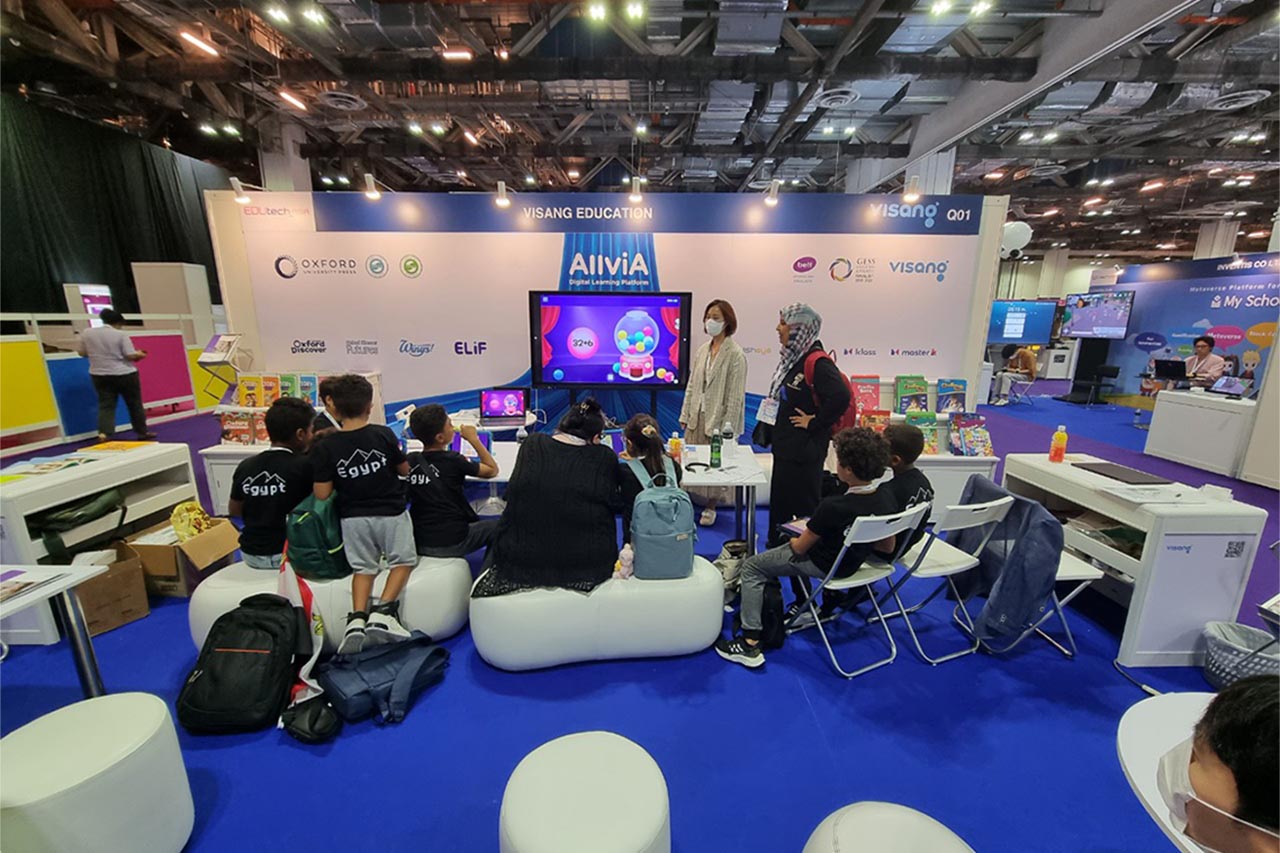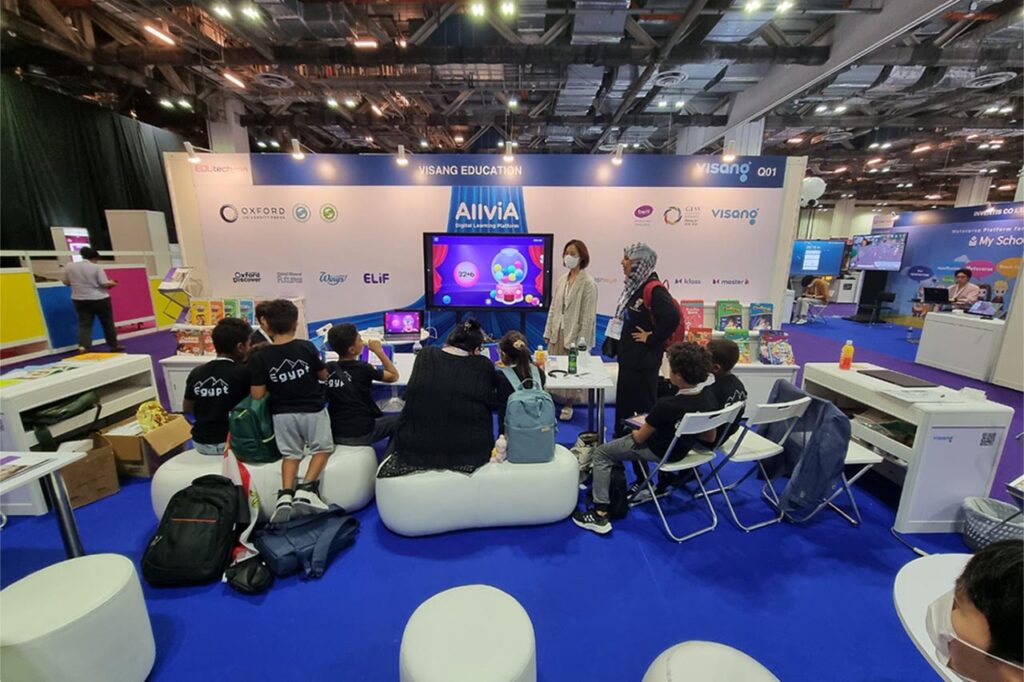 Why AllviA can be successful in Southeast Asia
After attending the International Book Fair in Bogota, Colombia, last year, VISANG EDUCATION was selected as a solution to address educational inequality in Colombia. Colombia actively implemented tablet PCs to overcome the limitations of cost and teacher labor. Amidst the active adoption of technology, VISANG EDUCATION's solution was selected as a way for children to learn on their own.
In particular, the strength of VISANG EDUCATION's solution is that it enables students to learn a foreign language through interaction and self-directed learning without directly hiring a native-speaker teacher.
VISANG EDUCATION has been in the Korean publishing and education business for more than 25 years and has long had a wealth of materials to support teachers. In addition, the company has been a leader in the Korean EdTech industry before anyone else and has also been ahead of others in the technological field.
The solution that VISANG EDUCATION has built with AllviA is equipped with a customized and adaptive learning system that not only knows the student but also evaluates the entire learning process. This has the advantage of allowing you to manage your schedule and communication through our learning management system or follow individual learning paths.
By producing textbooks for public education in Korea, AllviA dreams of a world without educational gaps. We are willing to work with communities and governments to jointly improve educational facilities and overcome constraints to support better learning in Southeast Asia. In addition, we hope to work with the local community to improve educational infrastructure and hope that the day will come when students in Southeast Asia learn English and math through AllviA. If you are curious about our detailed vision, please check out our solutions on our website.