Teachers who implement EdTech in their classrooms are highly adaptable and flexible. They see the changing times not as an obstacle, but as an opportunity to take the leap into a new era. EdTech solutions are transforming the traditional education process and helping different countries and social groups live a much more academic life. Communication between teachers and students has never been so easy and rich.
In this article, we describe the characteristics of EdTech solutions selected by competent teachers. When teachers consider EdTech solutions, they make their product decisions with the below points in mind. If you're a decision-maker in the education industry, you need to find out which products are preferred by gifted teachers.
EdTech solutions to support teachers' educational abilities
The attitude of teachers with outstanding pedagogical skills toward EdTech
Teachers can use EdTech in the classroom to maximize learning. Teachers who use EdTech effectively to support their students share common characteristics.
Teachers who use technology successfully have a flexible mindset.
Even when they face immediate inconvenience, they seek to advance themselves and their students.
They listen to student feedback and want to be responsive to their needs.
They can embrace constant technological change.
They research and study what EdTech is best for a particular class and are constantly thinking about it.
They communicate and collaborate with multiple organizations.
They read and understand various resources to use EdTech strategies in the classroom.
They have a contingency plan for all situations, such as cases where students cannot use EdTech.
EdTech is changing the way students learn and the way teachers teach. Emulating these qualities in teachers is important if we want our students to be competitive and ready for the world in the technology-driven digital age.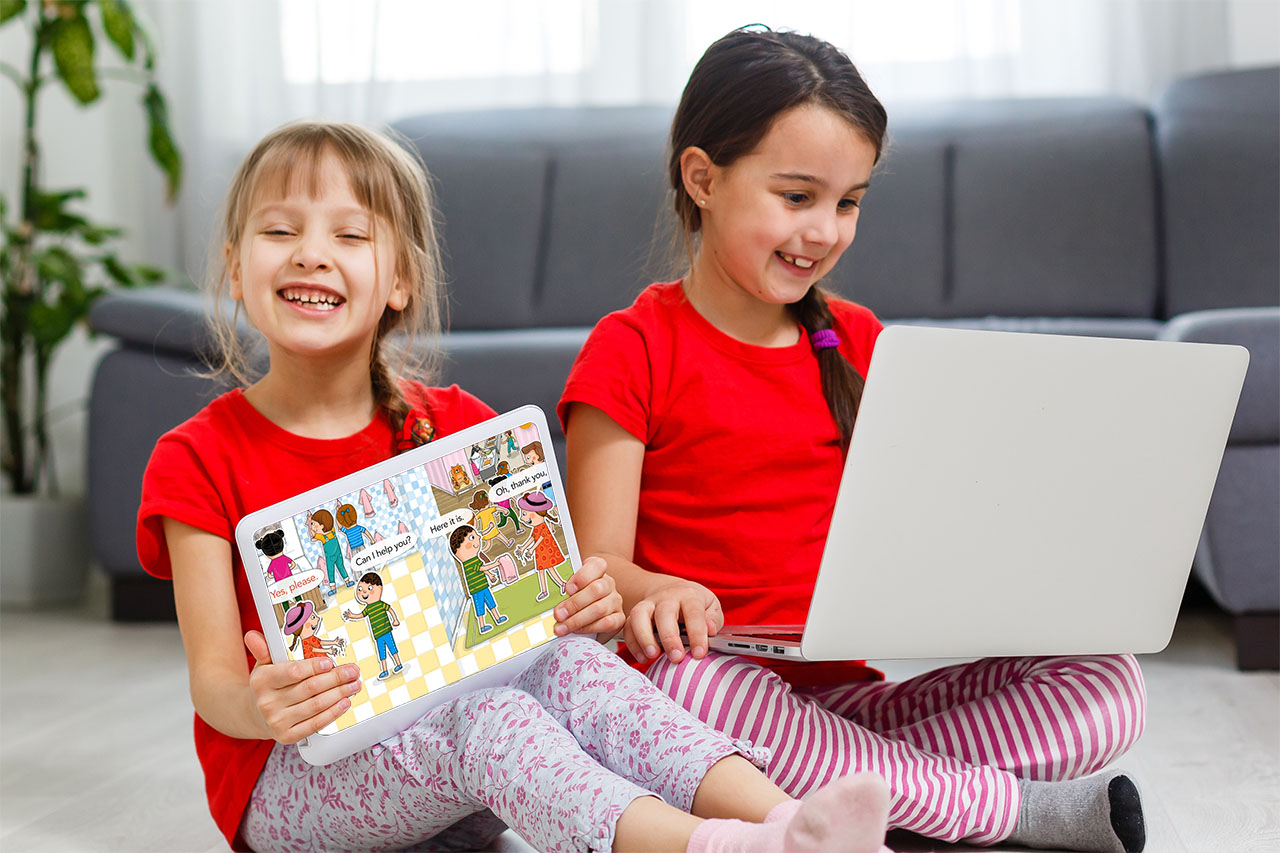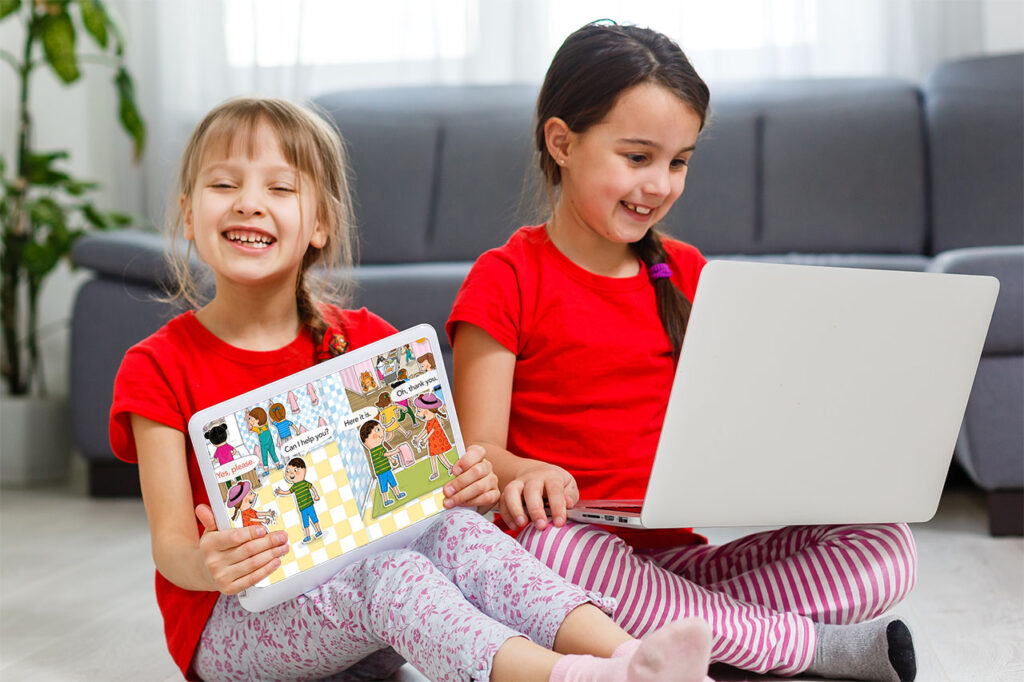 The most important role of EdTech solutions
What are the characteristics of EdTech solutions that can help improve the efficiency of the educational process and learning outcomes?
Personalization
EdTech solutions that provide a personalized learning experience have the advantage of tailoring instruction to a student's individual needs or learning style.
Data analysis and utilization
The detailed analytics and data provided by EdTech solutions help teachers track student progress and identify areas that need additional support. Some EdTech solutions also provide a platform to collect data from a variety of sources, including student assessments, demographic information, and learning management systems. This can help teachers make data-driven decisions.
Collaboration and communication
Collaboration and communication opportunities between teachers, students, and parents allow for timely feedback to students. It also encourages parents to be involved in their children's learning.
Accessibility
EdTech solutions are highly valued because they provide access to education for all students, regardless of background or ability. This includes a perspective on digital literacy and the need for a user-friendly UI /UX.
Flexibility
EEdTech solutions enable teachers to differentiate their classrooms and create engaging learning experiences.
If you know what products your actual user base prefers, it will be much easier to recommend and sell them. Then let us find out which EdTech solutions competent teachers choose.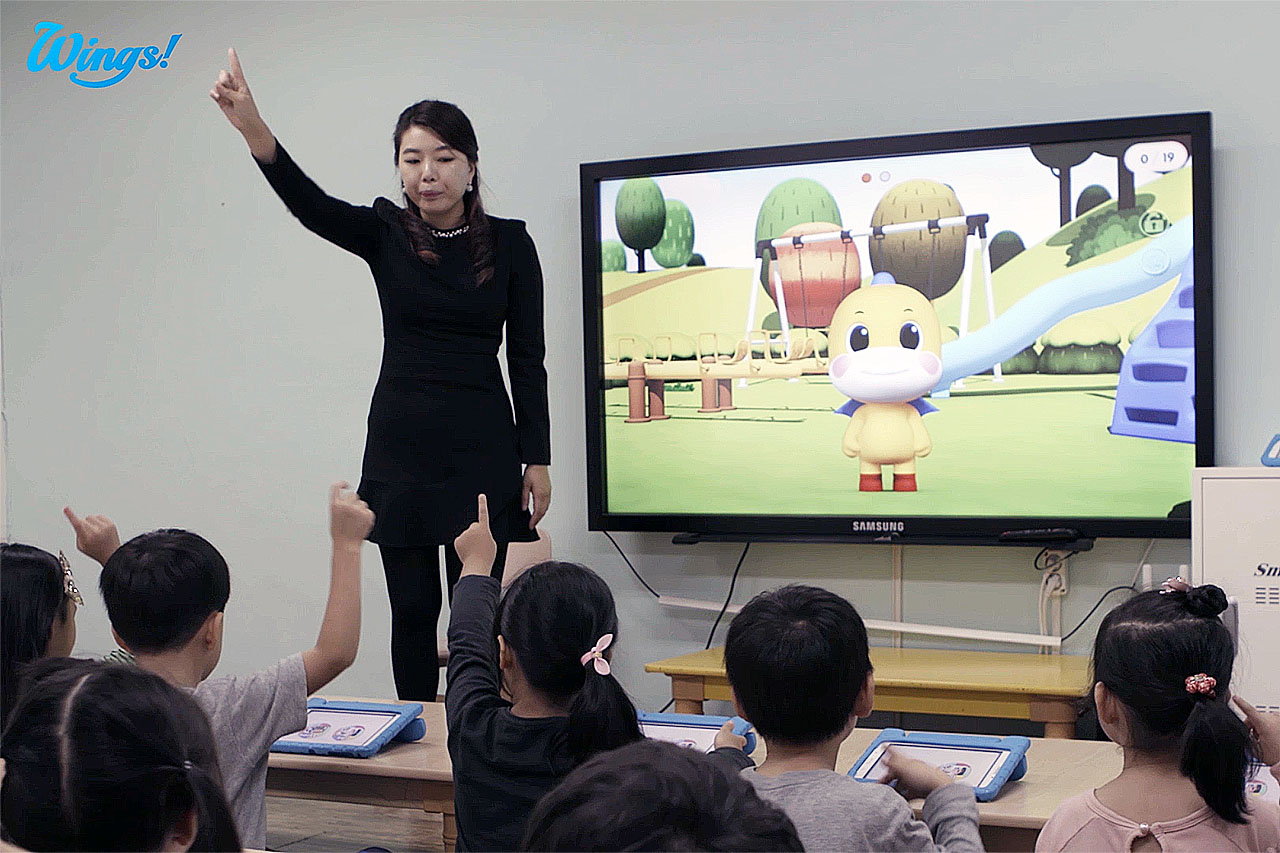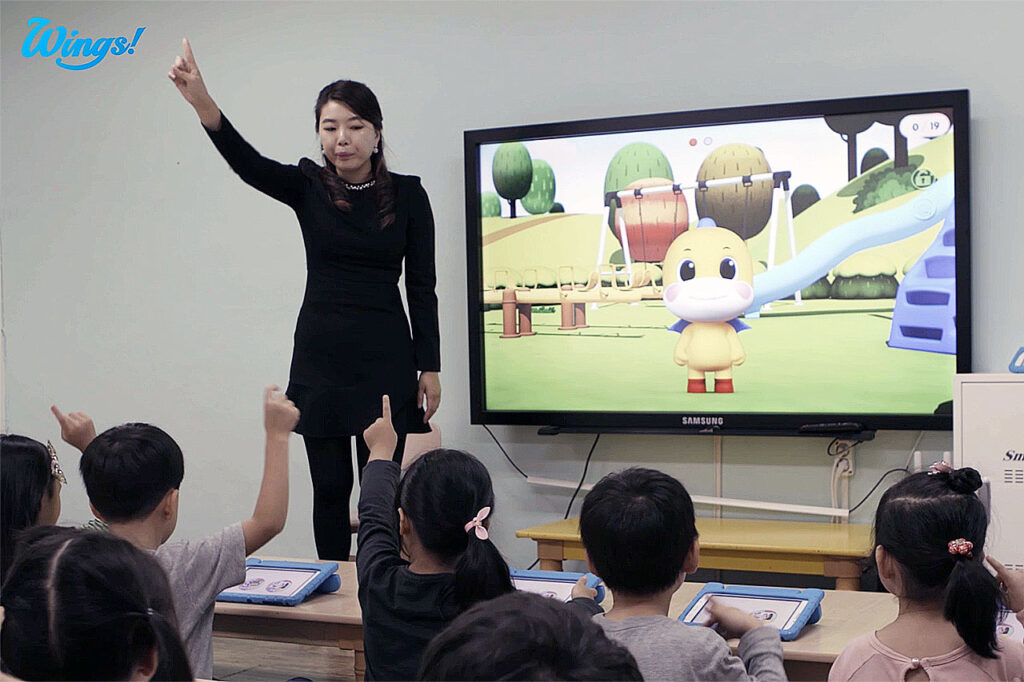 Educational abilities EdTech solutions must have: 1. Simplification
The workload of teachers who have to teach many students at the same time has recently reached a breaking point. Time management is more important than ever for teachers.
EdTech's goal is to simplify teachers' lives so they become better teachers and enable student learning. Proficient teachers appreciate the simplicity and ease of use of EdTech solutions. When teachers use EdTech solutions, fewer clicks are better.
For example, if you have to use EdTech solutions, Microsoft programs, and video playback programs to deliver lessons, the classes inevitably become complicated and cumbersome. It's important to have a solution that simplifies the curriculum rather than using multiple programs, tools, or textbooks. Ultimately, simple and user-friendly EdTech solutions can make teachers' lives easier and students' learning more enjoyable.
AllviA is user-friendly and focused on learning objectives
AllviA has a user-friendly interface that takes into account the comfort of teachers and students.
In addition, a single solution can serve as a learning tool including videos. Instructional materials can also be used as needed, allowing you to take advantage of the traditional classroom.
The curriculum structured in the AllviA solution is a learning process structured by education experts. Our products specialize in improving classroom performance through instruction that is aligned with learning objectives.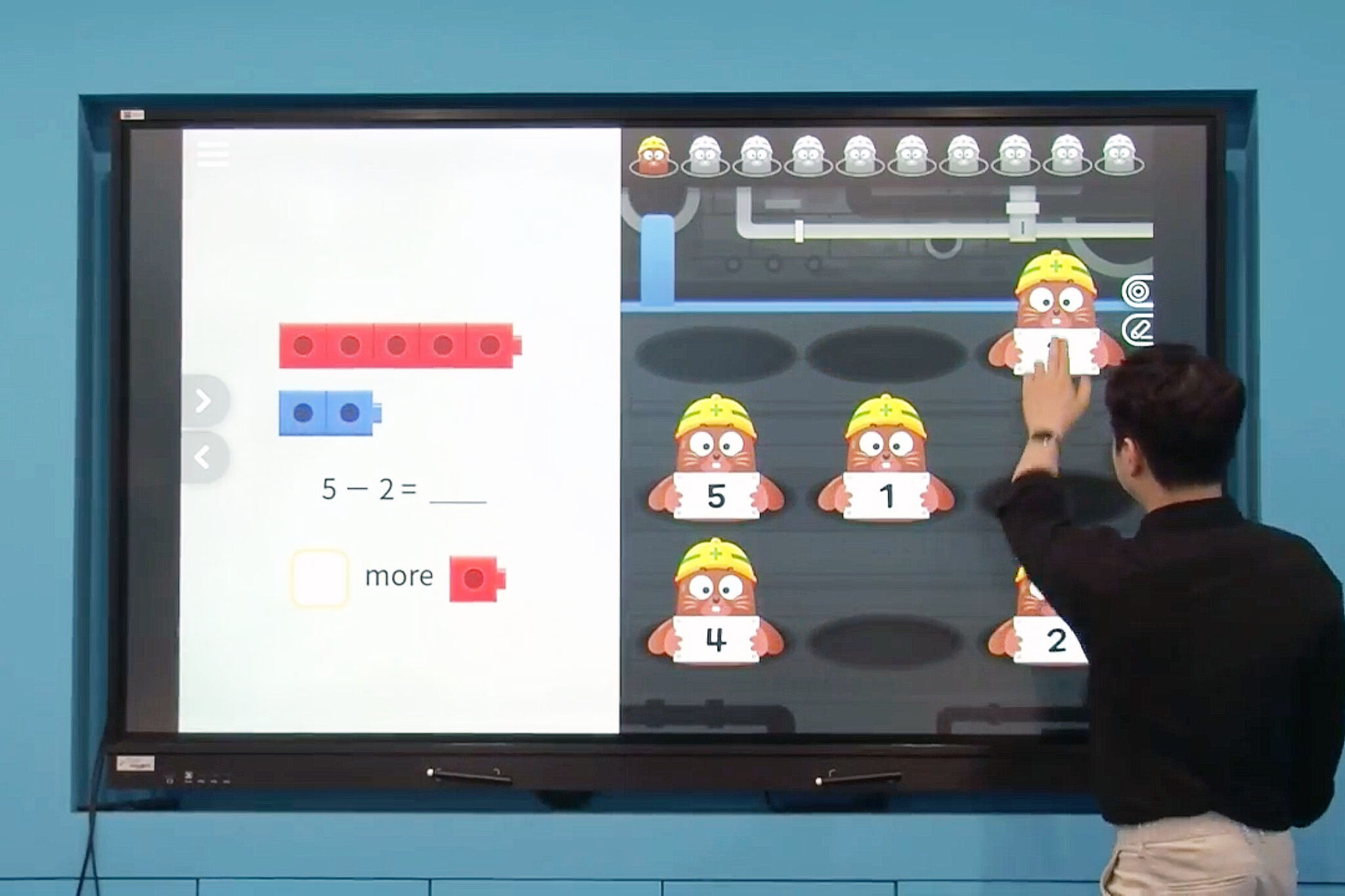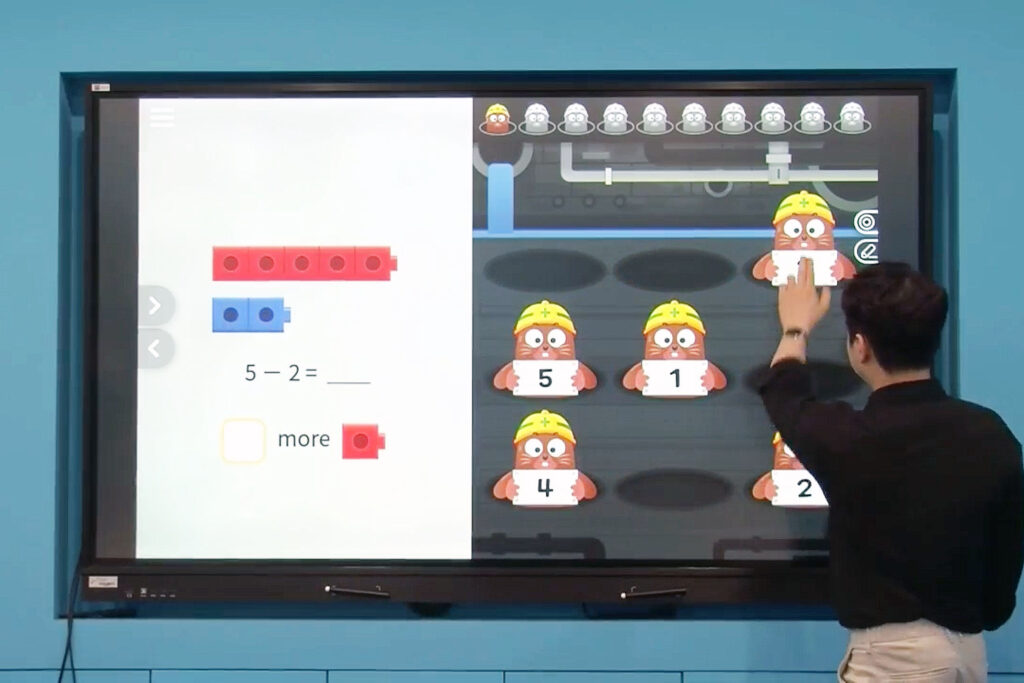 Educational abilities EdTech solutions must have: 2. Gamification
In general, teenagers like high-risk, high-reward situations. As we grow up, we tend to pursue safe options, but for teens, dangerous things are perceived as 'a challenge".
EdTech provides opportunities for students to take risks in a safe environment through games and other learning tools. Students can enjoy danger in the safest space, the classroom, where nothing can threaten them.
Why is this important? Games have a powerful force to engage students in learning. Accordingly, EdTech companies need to actively use games to develop products that students can get excited about. Students are only interested in learning when they are engaged, learning, opening up, and connecting.
EdTech uses games and technology to support learning. More than traditional teaching methods, they can help students truly engage in learning. In particular, the powerful force of simulation can sufficiently intrigue students. Creating a classroom environment where students can play a role and have fun doing it can be memorable. With EdTech, highly skilled teachers can create spaces for their students to discover, experience, and express themselves.
Rich learning content with AllviA
AllviA actively employs gamification strategies for students in grades K-12. In classrooms that use digital devices, students can internalize what they learn through activities such as viewing and reading, as well as writing and applying it to real life.
AllviA's solutions include interactive features that engage students in the classroom. A variety of content is prepared to enhance student immersion.
In general, EdTech uses games and technology to support learning but does not fully replace human interaction. AllviA compensates for these weaknesses and is structured to achieve a deepening of instruction through active communication between teachers and students. This has been well received by teachers who actively use EdTech.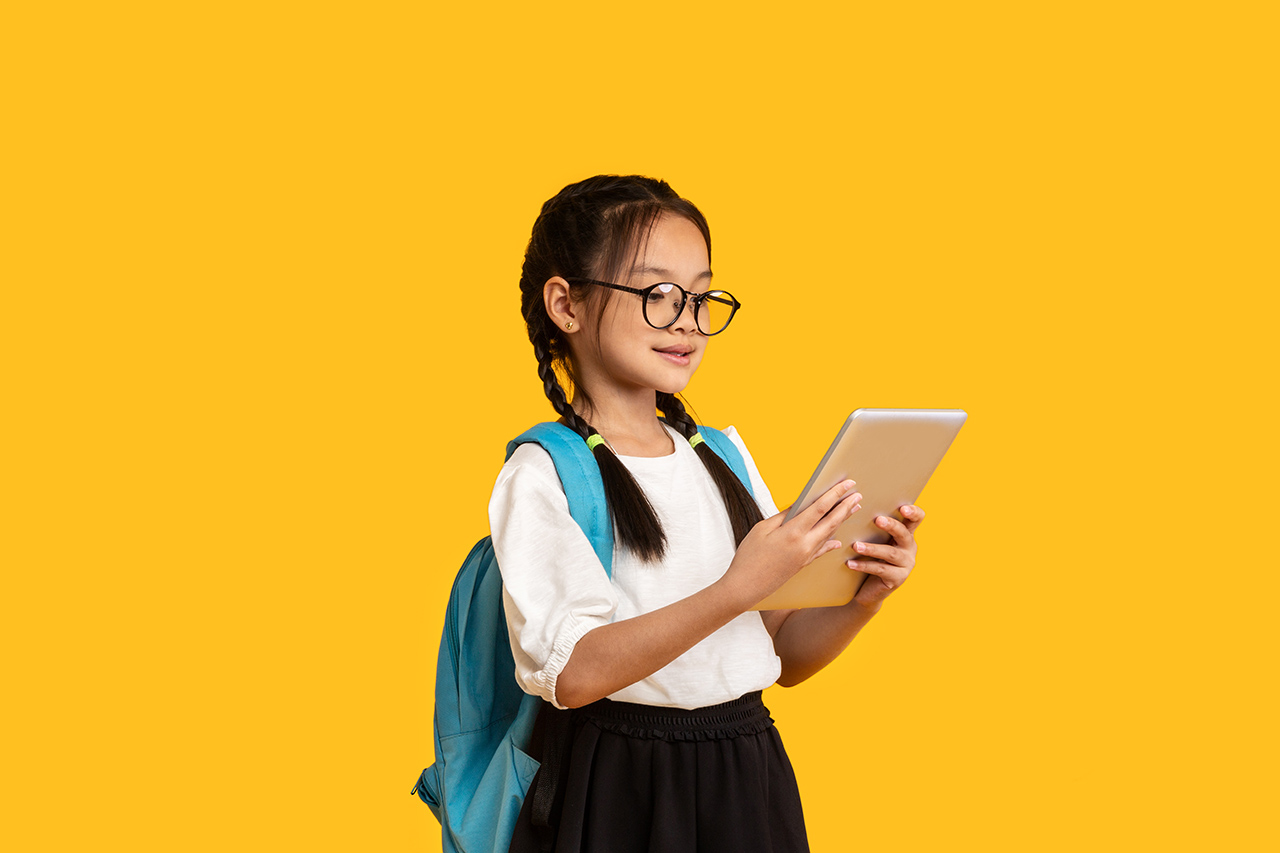 Educational abilities EdTech solutions must have: 3. Flexibility
Flexibility enables customization and personalization of the learning experience, which can improve student outcomes. Flexible EdTech solutions can be tailored to meet the unique needs of students, giving them the educational power to learn at their own pace and style.
Highly qualified teachers recognize the importance of self-directed learning. That's why we respect students' different learning styles. As technology becomes a part of the class, teachers must embrace it as much as possible and help students understand and adapt to learning. Flexible instruction allows students to learn at their own pace.
The progressive teaching community is therefore interested in EdTech solutions that provide multiple pathways to achieve learning goals and create a personalized learning experience. Similarly, flexible EdTech solutions are designed to adapt to the ever-changing needs of students. This has the advantage of making it easy to keep up with the latest trends and best practices in teaching and learning.
For an evolving classroom, teachers must instill a culture of flexible pacing throughout the classroom. To do this, teachers must give students choices in the classroom. This requires good communication between students and teachers.
AllviA values student-teacher interaction
The LMS feature included in the AllviA solution enables convenient interaction between teachers and students. Students share their progress, and teachers can use it to identify students' weaknesses or provide necessary lessons.
VISANG EDUCATION's ICS (Interactive Class System) is intended to transform teaching into coaching. We hope that the competent teachers of the future will move away from the traditional classroom landscape of instilling concepts and definitions in students in one direction and step into the role of facilitators who help students understand and grow. This becomes a driving force for students to continue their self-directed learning.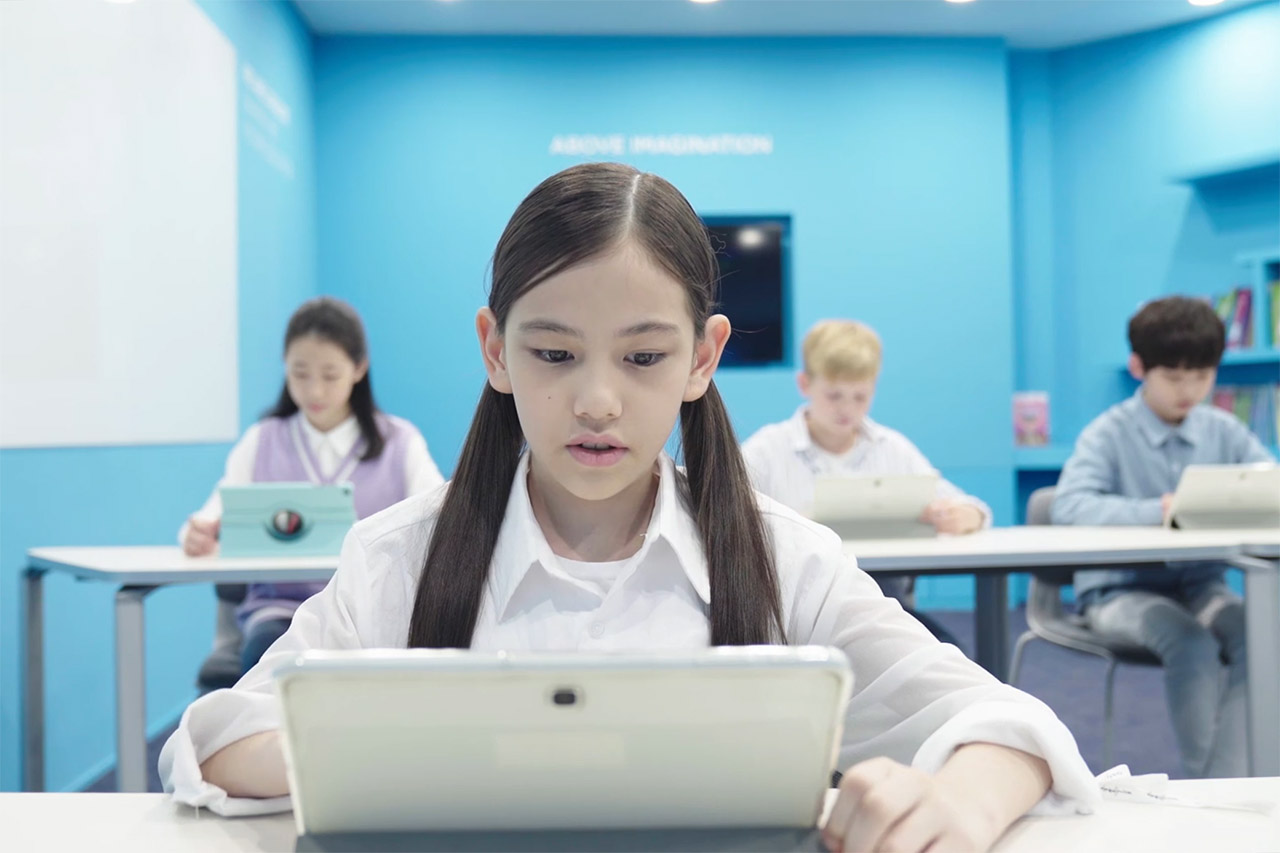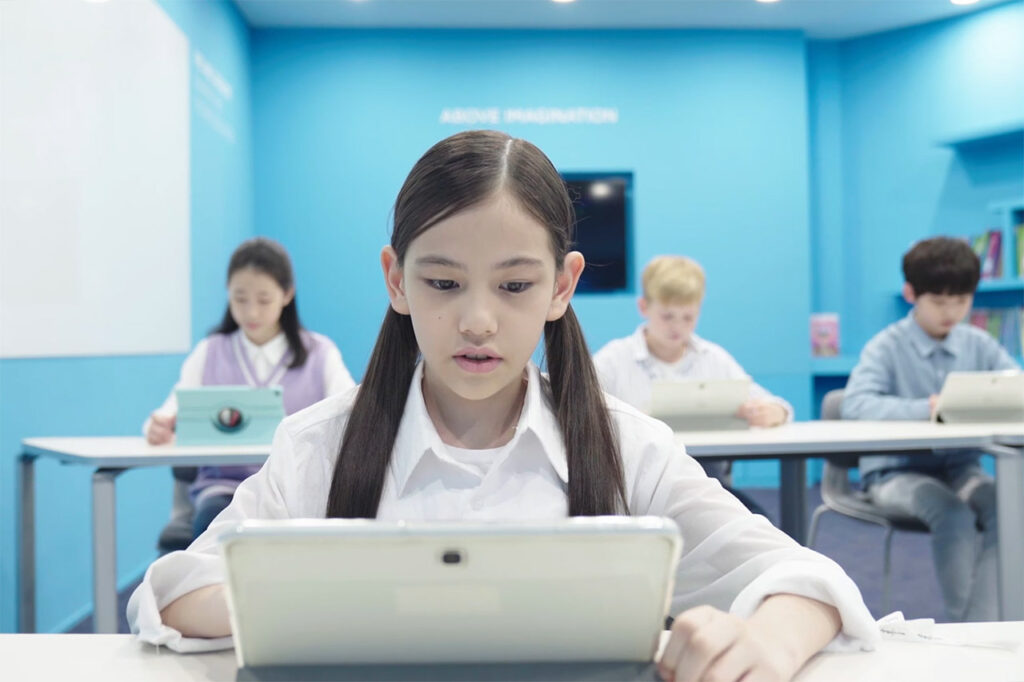 Conclusion: Characteristics of EdTech solutions to improve educational abilities
EdTech can improve learning outcomes in many ways. The goal of EdTech solutions is to analyze and propose teaching and learning solutions that combine education and technology to provide students with a personalized and engaging learning experience. EdTech tools enable highly skilled teachers to tailor their teaching to the level, ability, and aptitude of each student. This can make learning more effective.
EdTech solutions that enhance educational abilities are transforming education systems and shaping the future of learning. Selected by competent teachers, EdTech solutions simplify teaching, make it fun and flexible. Tech-savvy and sophisticated teachers are already turning traditional classrooms into more engaging learning environments through the innovative teaching methods offered by EdTech solutions.
A good EdTech solution can help students and teachers communicate and create an environment where students can engage in the classroom. It also includes engaging game features that promote student engagement. After our partners proposed AllviA's solution, many teacher groups provided comments that they were satisfied with it. Are you interested in learning more about EdTech solutions that improve educational abilities?