In classrooms where digital technologies are used, special care must be taken to maintain cybersecurity. Malicious actors in cyberspace can have a devastating impact on students, teachers, administrators, and their families in educational institutions worldwide. Since COVID-19, many schools have been using EdTech to deliver effective and efficient learning. In this article, we explore cybersecurity-related risks in EdTech learning spaces and discuss what classrooms and organizations should do to prevent them.
Definition of cybersecurity in schools and classrooms.
Cybersecurity is about protecting computer systems and networks from malware attacks that can lead to unauthorized access. It covers all aspects of keeping organizations, employees, and assets safe from cyber threats. Cybersecurity is a set of methods that help protect computer systems, networks, and data against cyberattacks or unauthorized access.
Information on many students and employees can be found in schools and classrooms. Schools need security measures to protect students, staff, and data from cyberattacks, as well as security support on the hardware side. Malicious cyber activity is targeting educational institutions worldwide. This can have a devastating effect on educators and administrators, as well as students and their families.
Many organizations are aware of cybersecurity risks to elementary and middle schools. We provide a cybersecurity guide to help schools defend against these threats.
Risks of cybersecurity breaches in classrooms
Ransomware threats in the classroom
In the U.S., the FBI recently cautioned against an increase in cyberattacks on schools. In 2020, more than 1,600 schools were targets of ransomware threats. There have been warnings that 60% of ransomware attacks from August to September have hit primary and middle schools.
The reasons behind the rise in cases of ransomware attacks are as follows:
80% of teachers use e-learning, but 60% of teachers and administrators have no cybersecurity training.
Despite the FBI's recent warnings, half the teachers and administrators do not consider ransomware as a threat.
60% of teachers use their personal devices for distance learning, but 34% do not know how to secure them.
Issues related to ransomware in digital classrooms may delay online courses. Schools may have to suspend courses for days (or even weeks) to cope with these attacks. An additional issue is the loss and compromise of financial data for students, staff, and schools.
When asked why schools are not prepared for cybersecurity, more than half cited budget issues as the reason. However, vulnerabilities in cybersecurity, such as ransomware infections, can lead to budget deficits in recovery.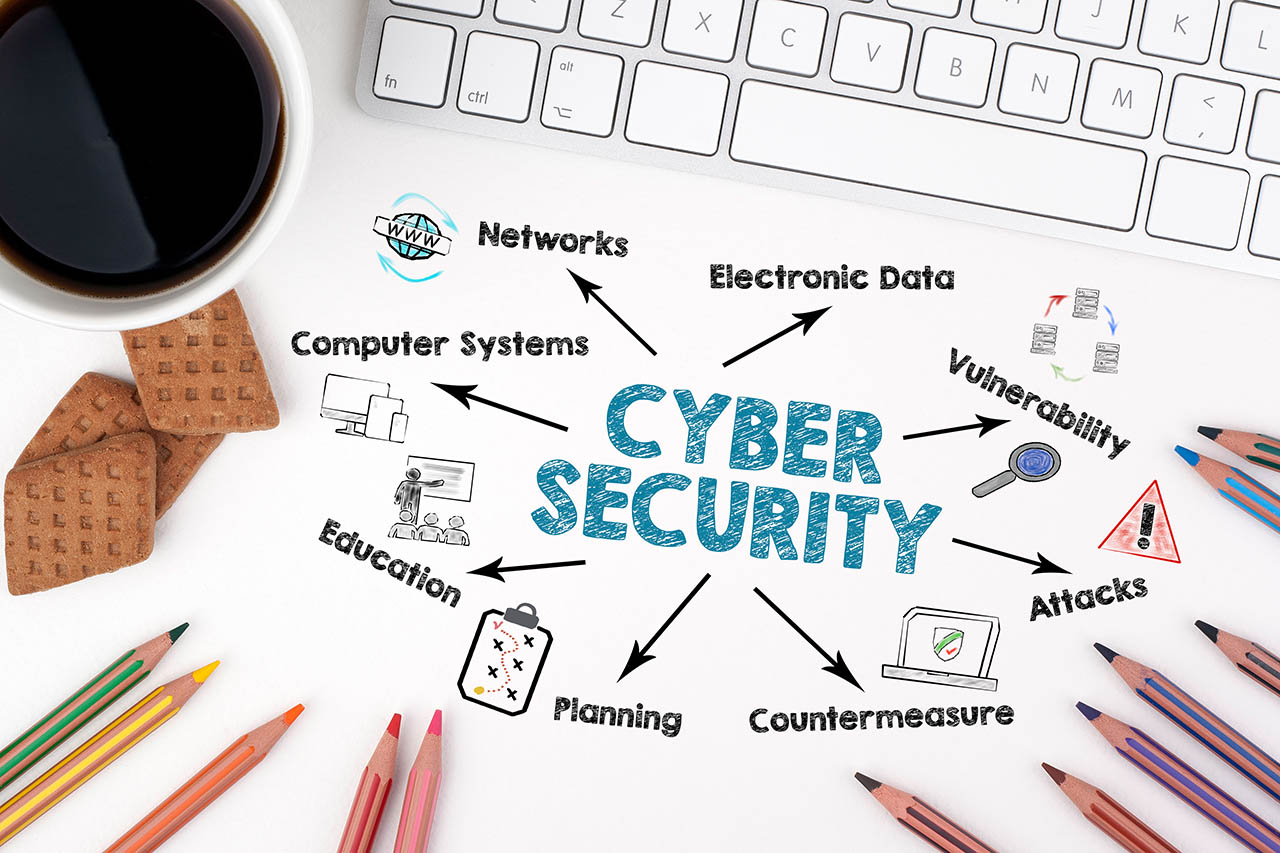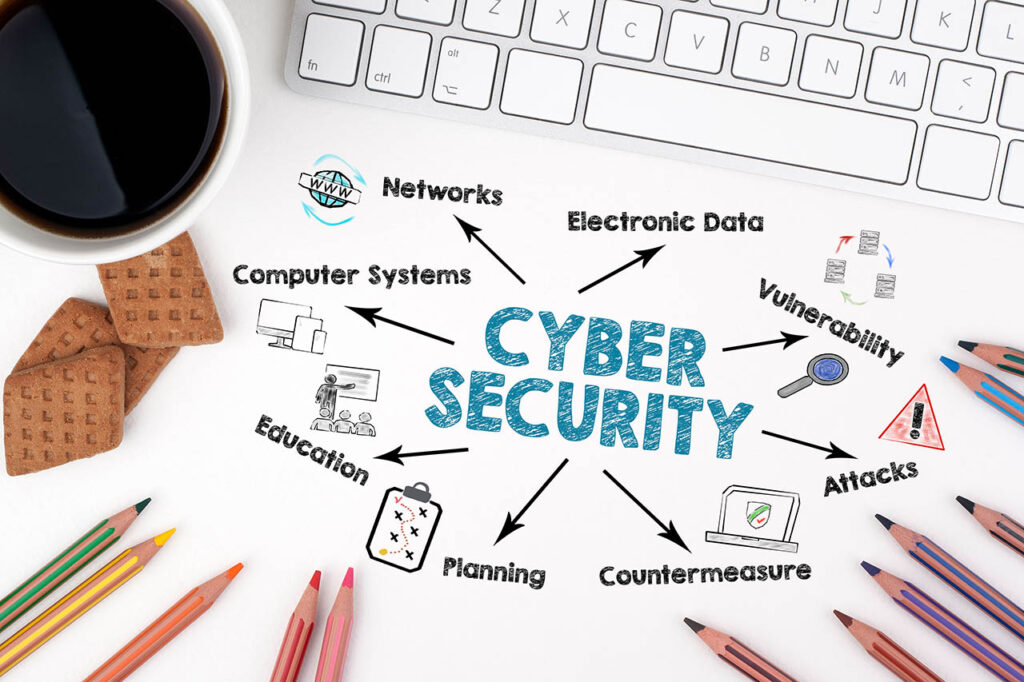 The reason why e-learning environments are vulnerable to cybersecurity risks.
With the rapid transition from face-to-face to online learning, schools have opted for e-learning tools with poor security standards. In addition, learning in these programs is bad for both students and teachers. Of course, using an e-learning platform also increases the probability that users will make mistakes.
Rather than using school-owned computers and tablets, many students store and download or upload potentially sensitive data on unprotected devices. Given that there are many different brands and operating systems for personal devices, there is no consistent way to protect them all. As a result, it can be challenging for administrators to communicate and apply security best practices.
Viruses also spread rapidly through applications on social media platforms, which students often use. Loose data security habits can spread viruses. Also, while students use their personal devices for e-learning, they may not be aware of the importance of cybersecurity.
Schools and classrooms need more cybersecurity guidelines than ever before. Caution must be taken when using new platforms, websites, or EdTech tools.
EdTech and the importance of cybersecurity issues
Today, EdTech plays an integral role in the classroom. However, when distance learning is conducted in a vulnerable state, risks such as ransomware attacks and piracy can occur. There is also a risk of infection from unauthorized websites.
Given the rapid digital transition to online learning, schools have not had enough time to explore new platforms. Because so much personal data is processed in the education sector, the use of insecure programs or websites has increased the risk of cyberattacks.
Why is cybersecurity important in EdTech?
Student data protection

EdTech tools contain sensitive information such as student names, addresses, and grades.
This data must be protected from theft or misuse by cybercriminals.

Cyberattacks prevention

Schools and universities are becoming prime targets for hackers.
School networks must be protected from cyberattacks and other risks such as malware.

Operational continuity maintenance

Cyberattacks disrupt school operations and can cause significant financial and reputational damage.
If a school network is down due to a cyberattack, teachers' work may be affected and students may not be able to complete their assignments.

Intellectual property protection

EdTech tools often include exclusive software and intellectual property.
There must be protection from theft and misuse.

Assurance of data protection law compliance

In some areas, schools must protect, collect and use student data in accordance with the law.
Therefore, schools should have policies in place to ensure compliance with these laws and avoid legal responsibility.
In summary, cybersecurity protects student and teacher data and ensures continuity of learning and operations in digital classrooms that use EdTech. It protects intellectual property and critical digital assets such as networks and school-created data. Ultimately, it serves to fulfill the school's privacy function as defined in certain jurisdictions and avoid legal liability.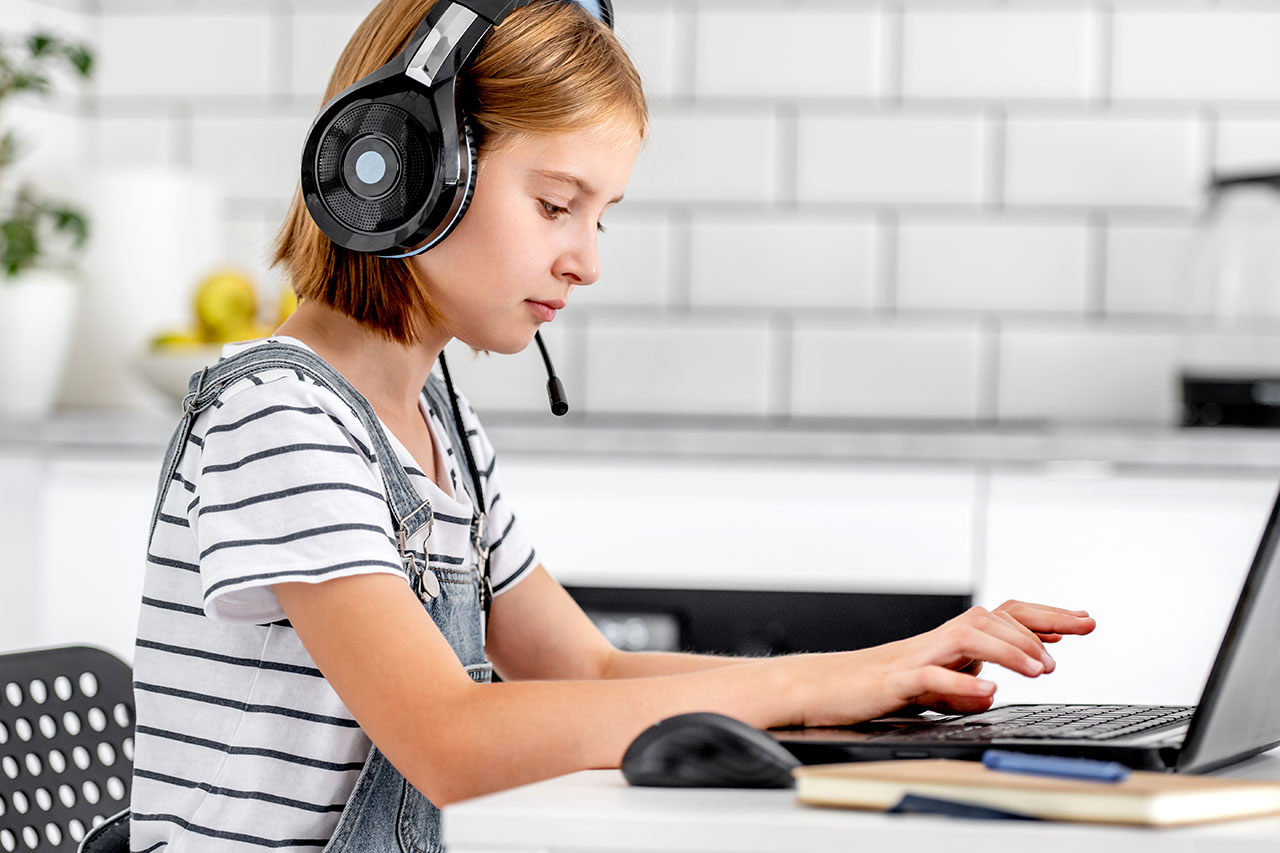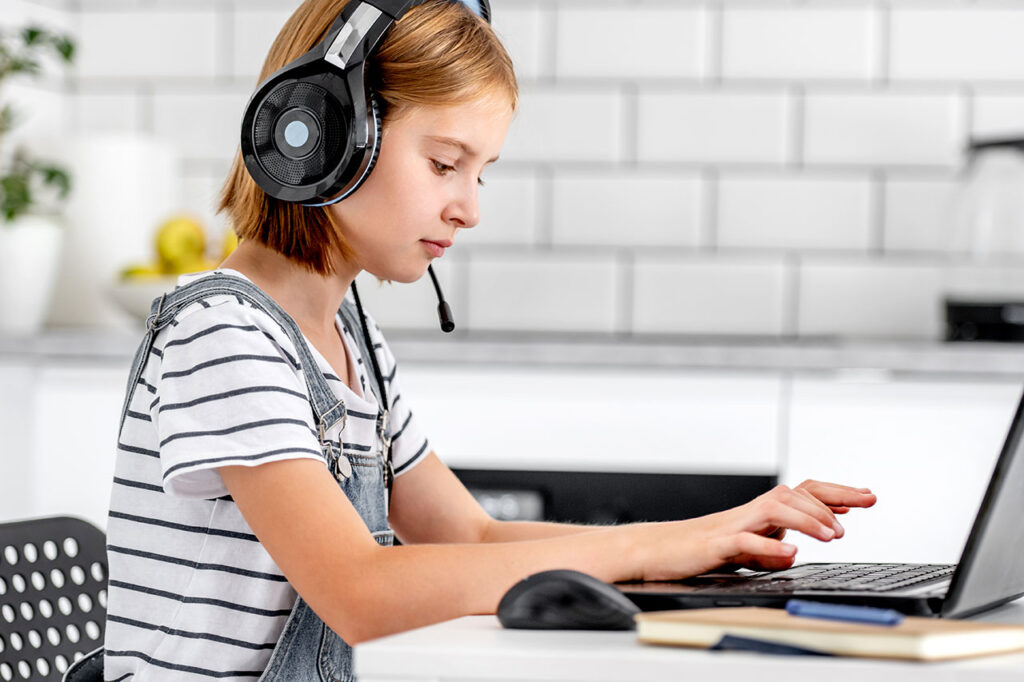 Practical ways to enhance cybersecurity in the classroom
Develop a cybersecurity plan
In environments with limited resources, managers need to make the most of their security investments. Our recommendation is to start with a couple of priority investments.
A good place to start is, for example, using multi-factor authentication (MFA) systems or mitigating known Internet security vulnerabilities. Implementing a cybersecurity education program is necessary to take simple but effective precautions.
It is also important to set up backups in case of cyberattacks and test them frequently. An incident response plan should be implemented regularly and with the highest priority.
Check this out! We provide a detailed checklist to help you plan.
Protect sensitive data shared on Gmail, Google Drive, Microsoft Office, etc.
Improve the authentication process to clarify authentication, authorization, confidentiality, and accountability.
Install firewall and anti-virus software on a mandatory basis.
Provide security training, including how to identify risks.
Make sure it is a reliable installation before implementing any new technology.
Manage data access rights
Schools have a lot of data in circulation all the time, from students' personal information to teachers' and administrators' data. Even school-based research facilities are at risk. This data can be stolen through cyberattacks.
It is therefore very important to take measures to monitor access to sensitive data. For instance, implementing two-factor authentication for access to user portal systems such as web management consoles. This makes it possible to restrict access to specific users.
Studies have shown that a large percentage of data breaches occur through third parties. So you need to know who poses the greatest risk to your data and apply the same level of security rules with the vendors you work with. Regardless of how perfect a school's security system is, if you hire an external vendor with a significant security deficiency, you could be subject to a data breach while they access your data.
Enhance mobile security
Mobile devices such as tablets and smartphones are EdTech tools commonly used by students and teachers for online learning. Hackers will use them to access sensitive data.
To mitigate risks to mobile devices, it is important to pay attention to the security of EdTech solutions used by mobile devices. When using shared and personal devices, we recommend that you do not use unauthorized websites or suspicious applications that appear to be free.
This content should be shared with students, teachers, and staff. No one should click on suspicious emails or links, and if they do, they should immediately inform and update their security officers.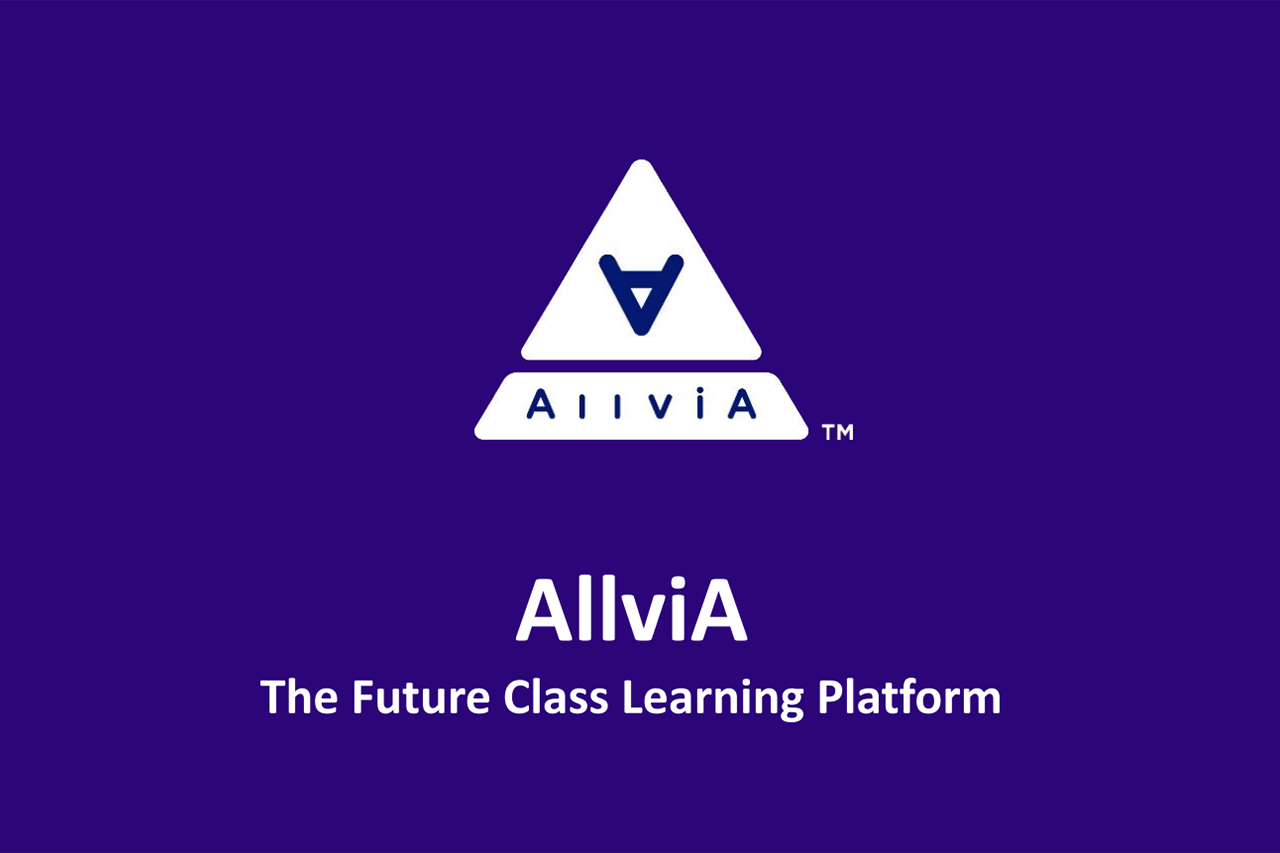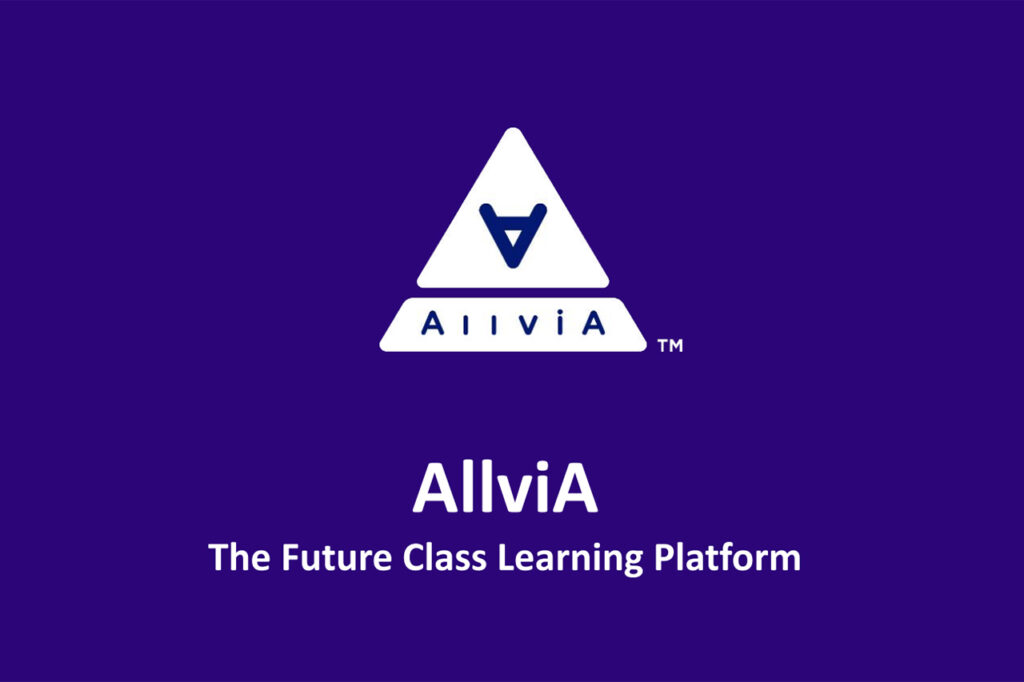 How do EdTech firms stop cybersecurity threats in the classroom?
The demand for educational technology has grown exponentially in recent years. To keep pace with the growth of the EdTech market and capture market share, customers must be aware of their data privacy obligations and cybersecurity requirements. In addition, a security breach response process must be in place.
EdTech companies are responsible for implementing security processes and providing services to their clients. It is not true that data breaches do not happen simply because users are careful. However, in small and medium enterprises with relatively low-security controls, the end users of EdTech solutions are often negatively impacted.
AllviA understands how data is managed and strives to reduce risk throughout the data lifecycle. For instance, we do not store data longer than necessary to provide expedited services. Minimizing the amount of data collected and stored reduces the reach and impact of a data breach if it occurs.
AllviA recognizes how important data in schools and classrooms is to students, teachers, staff, and parents. This is why we offer training in the use of solutions and security through our partners. Once the training is complete, our partners provide technical support to ensure clients can safely use EdTech solutions. AllviA continuously ensures that our partners and customers can use secure EdTech solutions and benefit from the freedom of learning.