Every year on May 2, Indonesia celebrates National Education Day (HARDIKNAS). Education is the most important factor for national development in a time of constant progress. Parents in Indonesia are also doing their utmost to provide their children with a good education. This article analyzes the Indonesian education system, its strengths and weaknesses, how to improve it, and the latest trends.
Overview and definition: What is the Indonesian education system?
Overview
Indonesian education has a compulsory education system comprising six years of elementary school and three years of middle school. Children are first initiated into education through compulsory education for approximately 12 years.
Unlike public schools where everyone learns the same things, some private schools teach different things. Private schools often refer to themselves as 'National Plus Schools'. They may offer some subjects taught in English rather than Indonesian or use an international curriculum.
In 2014, the Indonesian education market ranked fourth largest in the world. Indonesia counts 170,000 elementary schools, 40,000 middle schools, and 26,000 high schools. Over 50 million students, 3 million teachers, and 300,000 schools are at the forefront of the Indonesian education market.
Early education
In Indonesia, preschoolers can study for some time before seriously entering school. These places are called Taman Bermain and Taman Kanak Kanak. The former is a kind of playroom for 2-year-old children, while the latter is a kindergarten for 4-year-olds. While this level of education is not compulsory, it is a popular place for parents who are enthusiastic about their children's education.
In Indonesia there are 49,000 kindergartens (Taman Kanak Kanak). 99.35% of them are private.
The Best Digital English Learning Tool For Preschool Level
National education system
The central goals of Indonesian national education are:
Impart secular wisdom about the world;
Instruct the principles of participation in the modern nation-state, its bureaucracies, and its moral and ideological foundations.
Indonesian children follow the revised education system under humane democracy. Children age six and older learned its five principles – belief in one God, humanitarianism, national unity, democracy, and social justice.
Meanwhile, the curriculum introduced in the public school system was the common course of all public schools. This absolute process has gradually weakened since 1998. More recently, local governments have been given some autonomy in determining educational content, giving them insight into curricula that vary slightly from region to region.
Indonesia's elementary school graduation rate is quite high.  However, the likelihood of attending high school is rather low. This means that Indonesian students believe that what they have learned during compulsory education does not arouse interest in learning or that it is not useful to continue their studies.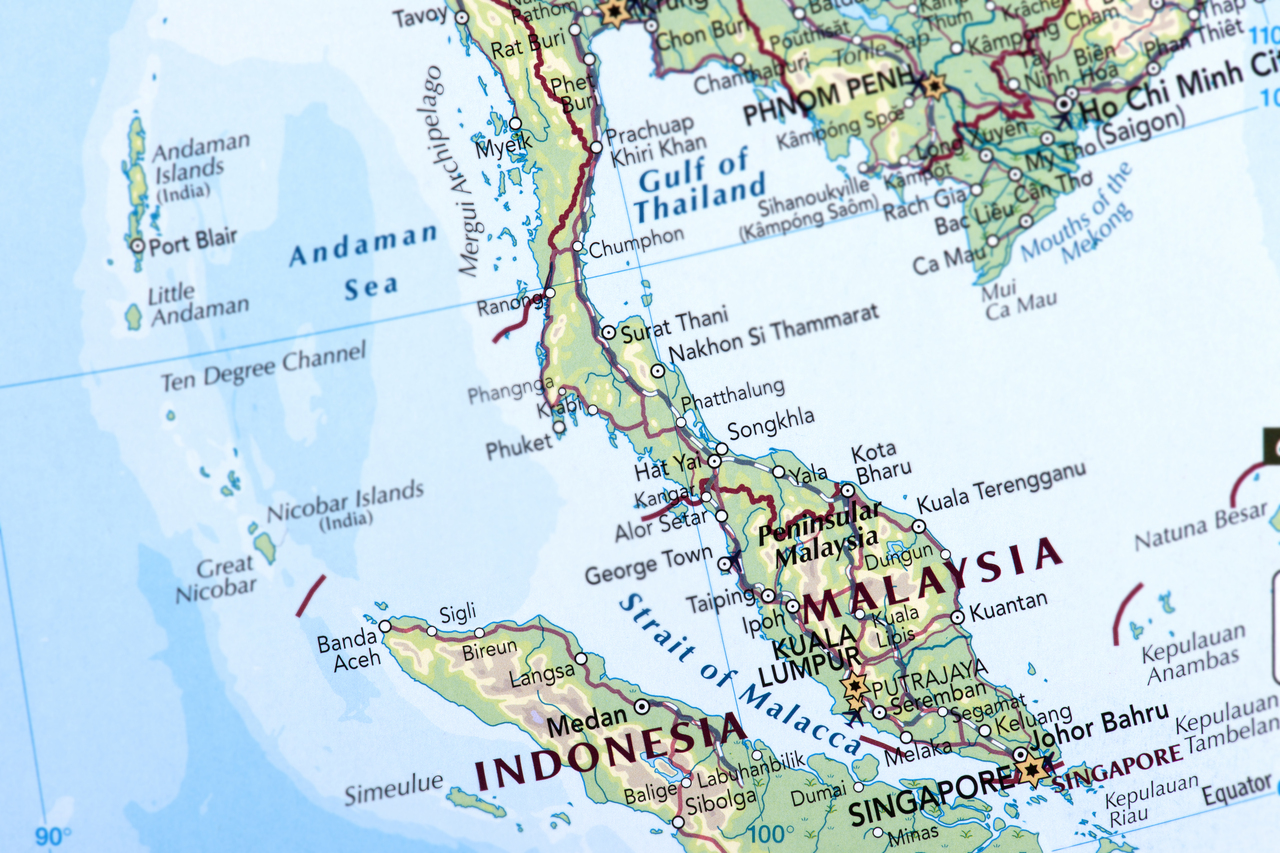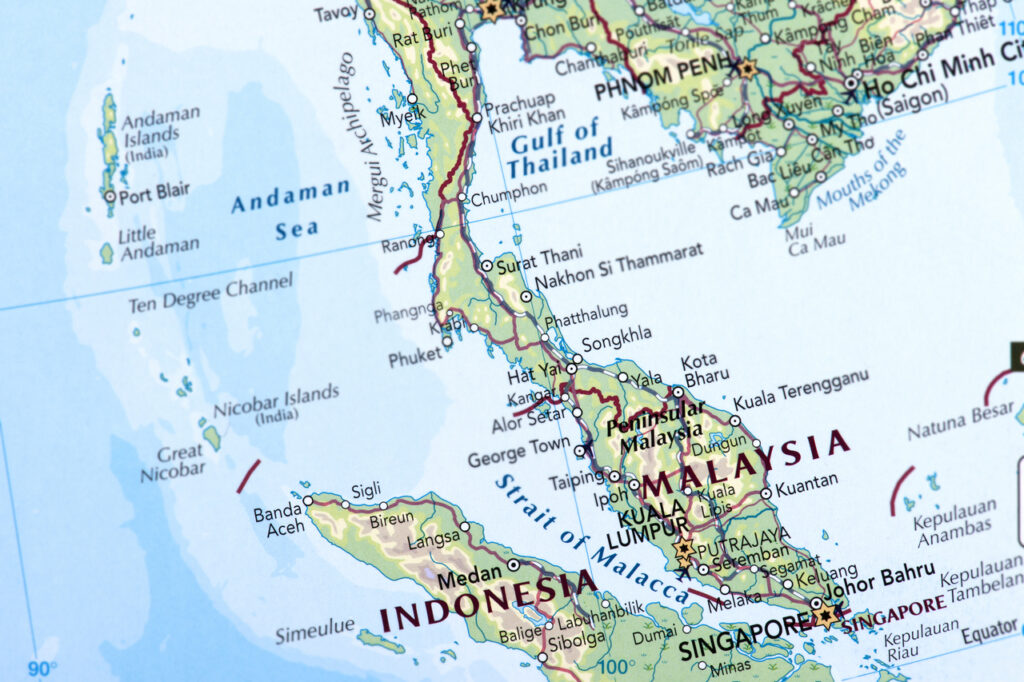 Analysis: strengths, criticism, and characteristics of the Indonesian education
Strengths of the Indonesian education system
It is the duty and the right of teachers and parents to follow their children's learning process. Therefore, Indonesia implements a common learning process and operates a transparent education system.
Indonesia also has a long-term compulsory education system that allows students to attend school almost for free if they attend a public school. There are also several types of scholarships.
The Indonesian curriculum is created by professionals to meet local educational goals. The curriculum is constantly revised and developed to create the best possible curriculum.
Weaknesses of the Indonesian education system
We have already mentioned the professionalism of the curriculum as an advantage of the Indonesian education system. However, this curriculum is often cited as the main reason why the quality of Indonesian education is declining.
Although Indonesia has a rigorous curriculum assessment, it is still not implemented optimally. Until it is corrected, fundamental improvement in the quality of learning may not be possible.
Another issue was the one-way education environment not considering students' strengths and weaknesses. In Indonesian classrooms, especially in public schools, it is common to witness a teaching style emphasizing obedience to authoritative teachers.
Typically, teachers do not ask students individual questions. After explaining historical events or math problems, they teach students using the 'filling in the blanks' method.
In other words, teachers keep an emotional distance from students to create a rigorous and organized educational environment. Instead of questioning or supplementing students individually, they focus only on delivering instruction efficiently.
EdTech Solution That Improves Teacher Productivity
Besides, some students have challenging class environments. Since most schools are in big cities, some students may have to drop out because of a lack of facilities and infrastructure.
The difference between public and private schools
Recently, private school is becoming a more attractive option as opposed to public school. Of course, it is more expensive to get a private school education. However, parents are willing to lighten their wallets in exchange for highly qualified staff and private school education programs better than public education.
Private schools particularly have the flexibility to decide which curriculum to use. Some private schools, for example, adopt the Cambridge curriculum to provide teaching and learning activities completely different from public schools.
All teachers in private schools go through several rounds of selection before they become teachers. This selection enables staff and teachers to do their best and teach multiple learning methods easily understood by children.
Special classes are also available for students with more potential than their peers. In bilingual classes, students can learn to speak more than one language. It is especially useful for students who want to study or work abroad in this global age.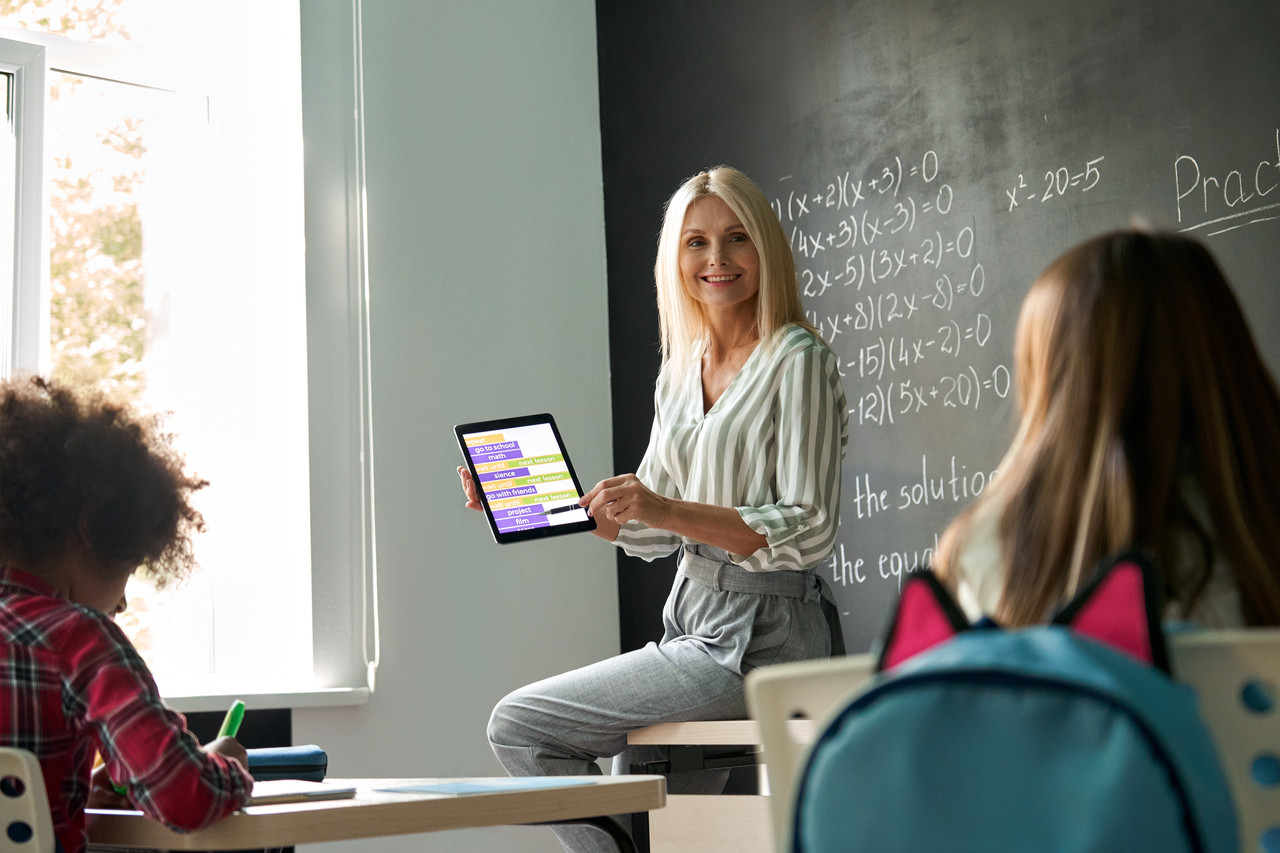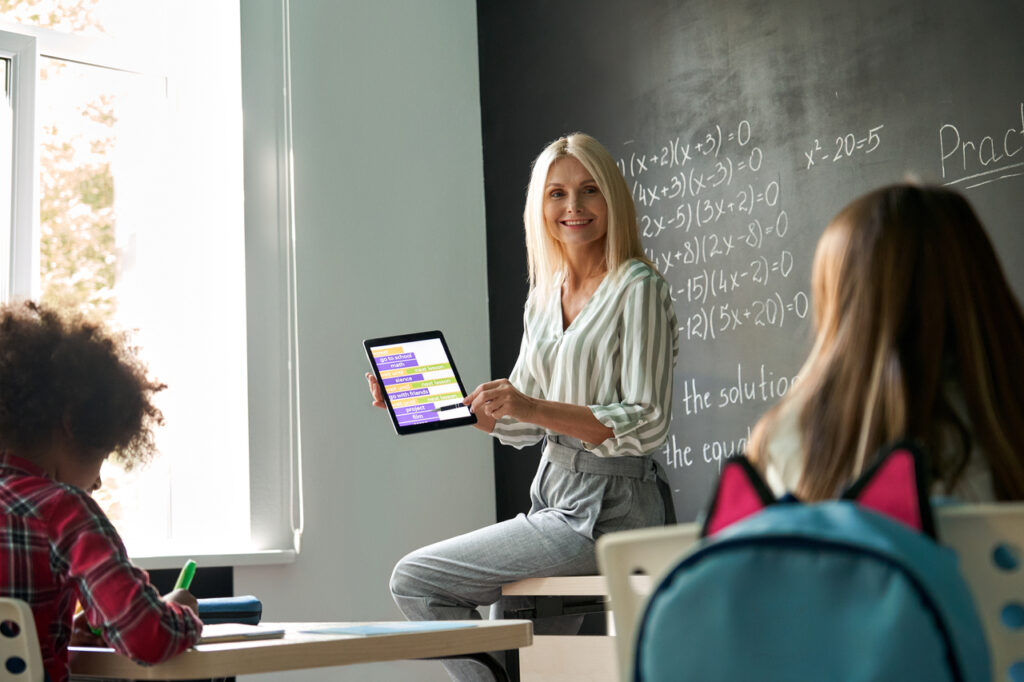 Why should we pay attention to Indonesian education?
One way to assess educational level is through the Programme for International Student Assessment (PISA). In 2018, Indonesia ranked 70th to 73rd out of 78 countries. Although most of Indonesia has a public education system, it is safe to say that the level is at the bottom of the list. Moreover, the educational gap in Indonesia widens with the economic level of each family.
Yet many companies are rushing into the Indonesian education market. Why should we pay attention to the Indonesian education industry?
Government support
The government continues to be concerned about the quality of education for the people of Indonesia. Improving the quality of education has not been possible without addressing issues such as poor educational infrastructure and a lack of teachers.
Lower academic standards mean lower productivity in the labor market. A country's human resources are directly linked to its national competitive position. The Indonesian government is actively seeking to implement the budget and redesign the system to solve this problem.
The Indonesian government's plan to improve education, announced in 2018, is as follows:
Allocate 20% of the state budget for education;
Strengthen financial resources for schools through the School Operational Assistance Fund;
Implement a support program for low-income parents;
Provide education funding to support performance objectives in under-served schools and districts;
Review of the Teachers' Law, including the development of systematic teacher training courses, etc.;
Campaign to raise awareness of the need for education across the country.
Growing interest in education
Between 2001 and 2015, the enrolment rate of students in Indonesian schools increased by about 23%. However, the quality of education has not improved, and criticism has been inevitable.
As the Indonesian middle class grew, spending on education went from $17.6 billion in 2013 to $19 billion in one year. With many parents becoming more interested in the quality of early childhood education and learning, they often choose private schools over public ones.
Additionally, after the suspension of face-to-face education due to COVID-19, voices were raised demanding that students be able to continue their education anytime, anywhere. This has led to a demand for online and digital education, as described below.
The emerging online education market
Indonesia is preparing to introduce innovation in education as it moves toward digital transformation. The goal is to lay the foundation and realize a knowledge-based society through ICT 2025 plans, from building information and communication infrastructures to developing human resources.
Digital Transformation In Education: Importance & Trends
In Indonesia especially, there is a regional imbalance in educational facilities because of the population and economic disparities. To overcome this, online education that overcomes geographic boundaries needs to be widespread. Currently, the Indonesian government and businesses are focusing on the digital education market.
For example, the Indonesian government has launched the 'Indonesia Integrated Online Course' to provide educational services in areas where educational facilities are not available. The aim is to encourage students from underdeveloped regions to improve their academic performance.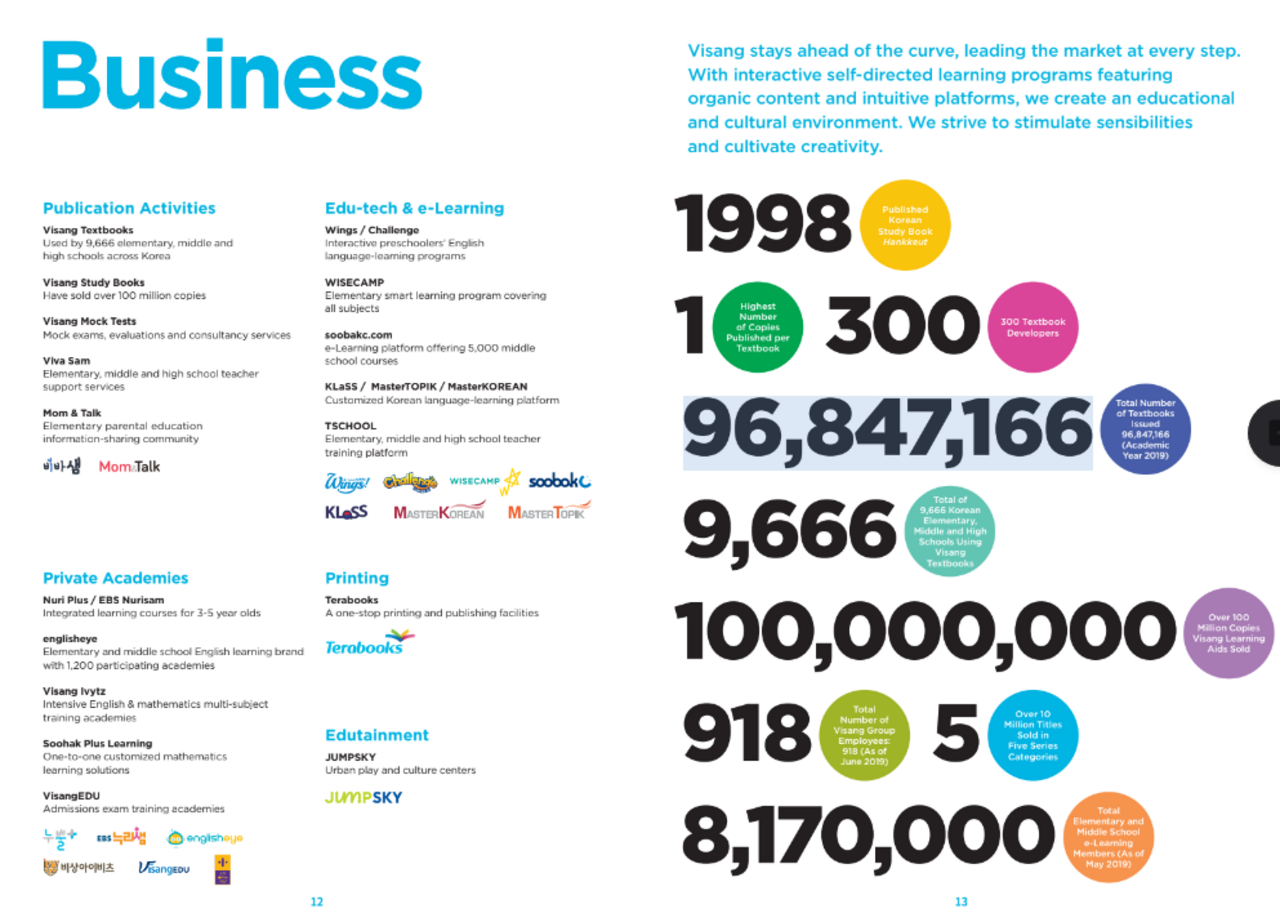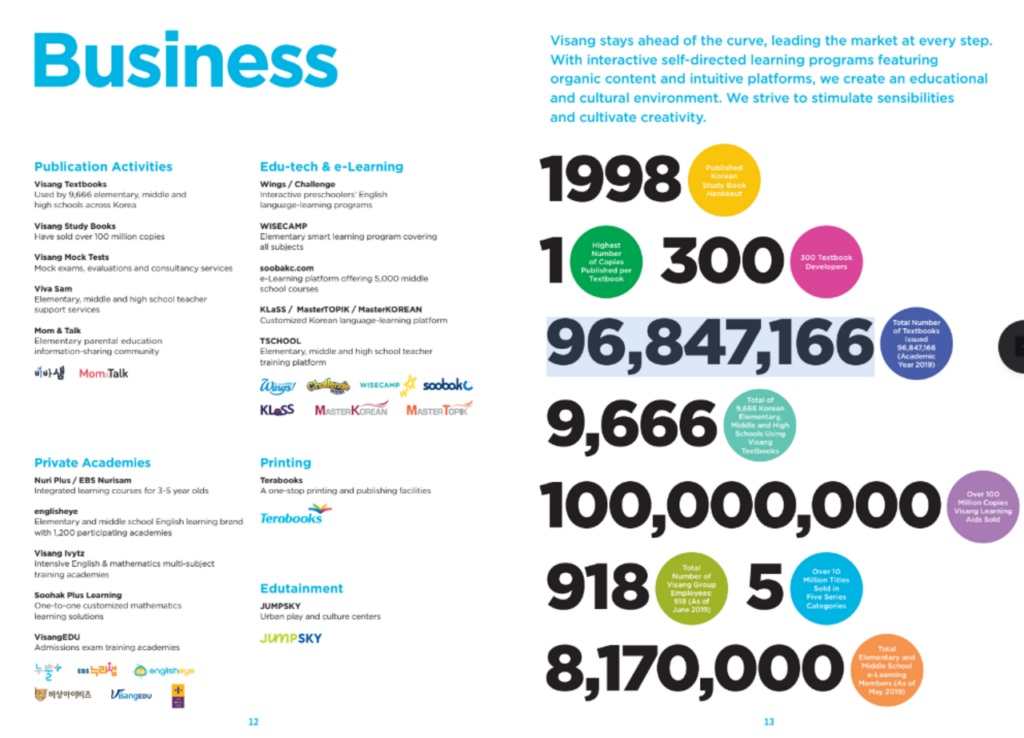 AllviA and the future of Indonesian education
Due to Indonesia's regional characteristics, online/digital education is a very effective way to reduce education costs and reliably improve access to education. If the local infrastructure is ready, excellent content and good planning will lead to excellent results.
Currently, the Southeast Asian education community is paying attention to changes in Korea's EdTech system and educational methodology to improve educational opportunities. Among them is VISANG EDUCATION, a company known in Korea for its technology and content. The AllviA solution we developed is an advanced EdTech service that enables active interaction between teachers and students and high-quality teaching through an EdTech-based digital platform.
AllviA offers different solutions for each grade level, including English and Math. Our content is created according to global learning standards and an expert-supervised curriculum. This best meets the needs of Indonesian middle-class students seeking a better quality of education.
Because it is possible to learn anywhere with digital devices, cost-effective and highly efficient learning, as Indonesia needs, is possible. The use of excellent EdTech technology not only improves academic performance but also arouses students' interest in their studies through active interaction.
Do you want to succeed in the Indonesian education market? For more information, please contact AllviA's business manager. Our content will be your strongest weapon to gain an advantage in the Indonesian education market.