In the rapidly evolving educational landscape, EdTech, or educational technology, is a transformative force shaping the future of learning. As technology continues to advance, EdTech will revolutionize traditional teaching methods and democratize access to education worldwide. By integrating cutting-edge tools such as artificial intelligence, virtual reality, and adaptive learning platforms, EdTech solutions like AllviA enable educators to personalize and enhance the learning experience for each student. Our customized approach drives engagement, motivation, and retention by unlocking the potential of students from diverse backgrounds.
During our interview with Aivie Joy L. Doctora, a teacher from the Philippines, we delve into the various challenges confronting educators in the Philippines and explore the potential solutions offered by EdTech. 
Teacher's introduction
Thank you very much for your time. Could you tell us about yourself?
Hello, my name is Aivie Joy L. Doctora. I have been an English teacher for seven years. I teach fifth graders English, Math, and Education Values.
Could you tell us about your current job?
I am currently working at a public school here in the Philippines called Tagaytay City Central School in the district of Tagaytay City in the province of Cavite.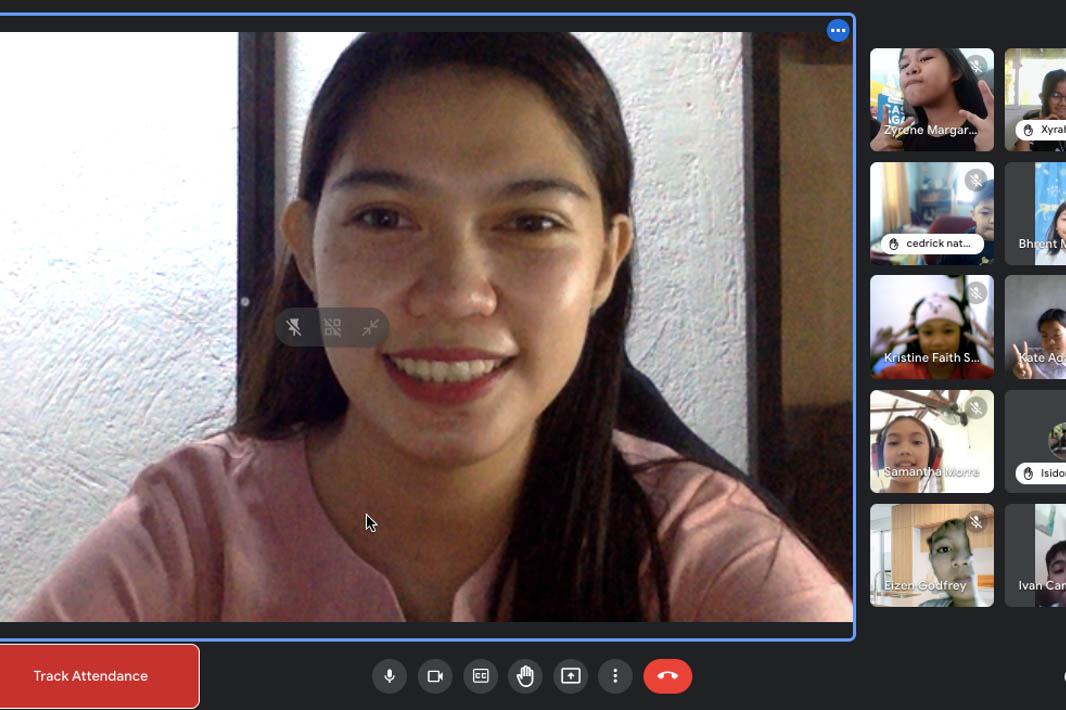 Educational environment in the Philippines
Can you describe your classroom in the Philippines?
In our school, the ratio of students per teacher is 35 students per 1 teacher-advisor. At the primary level, i.e. from first to third grade, one teacher teaches all subjects, but at the intermediate level, i.e. grades 4 to 6, subject teachers teach subjects for different grade levels. A teacher at our school is required to provide six (6) hours of actual instruction and/or equivalent instruction-related activities and assignments, and the remaining two (2) hours of work on or off school grounds to meet the eight-hour workday. The total number of students is 1765 and our school is considered very large.
Can you give us an overview of the basic curriculum in the Philippines?
The Kindergarten Curriculum Framework (KCF) is based on the objectives of the Philippines Basic Education Framework for K through 12 and adopts the general principles of the National Early Learning Framework (NELF). Classes are conducted on a three-hour basis.
The K-12 Language Arts and Multiliteracies curriculum is based on the following principles for language acquisition, learning, teaching, and assessment. In our school, school hours are as follows:
Grade 1 – Classes begin at 7:30 a.m. and end at 2:30 p.m.
Grade 2 – Classes begin at 7:30 a.m. and end at 3:00 p.m.
Grade 3 – Classes begin at 7:30 am and end at 3:30 pm.
Grade 4 through 6 – Classes begin at 7:30 am and end at 4:00 pm.
What is the average level of parental involvement in student education?
Parental involvement in education has been reported to have positive effects in many ways, including students' attendance and satisfaction with school, academic achievement, motivation, retention, sense of responsibility and self-confidence, social adjustment, and fewer discipline problems. Fortunately, at our school, 95% of parent involvement is visible through the school's Parent-Teacher Association. As a result, all parents are aware of their role and responsibility for the welfare of the students. Local authorities also play an important role in this matter, as a memorandum has been adopted requiring parents to be informed of their child's status in the learning process. If students have problems, they must be notified and steps must be taken to address the impact of their son/daughter's behavior.
How can you become a public school teacher in the Philippines?
To become a public school teacher in the Philippines, one must have a Bachelor of Arts/Science degree from a higher education institution recognized by the Philippine Commission on Higher Education. The average level of education must be a Bachelor's degree, but it is strongly recommended that teachers pursue their Master's degree to be promoted.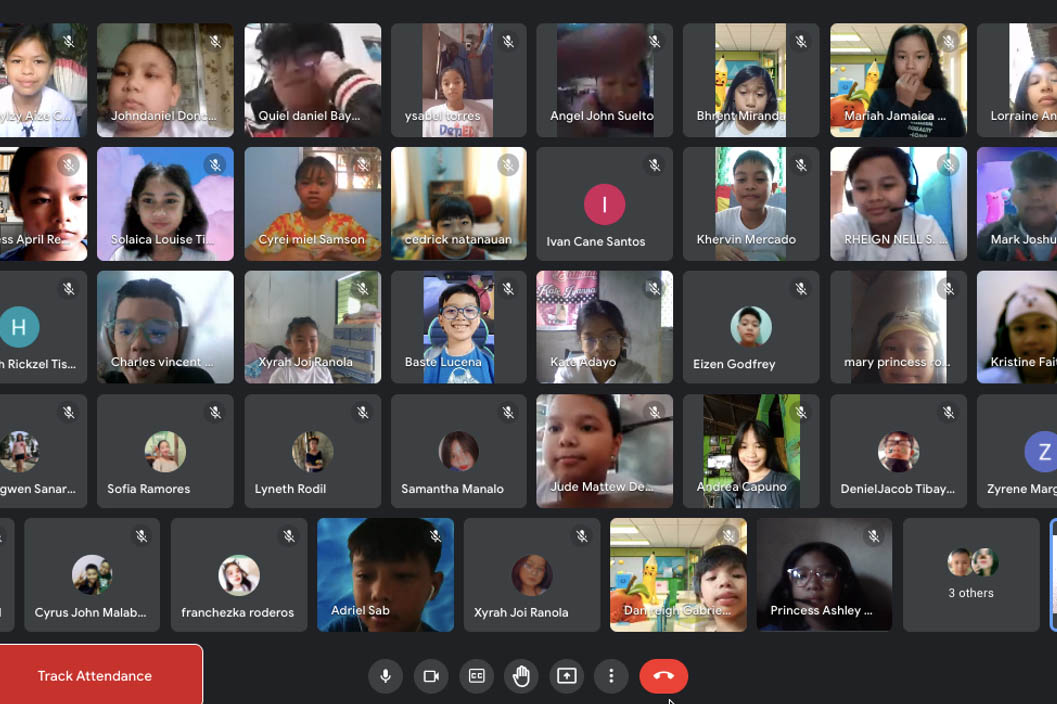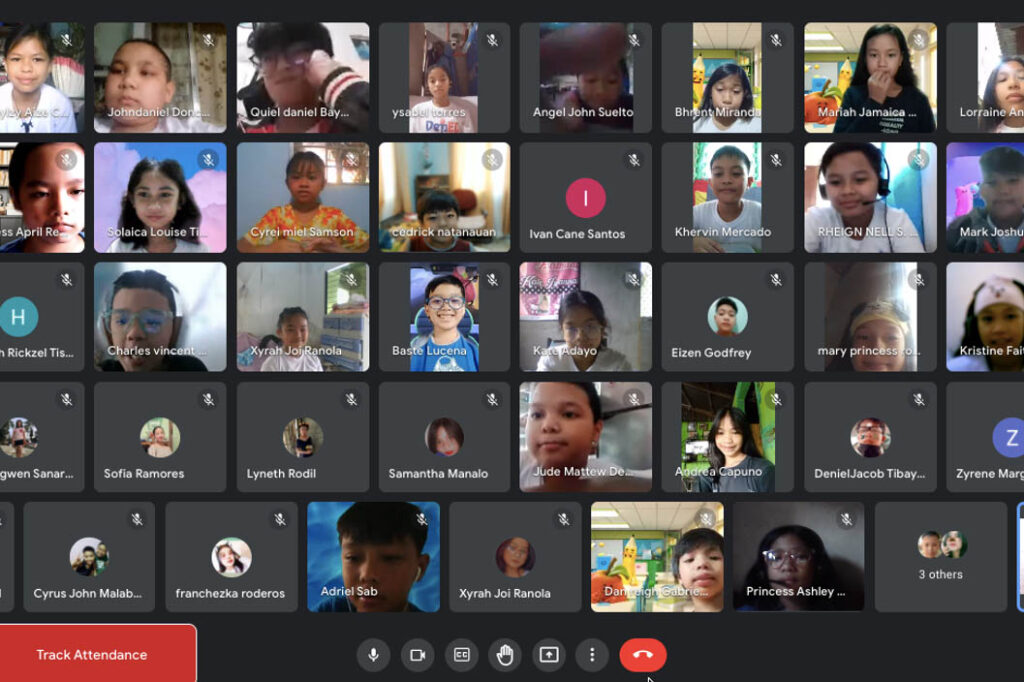 Difficulties faced by teachers in the Philippines
What challenges do teachers in the Philippines face in providing quality education?
Some of the problems faced by the Philippines' education system are the lack of school facilities that can accommodate all students. Not all schools have the necessary facilities to ensure that all students receive a quality education. There is also a lack of modern equipment to ensure learning and make it more meaningful for learners, especially since we are already in a developing country.
In your experience, how has limited access to resources such as textbooks affected teachers in the Philippines?
Information is limited, resulting in students learning only within the box. The learning is not as meaningful as it should have been with the other resources such as textbooks and audiovisual materials that should have been accessed. Teachers are forced to go above and beyond just to provide learners with the information they need.
How do language barriers between students of different language backgrounds affect teaching and learning in the Philippines?
In recent years, this problem has been solved in the Philippines by introducing a subject called Mother Tongue, in which certain subjects are taught in the learners' regional language. With this strategy, learners can relate to certain topics because they are taught in their local language. This is very helpful for them because they understand the lessons better.
What challenges do teachers in remote or rural areas face and how do these challenges affect educational outcomes?
In rural areas, the problem in the education system is mainly that families cannot afford to send their children to school for various reasons, namely because they cannot afford school uniforms, transportation to school, and expenses for school supplies and projects. In addition, there is the employment problem and the poverty of family members who cannot afford to send their children to school. Because of this, literacy and numeracy skills are affected as other children are forced to drop out of school and help their parents work so they can survive their daily lives. In a way, this is a sad reality.
EdTech in the Philippines
How often do teachers use EdTech in their classrooms and how do you select a solution to use?
In our school, all teachers use Edtech because we have participated in appropriate seminars to be fully equipped and to be able to cope with K-12 students. When we transitioned from face-to-face to online teaching, we used different EdTech platforms like Google Classroom where we hold our classes. We also use some tools like Kahoot, Peergrade, GoNoodle, and Menti.
When selecting EdTech tools for use in the classroom, they must be engaging for learners. They must enable collaboration in the teaching and learning process, pick up students at their current level of knowledge, and respond and adapt with a tailored learning path.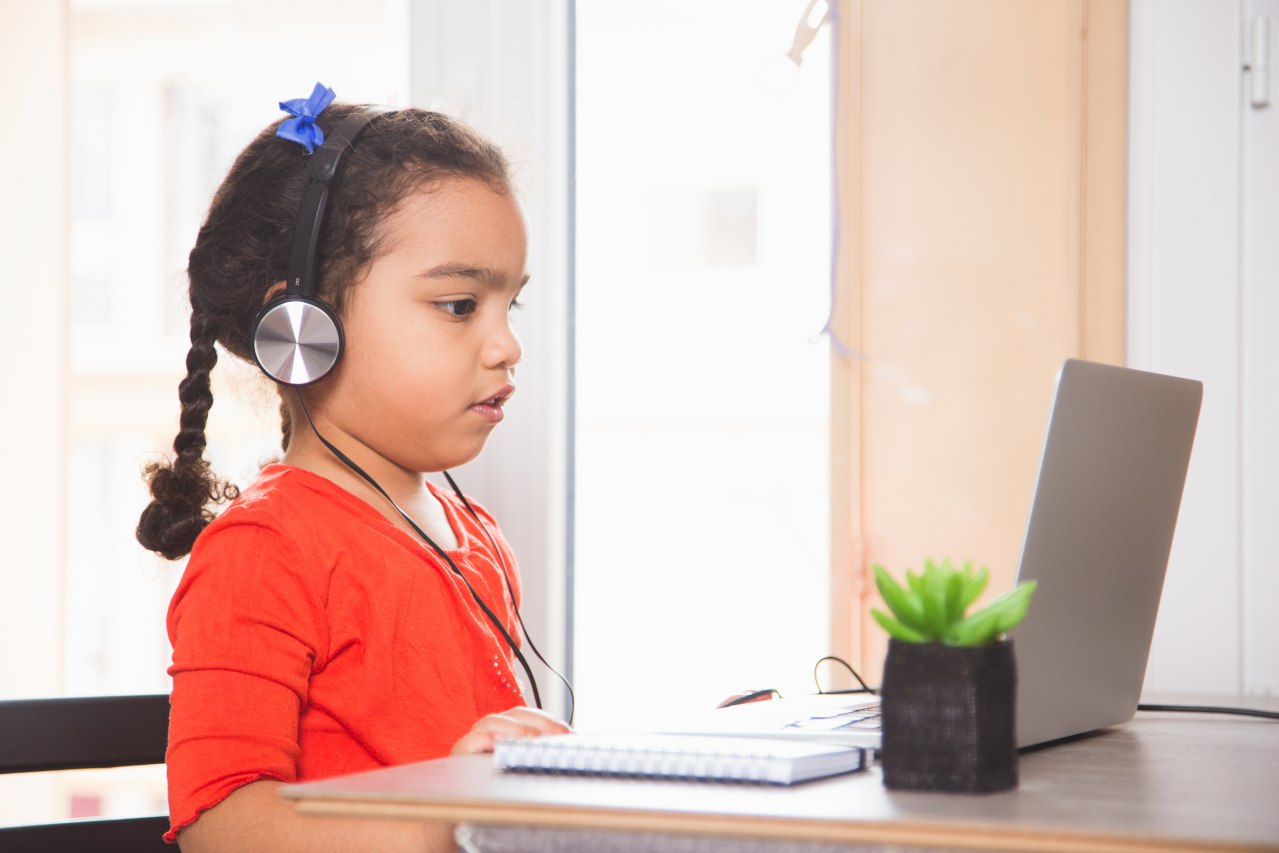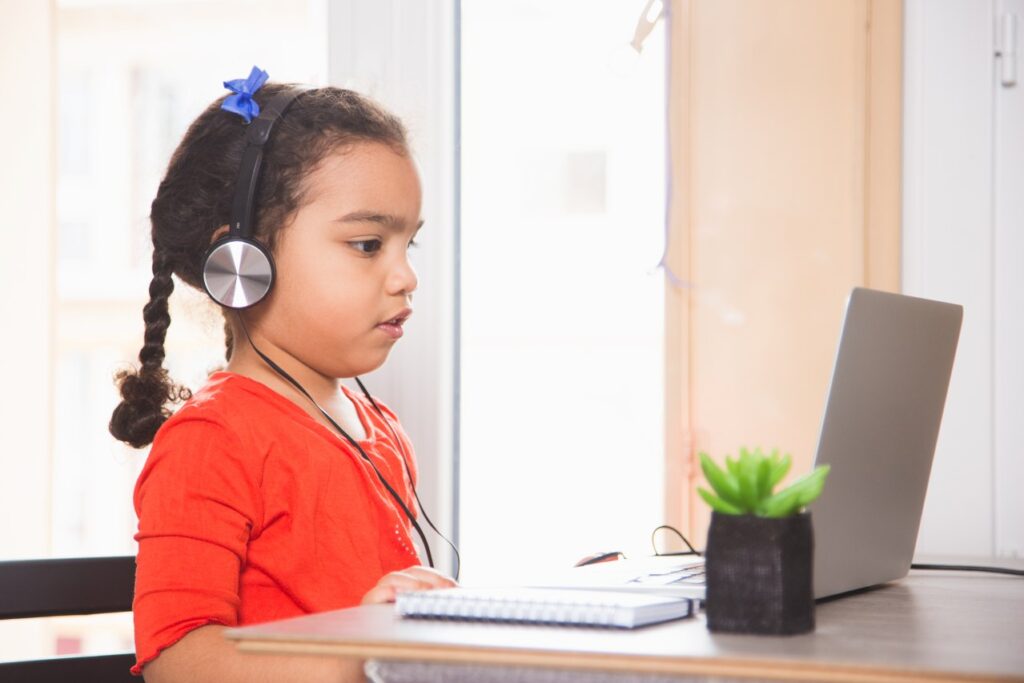 Are certain subjects or topics particularly difficult for teachers in the Philippines to teach? If so, what is needed to mitigate them?
In my experience, it is probably the math class that students see as a boring and difficult subject. I need to spend time finding ways and strategies to make them see learning math as a fun subject and to make it more interesting for them.
Also, EdTech is indeed a great help to learn and work despite some calamities and turmoil affecting our country. EdTech ensures that the teaching and learning process continues regardless of some external forces such as Covid-19 that had a worldwide impact.
How has EdTech helped solve the problem of overcrowded classrooms and high student-teacher ratios in your country?
With the use of EdTech, education has become possible. Using EdTech does not limit the number of learners who can participate in the class, which is indeed a great help for teachers. Monitoring the class is very easy, as well as reviewing and grading individual students.
Through EdTech professional development and training, we teachers are brought up to date on the latest instructional trends that we can apply in our classes. These give us different options and strategies to make lessons more engaging and ensure learning is evident.
How has the use of EdTech impacted your teaching and do you measure the effectiveness of EdTech tools in improving student outcome?
I have found that my teaching with EdTech is very engaging, and I can see that my students actually enjoy learning. With the different tools I have used, the lessons are easy to teach. Since my students have been actively participating in my classes. They are motivated and excited to participate in the activities I have prepared for them.
I believe that the use of EdTech tools has improved student understanding and comprehension. Similarly, EdTech tools increase teacher productivity. Student engagement is increased through the use of EdTech, which also gives them more opportunities to learn.
How does EdTech support individualized learning in the classroom and how do you involve parents in their child's EdTech experience?
With the various features of EdTech tools, teachers can categorize activities that meet the specific needs of learners. In my case, I have LSEN pupils, which are learners with special education needs. With these EdTech tools, I can easily create lessons and activities that are suitable for them while they enjoy learning.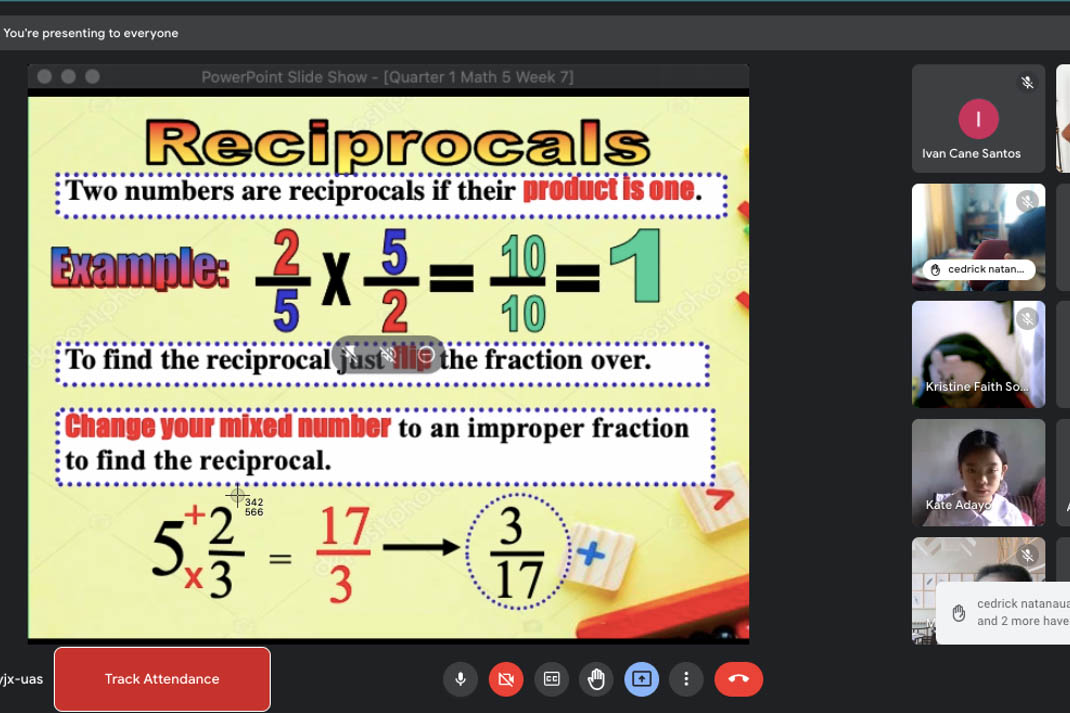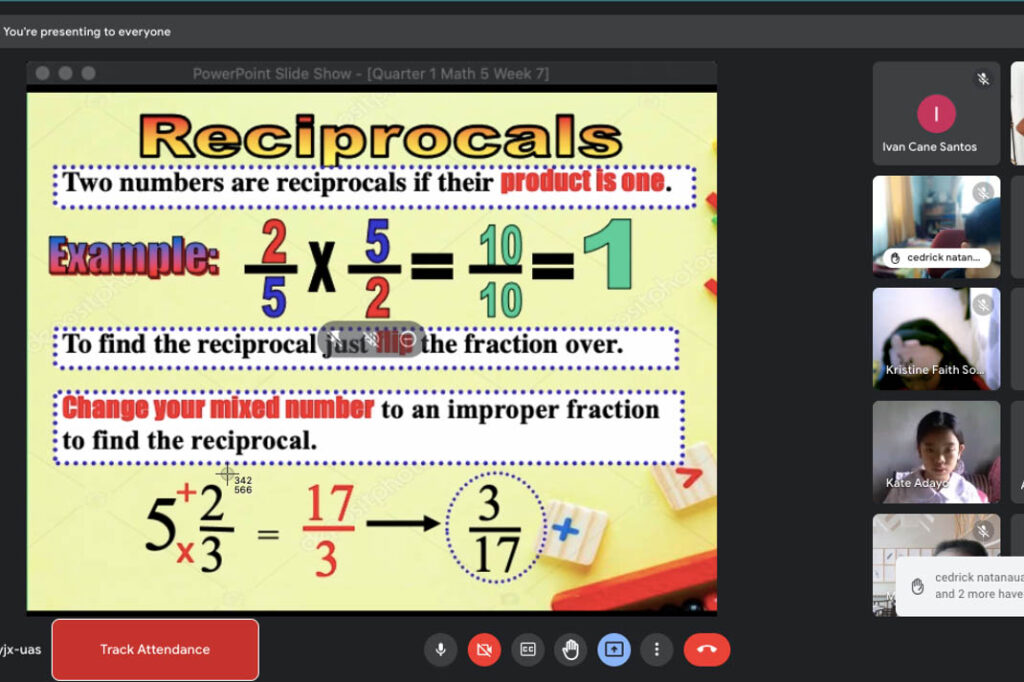 One example I can give is when I was discussing fractions and their reciprocals with my fifth graders. With the help of EdTech tools, they were able to understand the topic and with the differentiated activities, they had fun learning.
Parental involvement is necessary for the child's EdTech experience because nowadays every piece of information is just a click away, which could put them in a position to learn unnecessary information that they should not yet have access to. In our case, before the online course, I made sure that the guardians are by the students' side during the learning so that they can easily contact them if they have any questions or comments about the topic.
Challenges using EdTech in the Philippines
What challenges have you encountered in implementing EdTech in your classroom?
One of the challenges I have encountered in implementing EdTech is the availability of the learners' connection, as not all of them have the Internet connection required for online classes. Some of them were not able to complete the lessons because they were underutilized and the connection was poor in their locations. Another challenge was that some learners are not familiar with EdTech tools, so I had to gradually explain to them how to use them properly. Also, some of them do not submit their work on time, which may be again due to the poor internet connection, and in this case, I have to give them more time to complete their work.
Have you ever encountered any technical issues or limitations when using EdTech? If so, how do you deal with them?
Yes, for some time now I have been having some technical problems because the internet connection in the Philippines is not that fast. I then inform my students, reboot my device and continue with the lesson. The good thing is that the learners understand because they also experience the same scenario sometimes.
What efforts have students or teachers made to improve their knowledge and skills in using EdTech?
Since EdTech tools are new to our learners, they are excited to learn these skills. They want to participate in the steps necessary to complete their work with these tools. They are eager to experience new knowledge through the use of EdTech.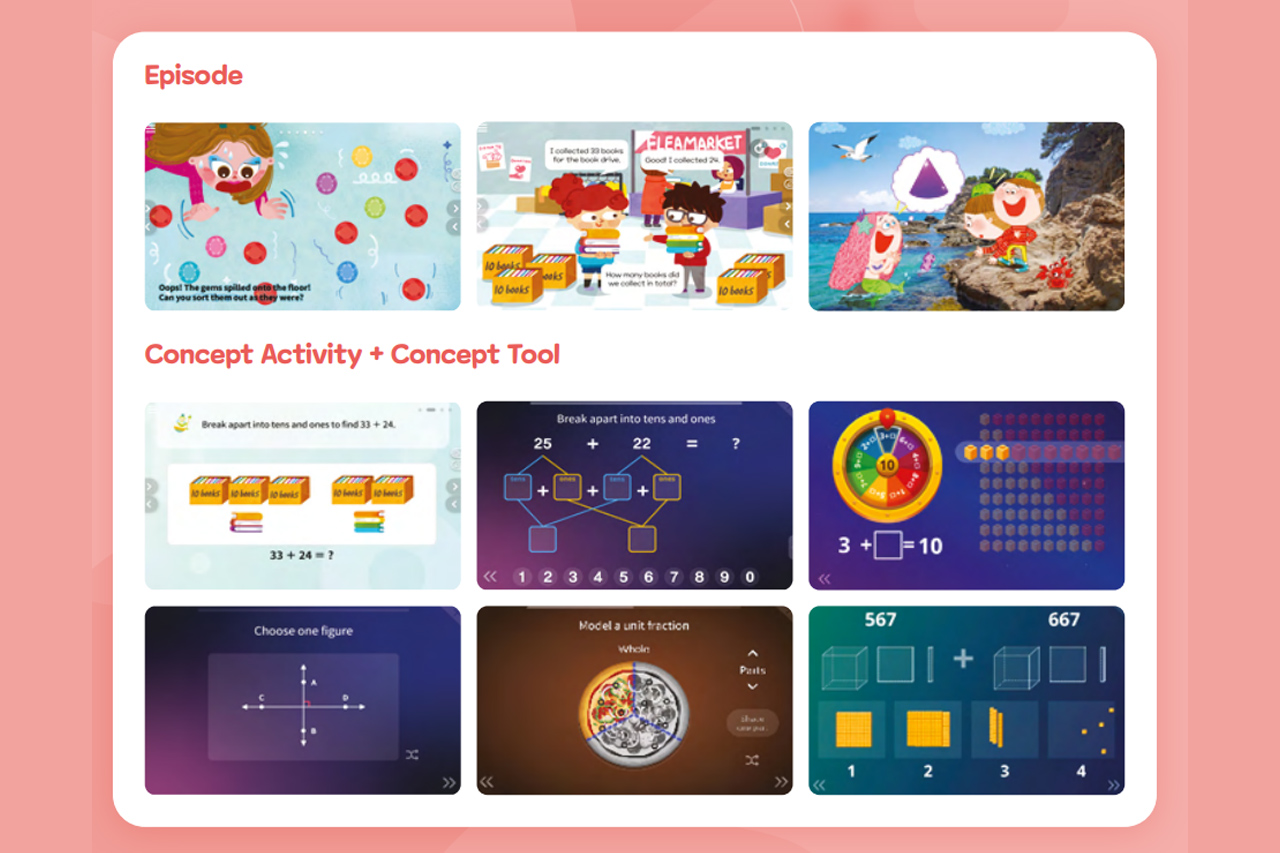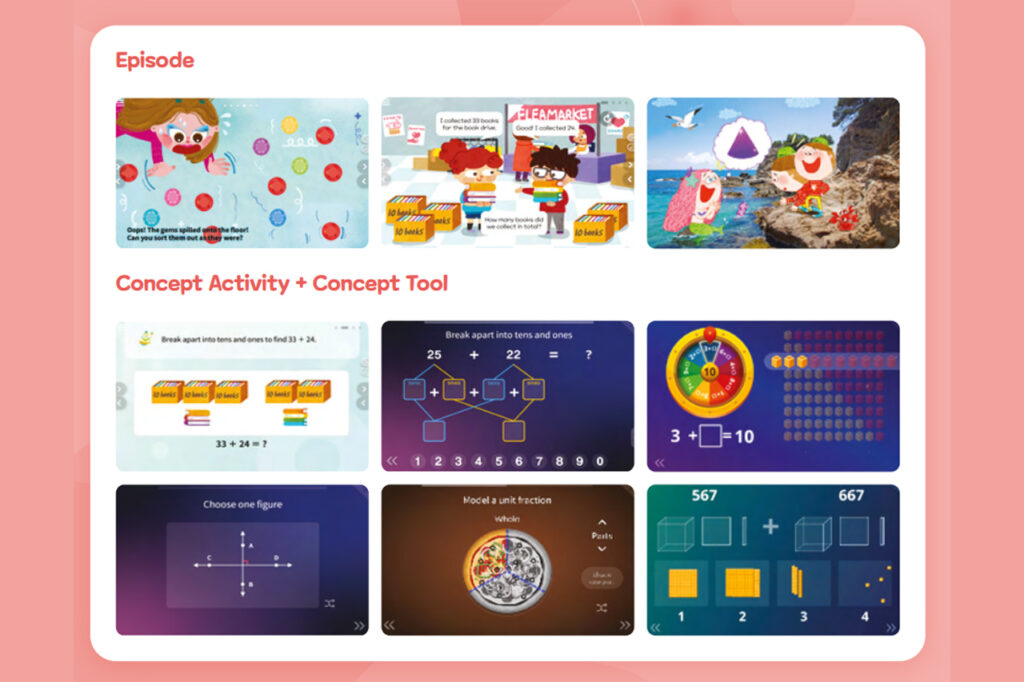 The Future of EdTech in the Philippines
What advice would you give to other teachers who are just beginning to use EdTech in their classrooms?
Learning takes time and we need to enjoy it. If we take advantage of EdTech, it will make our lives as teachers very comfortable. We need to have the courage to practice and learn these new skills while exploring their possibilities to get our learners excited about learning.
What developments or innovations in EdTech do you think will have the greatest impact on the challenges teachers in the Philippines will face in the future?
I think it would probably be the Learning Management System because it is a whole learning package and it would be easy for teachers to use. Also, I hope there are EdTech tools that can be used when the internet connection is poor so teachers can use them offline. That would be a big help, especially in rural areas where internet connection is still a problem.