What is a Learning Management System (LMS)?
Overview and definition
A learning management system is a software application used to plan, implement, and assess a specific learning process. Typically, an LMS provides teachers with a way to create and deliver content, monitor student engagement, and assess their performance. However, they may also include interactive features such as discussion forums or video conferencing for students.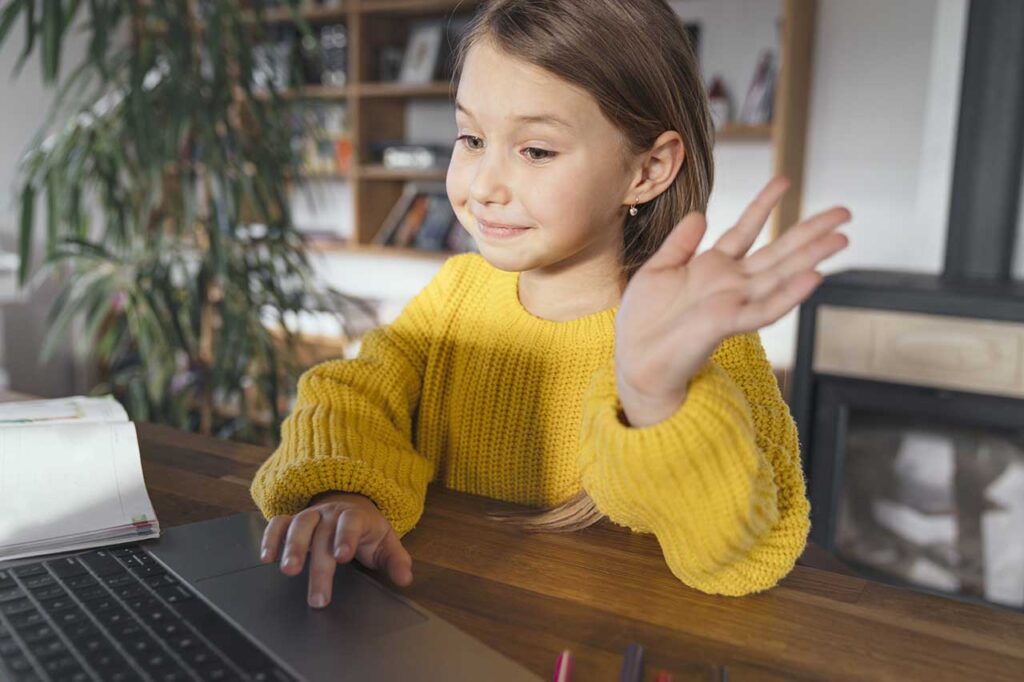 Traditional online educational institutions have been operating and using learning management systems for a long time. This could enhance traditional training methods or save organizations time and money. A well-established LMS has enabled educators and administrators to increase their efficiency in managing students and tracking their progress.
Why is it essential to use an LMS?
Using a learning management system offers many advantages over traditional learning methods.
Consistent learning
By managing courses through an LMS, you can centralize content for students so that everyone can see the same material. In addition, because the process of updating materials reduces time and costs, you can be flexible and consistent in responding to changing education courses.
Ease of reporting and tracking
You can see at a glance who has completed the course, how far they have progressed, and if any students have not yet started studying.
Engaging course
LMS can easily incorporate text, video, or images into training courses. Instructors can use more engaging materials to keep students focused and focus on teaching. Most importantly, multimedia content, which students prefer, encourages participation and enables interactive instruction between students and teachers.
However, depending on which LMS you use, these benefits may be more or less effective. Although using an LMS is much less expensive than traditional paper textbooks, a good solution will ensure maximum effectiveness. Let us find out which LMS you should choose below.
LMS history and how to find a good LMS
History
LMS has evolved over the years, adding more attractive elements. It can be said that LMS has played a great role in renewing the stagnant education industry. Let us take a quick look at what has changed and evolved from the first LMS to today.
Teaching machine (1924): Similar to a typewriter with a window that could administer questions. One window was used to display the question and the other to fill in the answer.
SAKI (1956): The first adaptive learning system that automatically adjusted questions for learners according to their proficiency level.
Moodle (2002): An open-source internal network for blended learning and other e-learning projects, including distance learning and flipped classrooms.
Private cloud (2008): The LMS is implemented in the cloud and used online without requiring installation on the internal network
Today, most modern LMSs are hosted in the cloud, which frees organizations from the burden of installing and maintaining in-house systems. It also provides an experience tailored to the type of user. For example, administrators can create courses for teachers and manage common settings. Teachers can manage one or more subjects, fill in and share information with students on the LMS.
AllviA's LMS helps you run your school with powerful features. It automatically analyzes student weaknesses and generates reports based on student results at each stage of learning. This frees teachers from the stress of lesson preparation and allows them to focus more on teaching.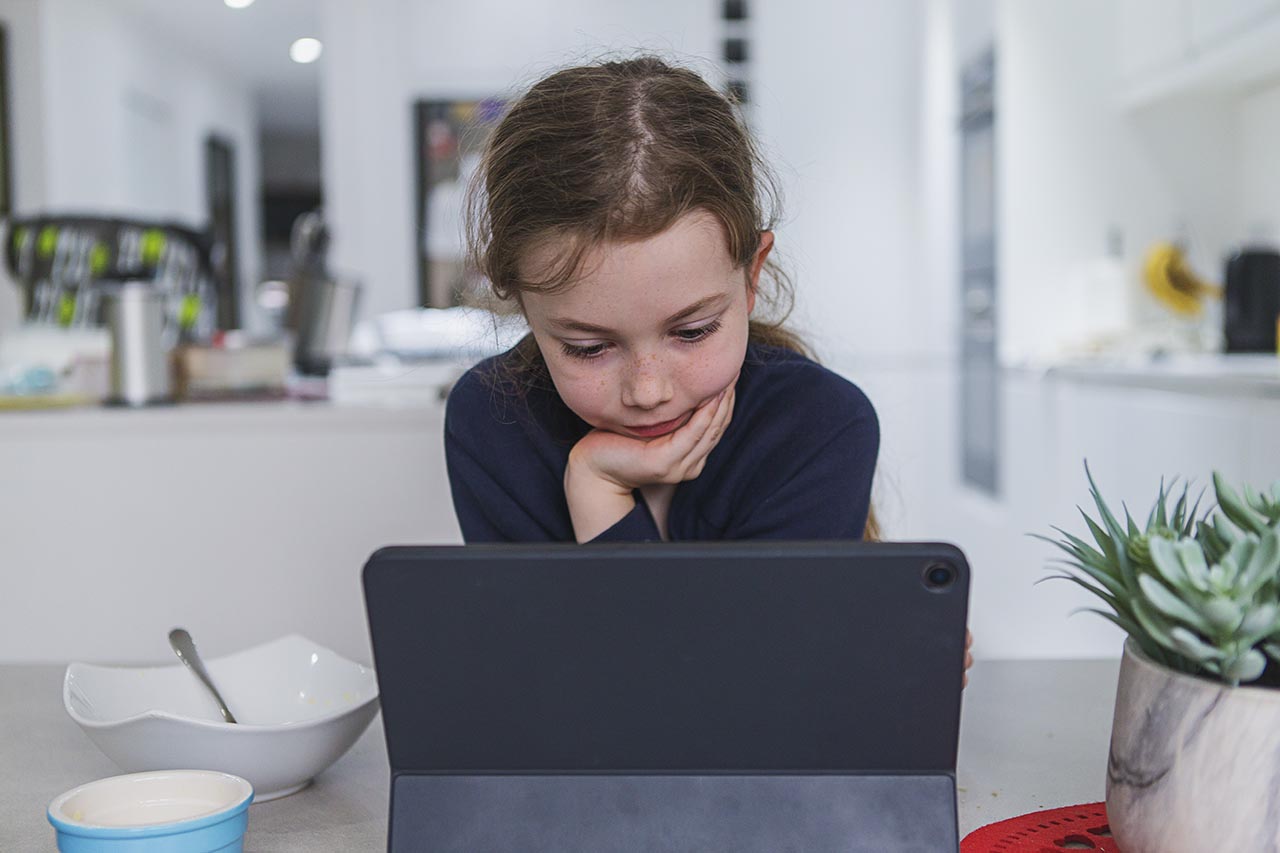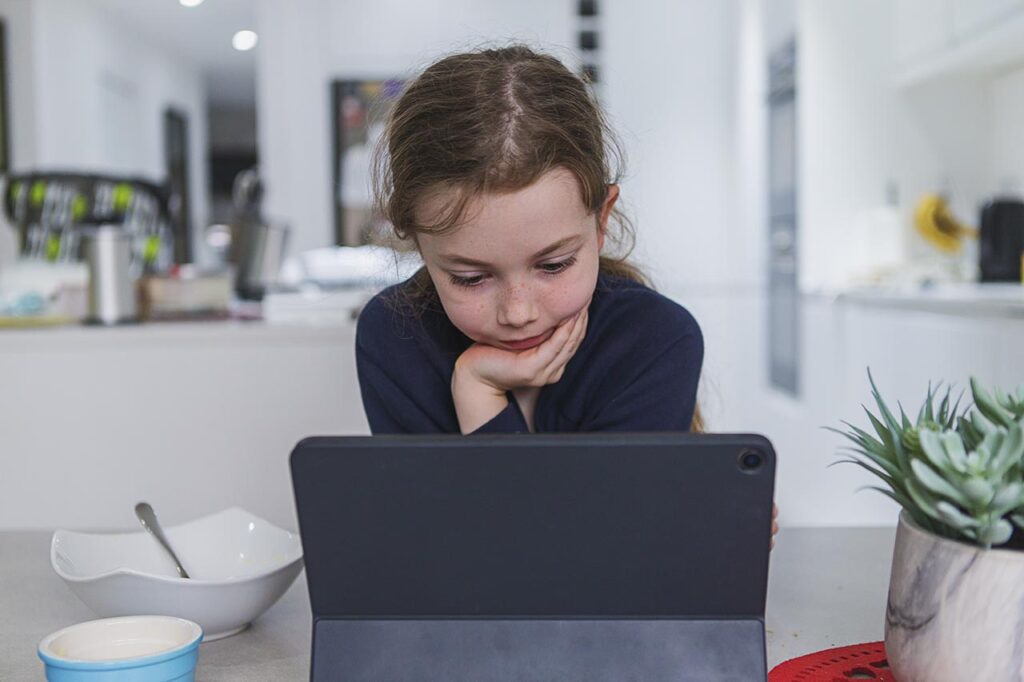 How to find a good LMS
LMS is mainly used for the efficient management of resources and manpower, including learning management. In this article, we will present some options that an LMS should have to support teachers' work.
Excellent responsiveness

Compatible with all types of devices: Desktops, laptops, tablets, or smartphones
Automatically display the best version for each device selected by the user
Users must be able to download content for offline work

User-friendly interface

A non-intuitive UI could confuse or distract users

Report and analytics

It must offer online education initiatives to teachers and administrators
Users should be able to analyze learning outcomes using assessment tools

Automation

A learning management system automates repetitive tasks such as assembling groups, adding and deactivating users, and processing group enrollments.

Artificial inteligence

Using AI to create personalized learning experiences for users in the form of courses tailored to their needs.
Suggesting topics that may be of interest to users based on courses they have already attended
Once you have found an LMS that fits your teaching style or your school or academy's operating policies, it is now a matter of how you use it. If you are looking to transform your classroom with technology, read this article to the end to learn how to use LMS the right way!
The right way to use LMS
How it works
LMS is a platform for digital learning. This type of software is designed to make learning convenient anywhere, anytime. Students can access educational materials, take exams, and complete real-world assignments.
Unlike file-sharing services, learning platforms require constant management. Administrators are responsible for managing user data and course enrollments, organizing comprehensive training programs and content, and monitoring student progress.
Thus, LMSs can handle different types of data and organize them. This means you can streamline the entire education process, whether it's collecting statistics, generating reports, or automating assessments.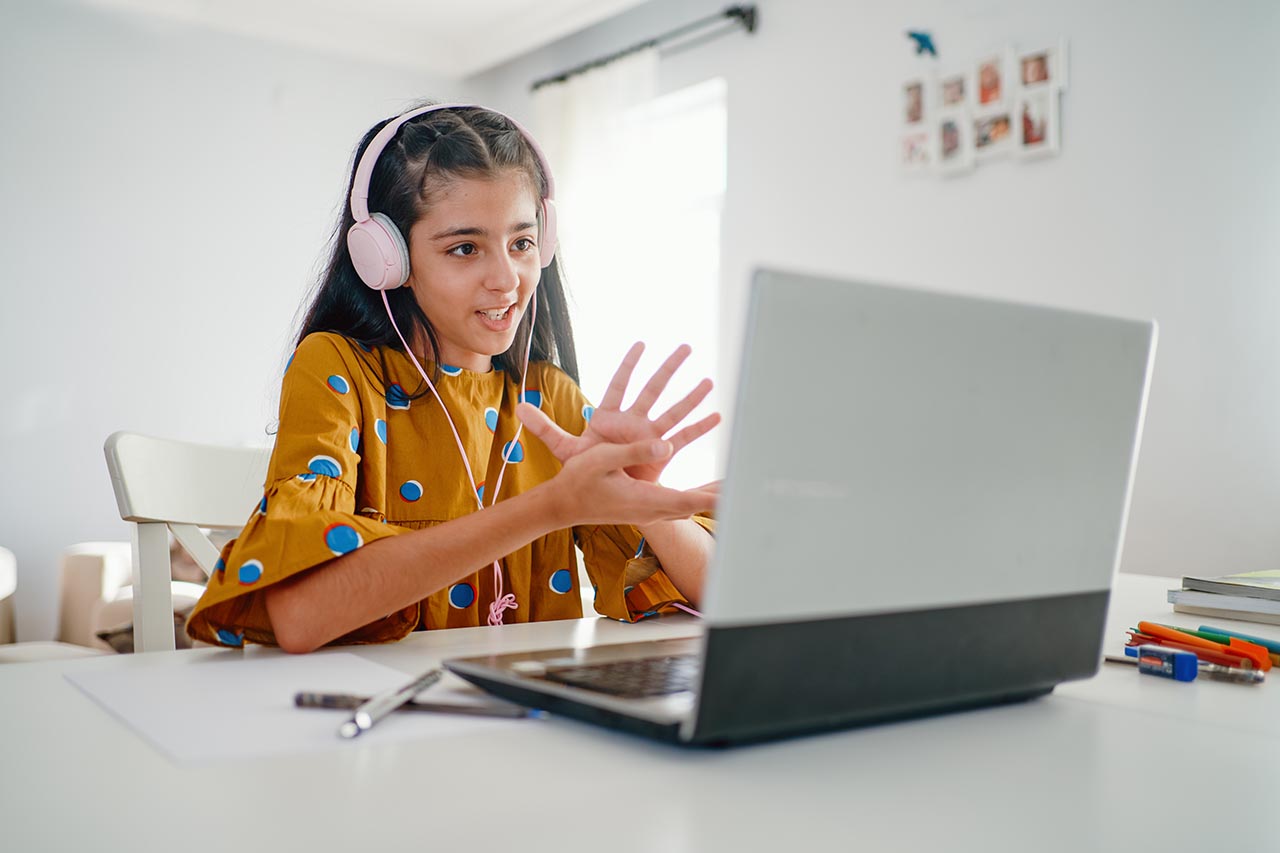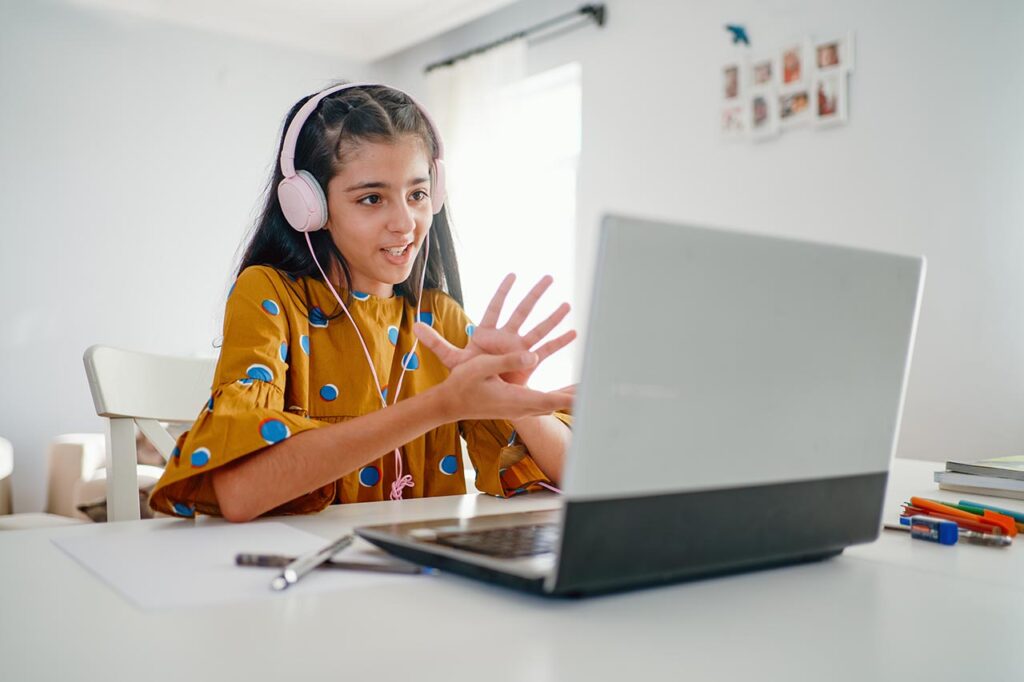 How to get started with an LMS
As explained above, an LMS can only be effective if it is updated with constant interest from teachers, students, and administrators. So how can teachers organize learning with an LMS?
Course upload

Content must first be updated in the LMS before education begins.
Organize learning paths and establish assessment criteria to ensure consistency, even if the subject matter is complex.

Adding users

You can assign roles and add permissions for different types of users.
Students: They can take designated courses and study the available materials
Teachers: They can manage training content, add and remove courses and assign courses to learners
Administrator: They can add, remove, group users and assign roles
Most processes are automated, increasing productivity by minimizing the role of administrators.

Knowledge transfer

Once the content is uploaded and users are assigned, you can grant students access and present courses.
Students can take courses on multiple devices, including tablets and smartphones.

Results evaluation

The ability to measure the effectiveness of training is one of the main reasons many organizations use an LMS.
You can track the progress of many participants in real-time.
You can view detailed statistics such as time spent or attempts made.
The best LMS recommendation
Who is LMS effective for?
In today's digital environment, the importance of LMS is increasing day by day. From gamification to real-time tracking, educators and policymakers are using LMSs in various ways. So who benefits the most from using an LMS?
Large companies that need to provide standardized or consistent training across multiple sites
Small businesses that want to offer online training to their employees without having to manage their own servers
Educational institutions that want to offer online courses to their students
Nonprofit organizations that want to offer training to volunteers or members
Corporate training departments that want to track their employees' training progress and regulatory compliance
Freelancers who want to create and deliver online courses
In general, any organization or individual that needs to conduct online training can benefit from using an LMS. However, some organizations are better suited to use an LMS than others. For example, for a large organization with multiple locations, an LMS may be the best way to ensure that all participants receive the same training.
What is AllviA LMS?
AllviA offers high-quality distance learning courses that allow students to attend classes anytime, anywhere. In addition, various multimedia and interactive activities allow students to access additional content outside of the traditional classroom. This content is distributed in AllviA's self-developed LMS and has the advantage that any student can access and use it.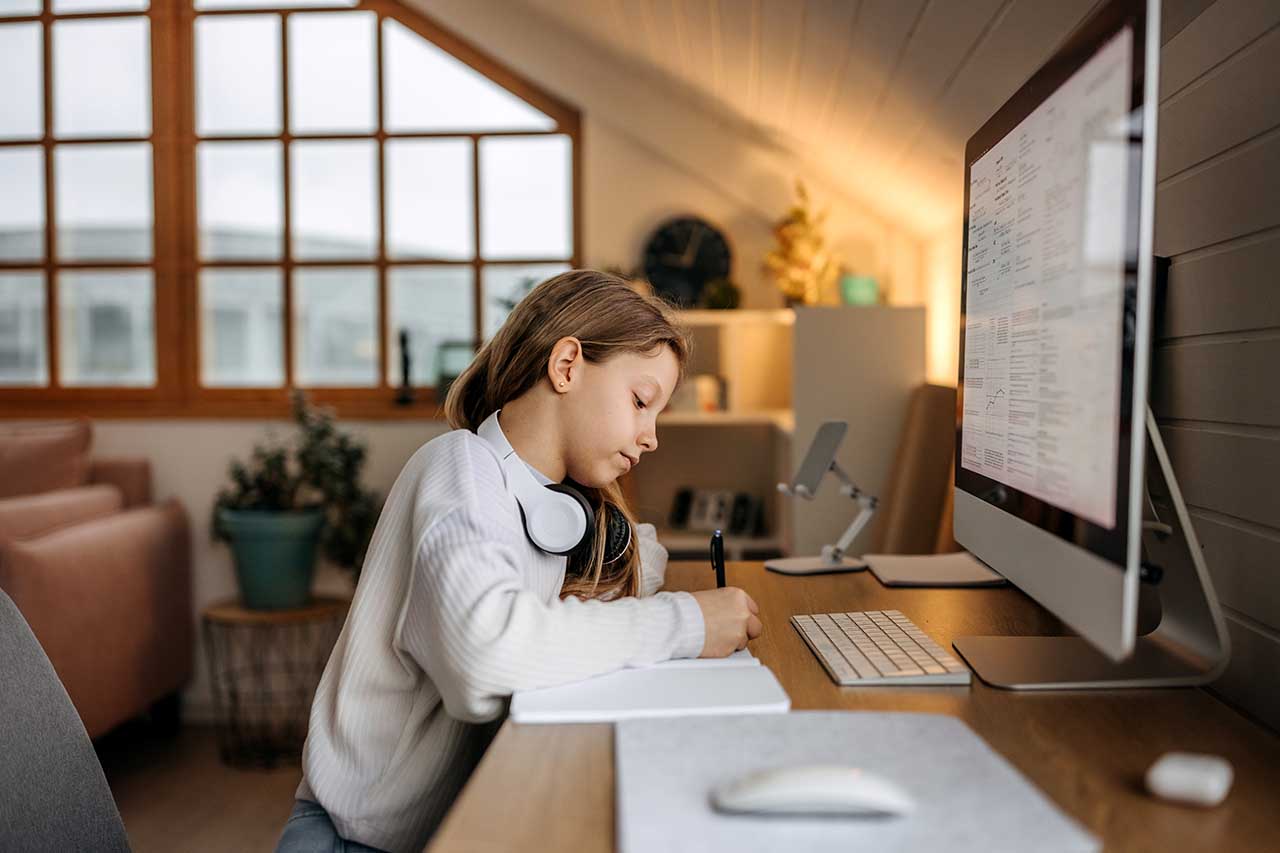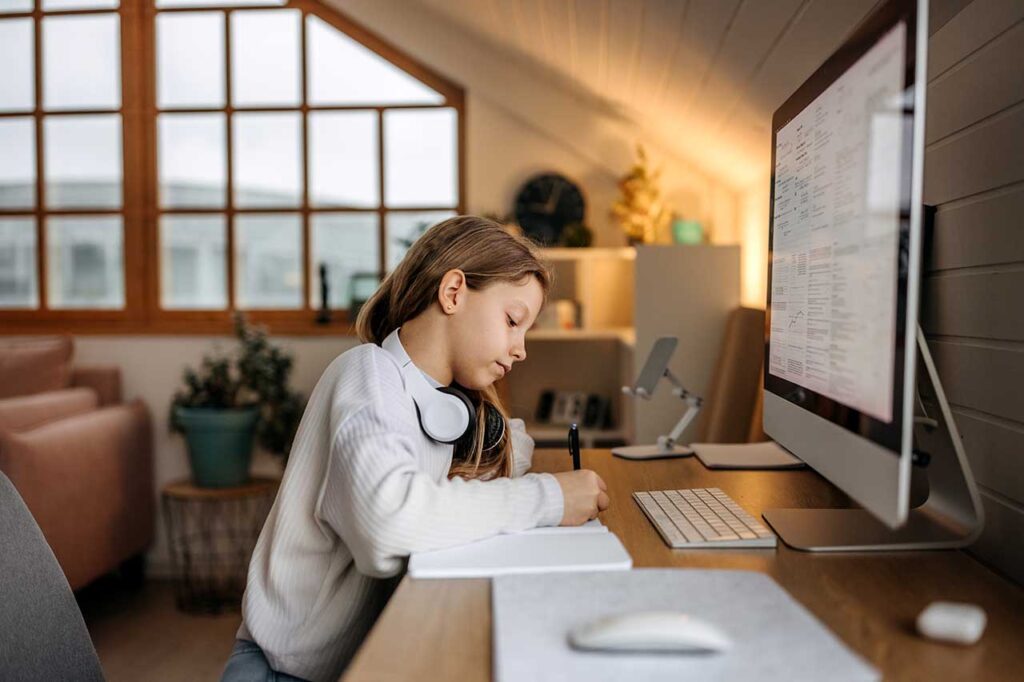 The keyword for the education market in 2023 is "interactive classes." AllviA aims to create a classroom environment where students and teachers can actively communicate with each other, moving away from one-way online courses where students share audio and video recordings. Teachers can clearly identify student weaknesses through the LMS. Based on the results analyzed by the LMS, reports are generated to track student progress. Based on this, teachers who have the data can communicate with students and personalize lessons, and students can continue learning without losing interest if they are progressing too quickly or too slowly.
AllviA has an intuitive and useful user interface that is easy to use even for teachers who are not tech savvy. Since it is an EdTech platform developed based on feedback from many established teachers, we first researched what teachers in this field need and consider important. And you can see that the results have been incorporated into our LMS.
The educational platform developed by AllviA makes lessons more interesting for students and supports teachers' work. In addition, interactive lessons create a classroom where students and teachers communicate with each other. If you would like to learn more about our platform, please feel free to contact us using the link below.